Aubrey Greene on increasing album sales
Aubrey Greene
is a Massachusetts and Rhode Island based wedding photographer who has been one of our clients from the VERY beginning. As in, Align launched on March 21, 2012 and Aubrey placed her first orders on April 3rd. She is so talented and we just love working with her images!
This is Aubrey (photo by
Deborah Zoe
):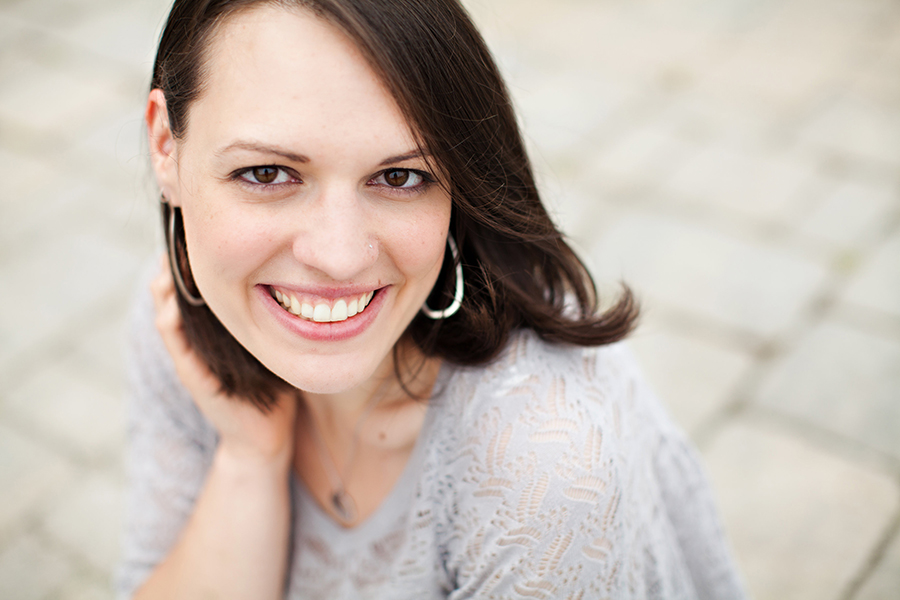 Talented AND gorgeous. Some people really have it all :).
When Aubrey sent us a photo of one of her finished albums, I knew we had to twist her arm to share on the blog! Thankfully, she was more than happy to. I love what Aubrey shares here about her journey to make album sales efficient and profitable for her business and lifestyle:
"Two years ago I was in the driver's seat of something truly amazing. I was a successful boutique wedding photographer, focusing on couples who love family, life, and love; a business that embraced everything about me. It was my baby.
And then I found out I was REALLY going to have a baby!
Once I became a mom to an amazing little boy, Maxwell, I knew something had to give, but I didn't want my thriving company to suffer. So I made a list of all the things I do on a daily basis. Very quickly I realized that I could outsource a lot of tasks required to run a photography business, without sacrificing my client relationships or the quality of my product. This allowed me the ability to be both a mom and a successful business owner.
One of the major items on my list was album design. I used to have my clients select all their album images then give them unlimited revisions in the design process. I would spend weeks trying to design an album and coordinate revisions with clients. I knew that outsourcing this could only make my business better and more efficient. I was able to bring my costs down and offer a more affordable album to my clients, which in turn brought in more album sales. I also started selecting all the images for my clients and using the first of three revisions for myself. My clients then use the other two revisions for image swaps and composition changes. Now, using
Align
, I can have a client-approved design off to my album company,
Renaissance Albums
, in one to two weeks! This makes for a happy client, very happy future clients, and an extremely happy photographer!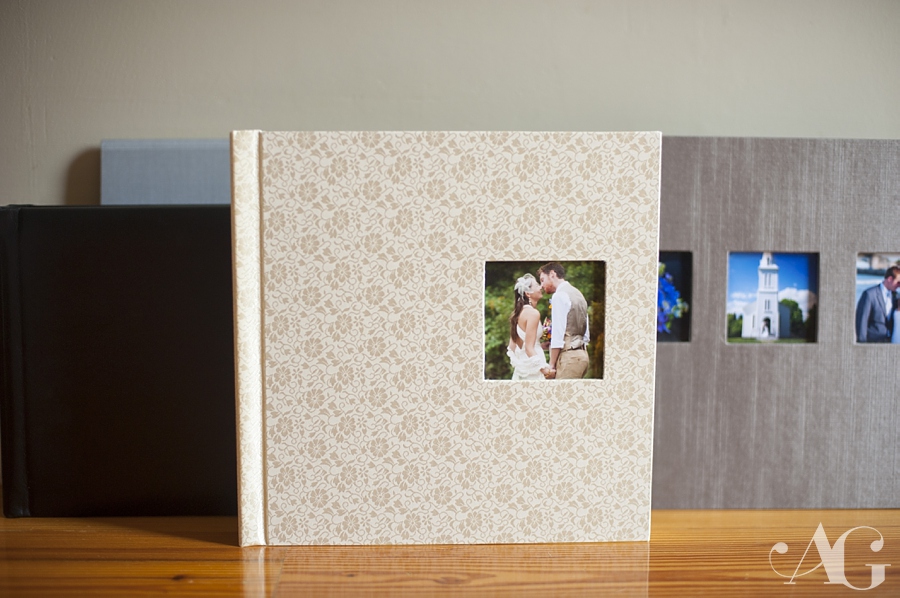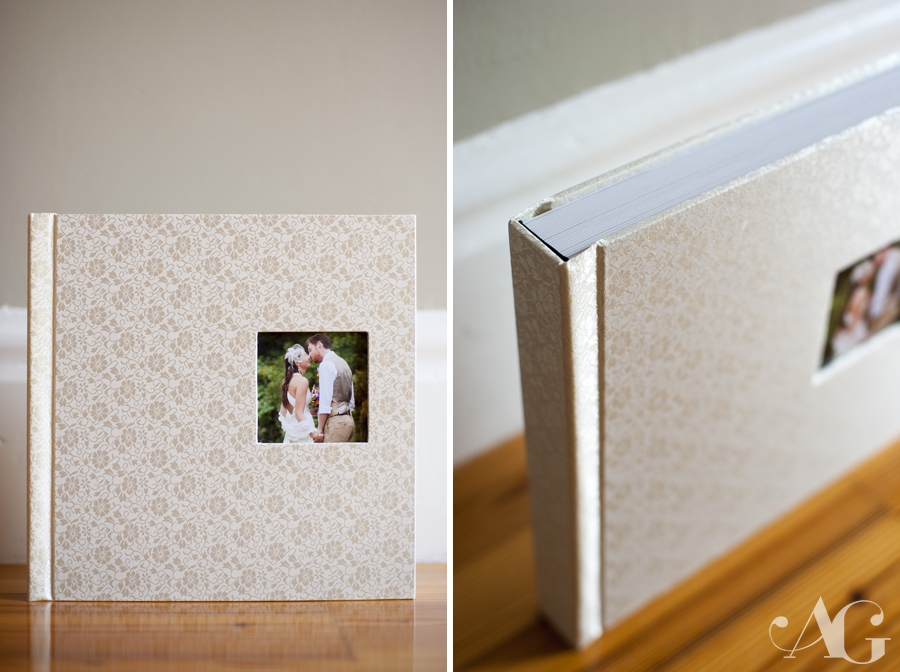 So what am I doing in my "free time"? I'm raising a handsome, funny, super smart little boy! I can watch him learn and grow every day. I get to witness all of those amazing firsts. On the business side of things, I can also focus more attention on my clients. Having
Align
in my life has been nothing short of a win-win situation!"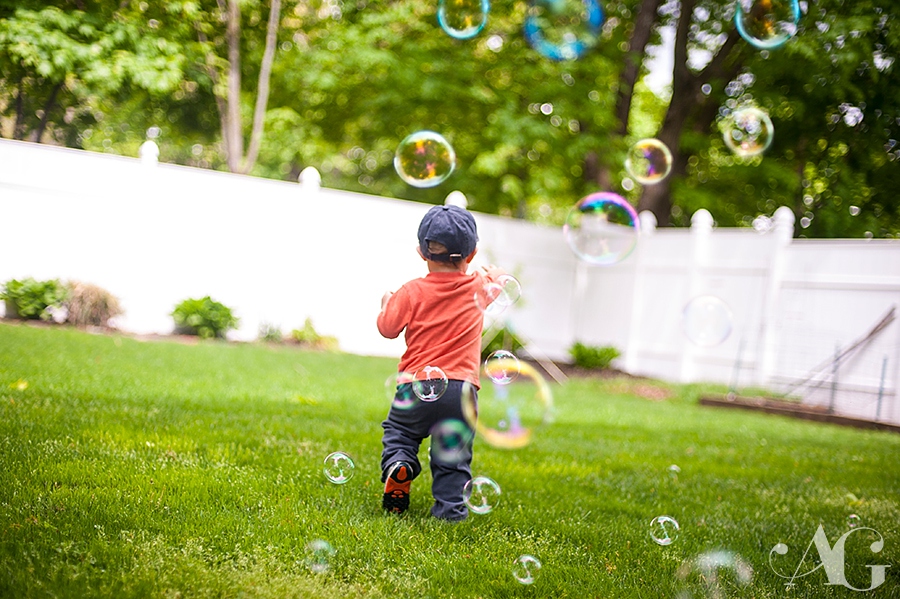 SO awesome Aubrey! Thank you for sharing so openly about what has and hasn't worked for you!

Aubrey has some beautiful designs. Here is one of my favorite spreads from one of them: