Picturesque Virginia Wedding Album Design for Katelyn James Photography
We talk all the time about how outsourcing your album designs allows you to serve your clients even when YOU are unavailable (on vacation, in the middle of your busy season, etc.). But what about when the designer you outsource to is unavailable as well? Align Album Design has you covered! Our small team currently has 5 designers. That's intimate enough to provide personalized service to every client and communicate amongst each other about each client's design preferences. But it's large enough that there's always a designer available whenever a new order is placed or revisions come in!
Our
guaranteed 4 business day turnaround time
isn't affected by an individual designer's personal time off. For example, I (Denise) took an unplugged vacation last week. There were still 4 other designers available to take on new designs that came in while I was gone. As for my in-progress orders, my fellow designer Andrea took care of all the revisions or final file deliveries that came in for me (Thanks Andrea)!
Another example is that Virgina-based photographer and educator
Katelyn James
typically works with
Kari
as her album designer. However Kari took maternity leave earlier this summer as she welcomed her new baby boy into the world (Congrats Kari!). When Katelyn placed a new order for the below album design during that time, we immediately asked if she preferred to wait for Kari or if she'd rather work with someone immediately available. Katelyn was completely understanding and okay with having a different designer for that particular order. Due to Kari's amazing note taking, I was able to design the following album for Katelyn using all of the same design style preferences that Kari always follows for Katelyn's orders. The design was designed, revised, AND approved within a few weeks! Behold the power of teamwork!
And today we're featuring that album design on this blog! We absolutely adore Katelyn's photographs from this wedding, especially of the gorgeous
Big Spring Farm
venue, of an adorable bride & groom, and of so many lovely details and florals. Here are some of our favorite spreads from this picturesque wedding's album design: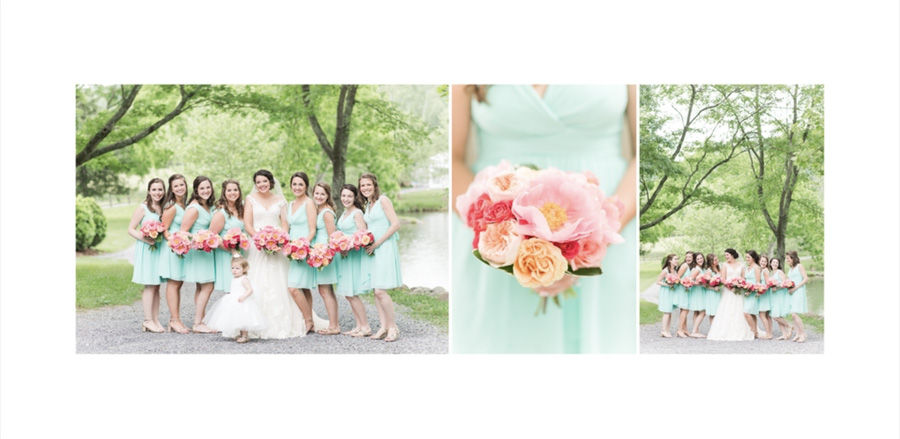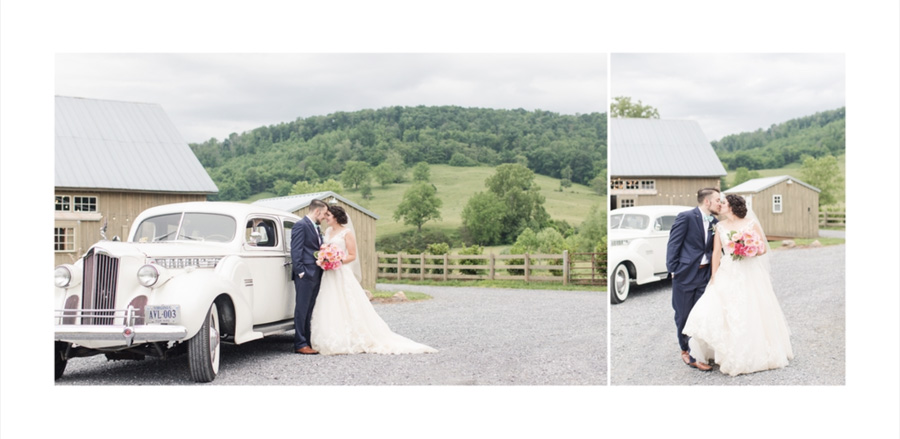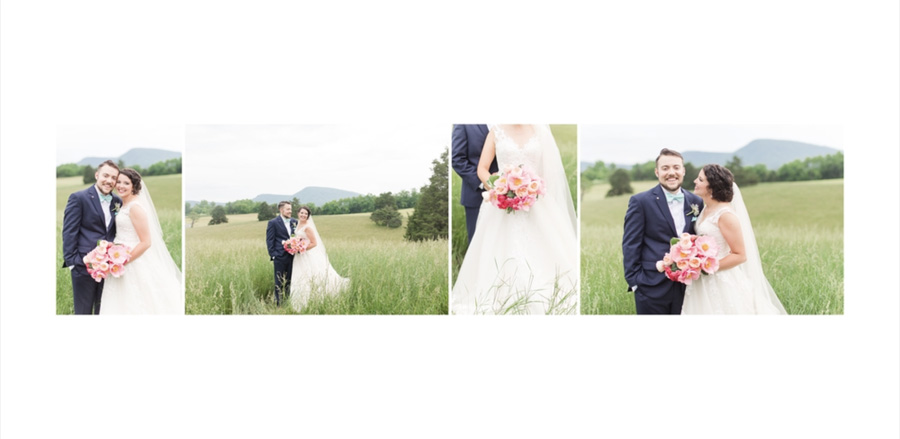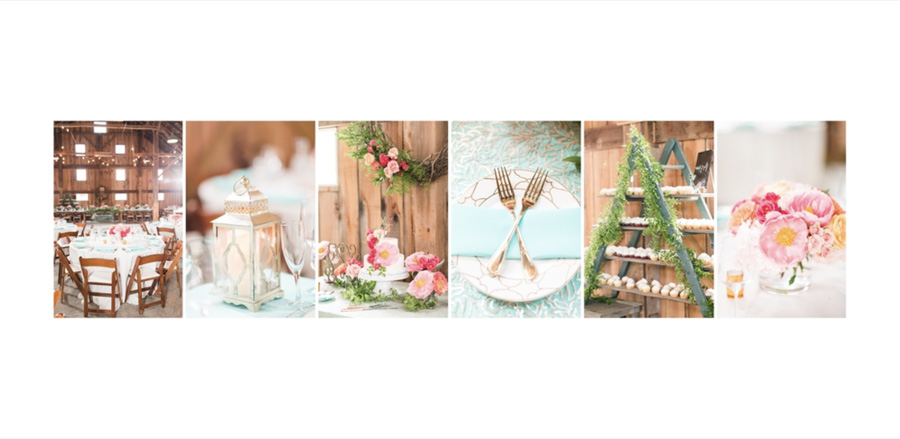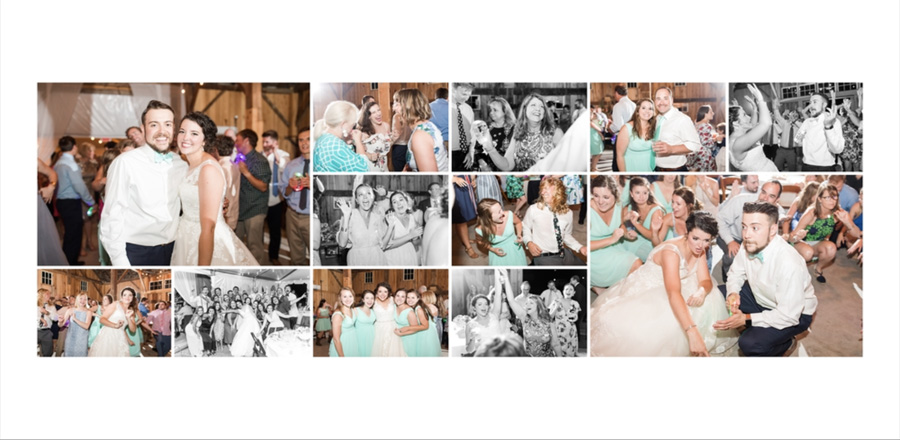 To see some of the past designs we've created for Katelyn, check out her
Client Advocate profile
.
And to view today's album design in its entirety, click through the slideshow below: