Elegant Austin Wedding Album Design for Paige Vaughn Photography
AHHH! We cannot get enough of this stunning wedding! From the tree-lined ceremony site to the beautiful barn where the reception took place,
Paige Vaughn
photographed this event flawlessly!
We have had the honor of working with Paige for 3 years now and on top of being super-talented (she is based in BOTH Austin, TX and San Fransisco Bay) she is so kind.
Paige loves to see a couple of spreads in each album that feature one stunning image. We love the power of these spreads interspersed with the busier ones.
Here are a few of our favorite spreads from this design: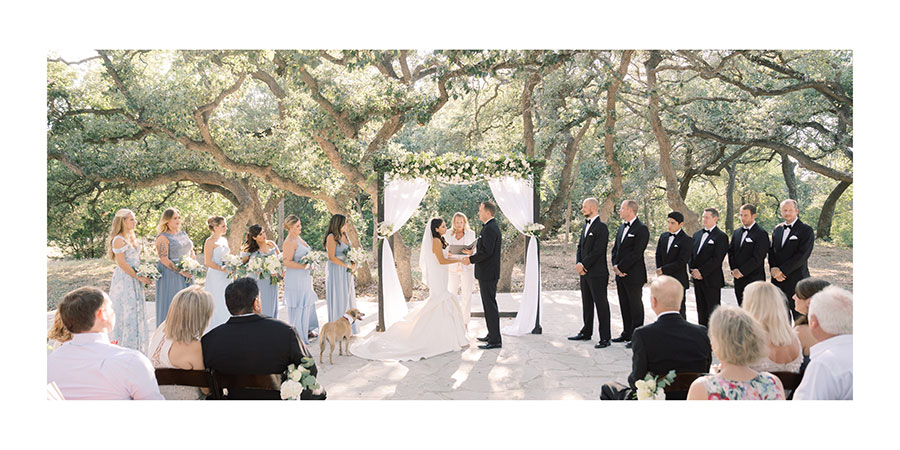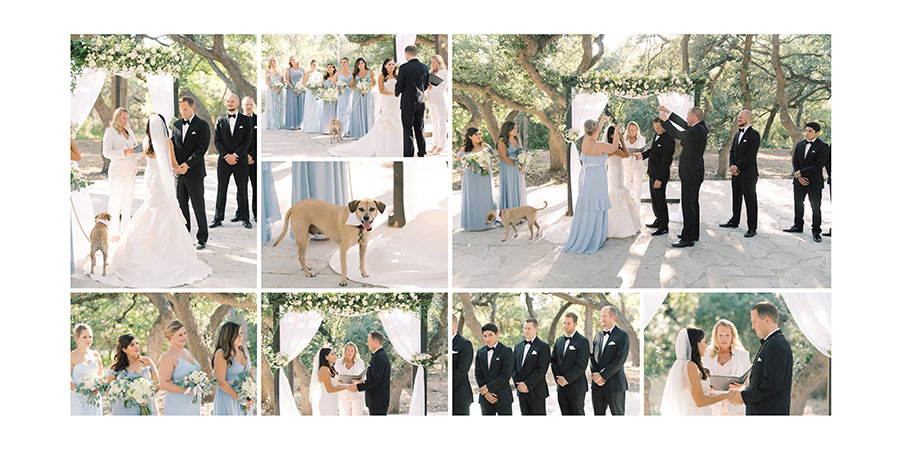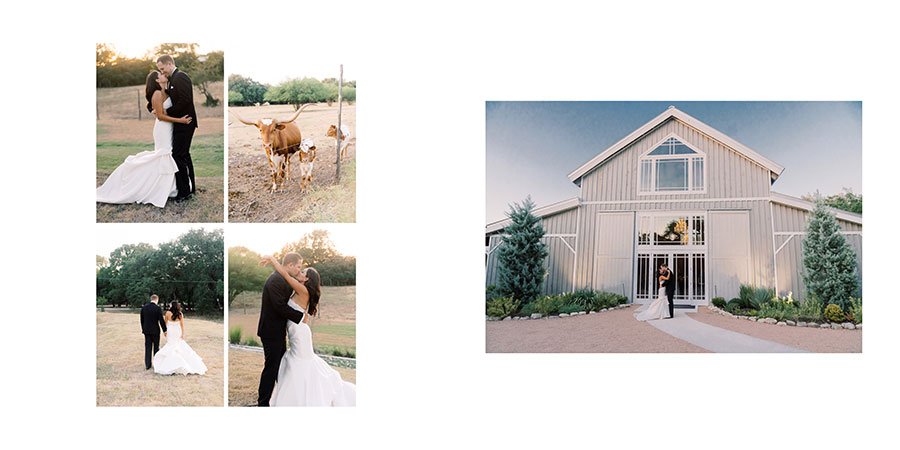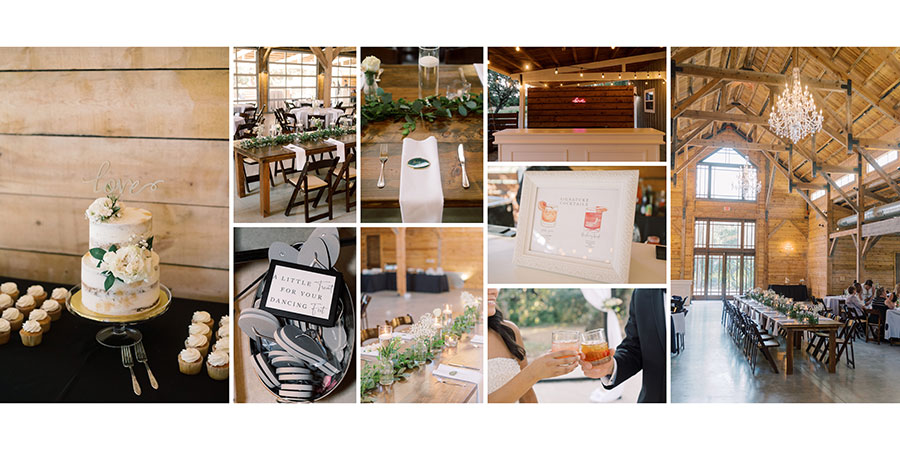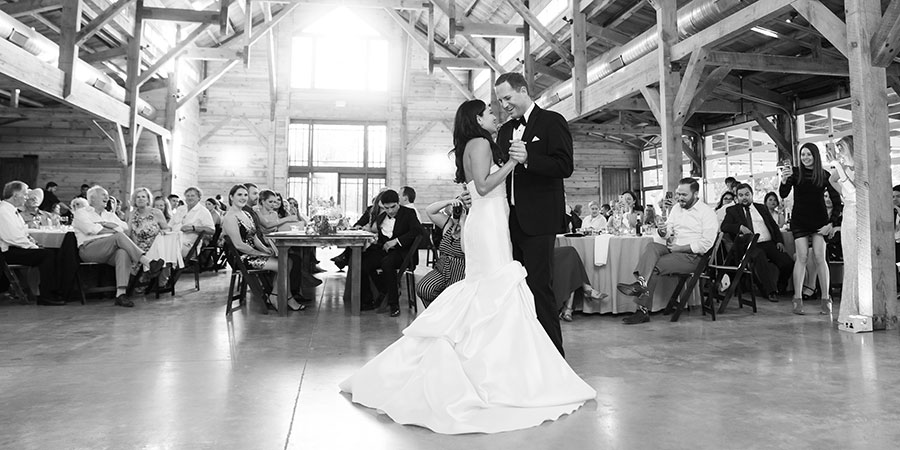 What's your favorite spread? It's so hard to pick!

To see the full design, click through the slideshow: