Historic Southern Mansion wedding album design for Audrey Grace Photo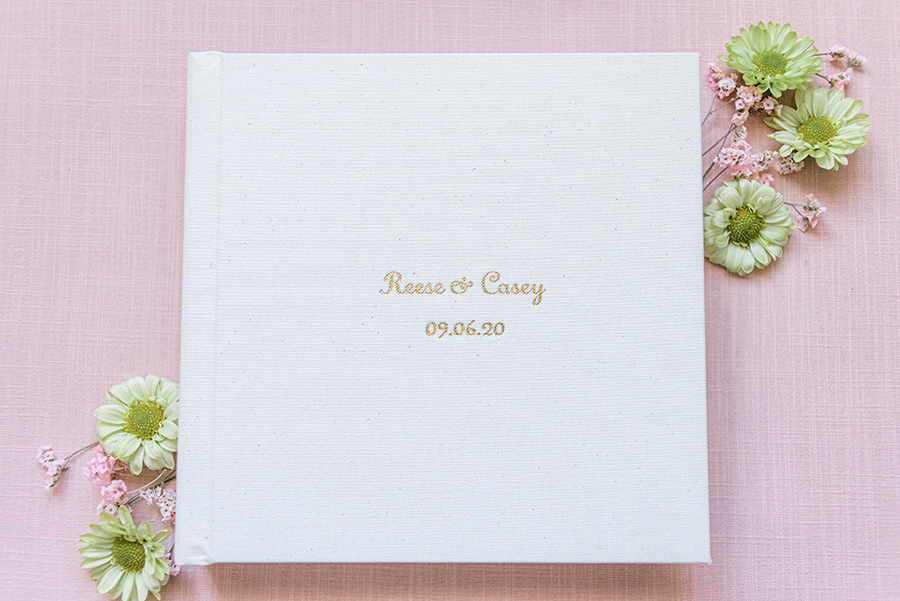 Wedding albums should bring you back to your wedding day. And we want each one to be EXACTLY what your clients want -- down to the placement of each and every photo. We work tirelessly to rework every design until it is perfect!
For this album design featuring a beautiful LARGE wedding that took place in Atlanta shot by the talented
Audrey Grace
, we started by designing the initial design using Audrey's favorite photos. And that is actually what we recommend all photographers do!
Click here to see why pre-designing your albums and NOT waiting on your clients to pick the photos is the way to go!
During the revision rounds, Casey & Reese made image swaps and added images of their favorite people who attended or were in the wedding. It was clear that they wanted to make sure to highlight all of the people they loved in their album! We were able to keep spreads of their portraits more simple and classic but then made sure to add lots of images of their favorite people on other spreads. Even though there are some busy spreads as a result, it's clear that they were specially put together so when they look back through their album, they will get to remember everyone who was there to share their special day! Mission accomplished!
We wanted to thank Audrey for sending us photos of the finished
KISS album
bound with their Tusk Linen and featuring gold text debossing on the cover. Here are a few of our favorite spreads from this design: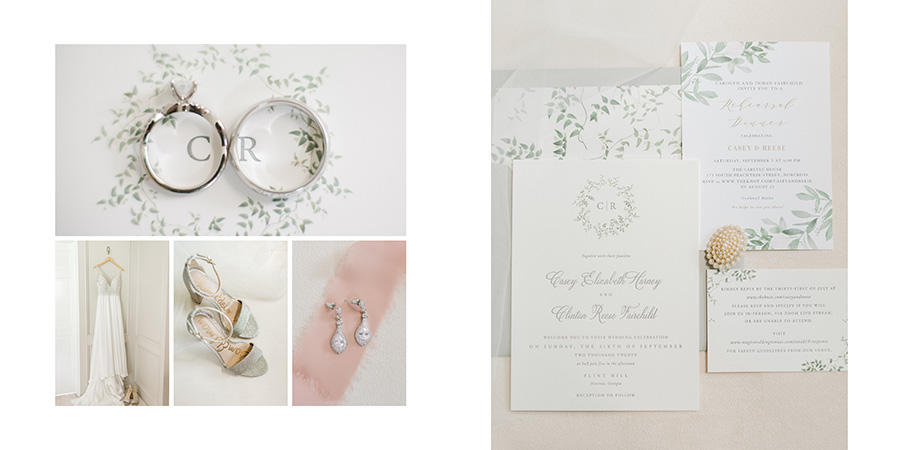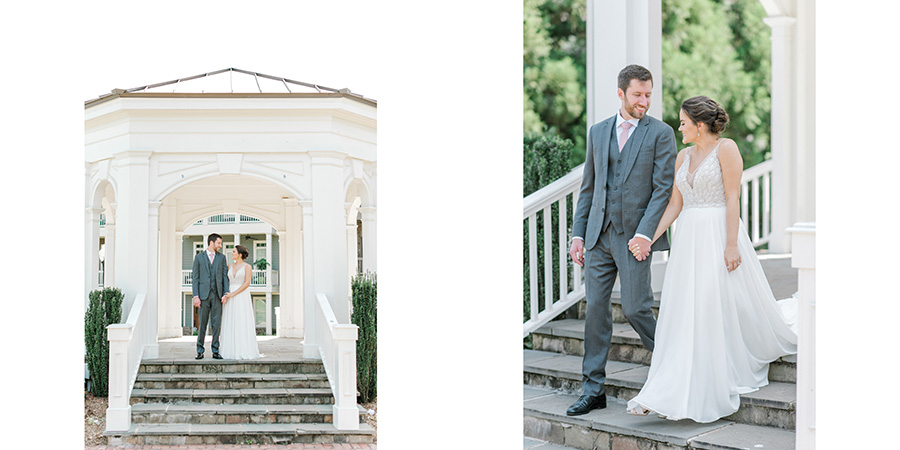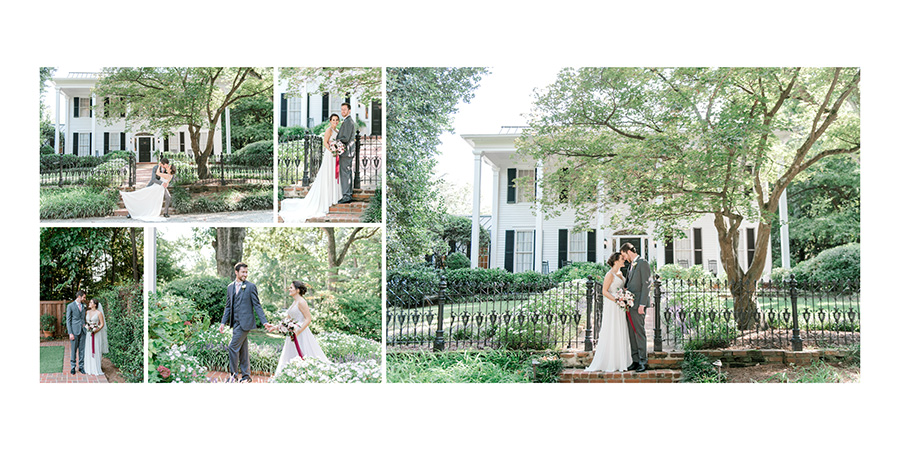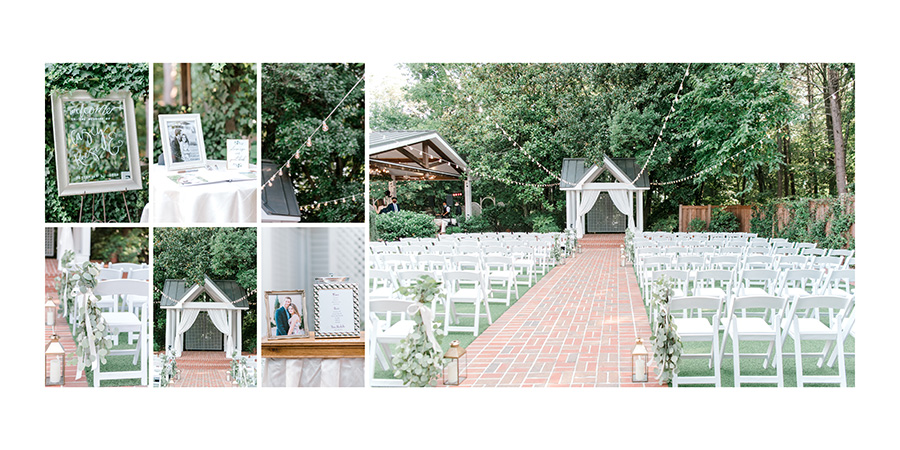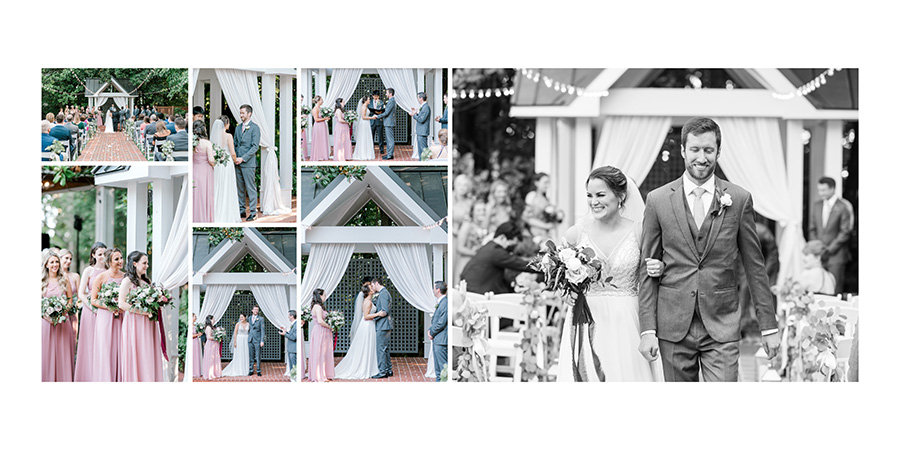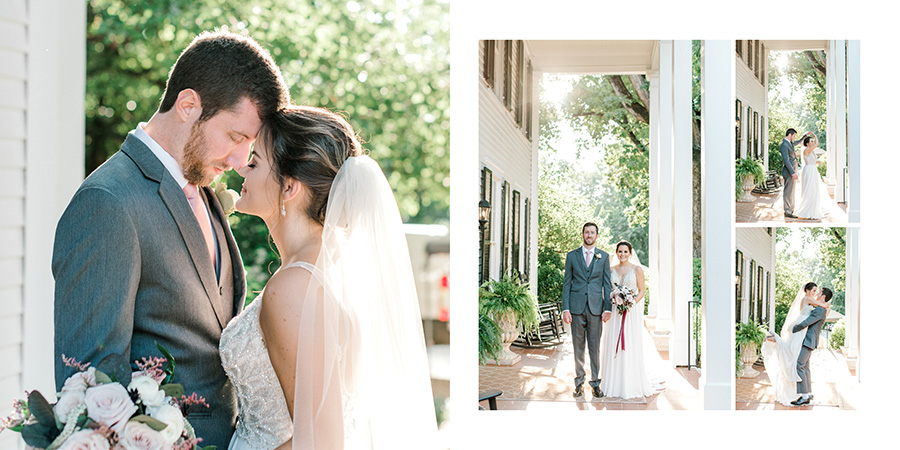 To see the design in full, click through the slideshow below:



Thank you, Audrey, for allowing us to work with your beautiful images!!