Chesapeake Bay wedding album design for Hannah Bjorndal
We recently had the chance to work with
DC-based wedding photographer Hannah Bjorndal
for the first time and we were instantly smitten! Her work is stunning and has such a classic, timeless vibe to it!
Oftentimes after sending an initial design to a client, they respond to the proof with a number of changes
(we include up to three rounds of revisions in the price of our designs!)
but Hannah AND her clients approved this initial design AS IS -- without one single change! We love it when that happens -- that means we are nailing their vision on the first try!
Mad props to Hannah for capturing this stunning wedding day, telling the story so beautifully, and expertly arranging a 24-person bridal party on a dock -- haha! Serious skills!
Here are a few of our favorite spreads from this design: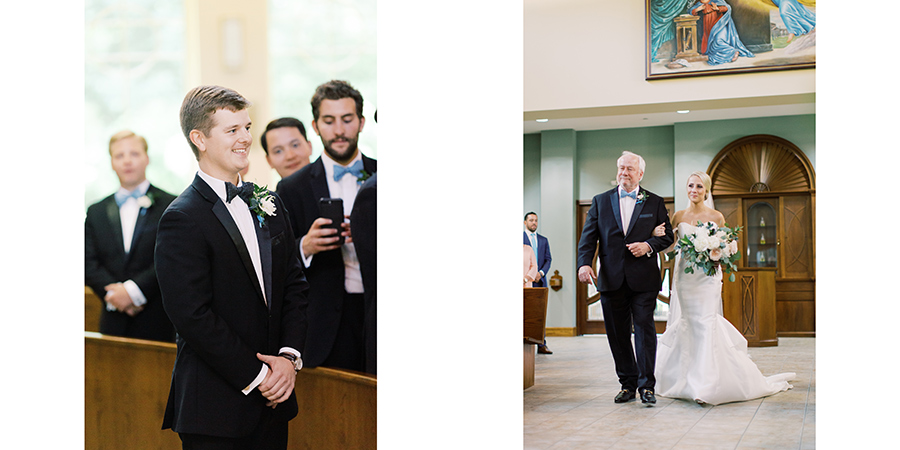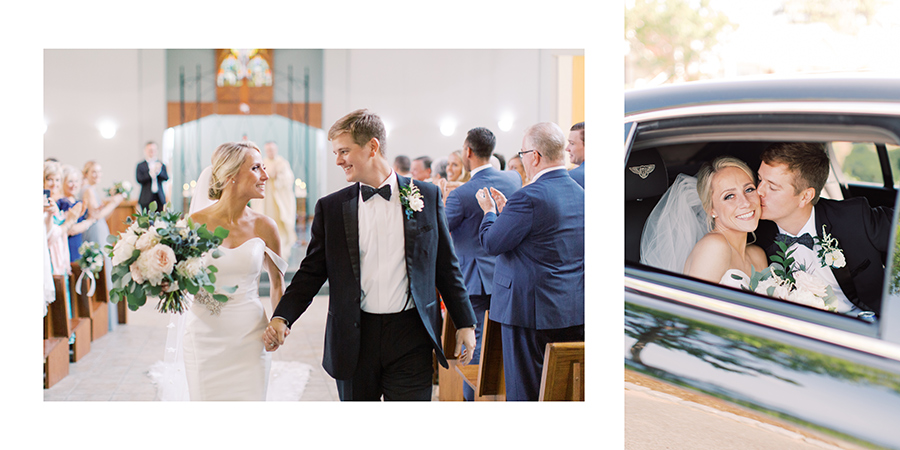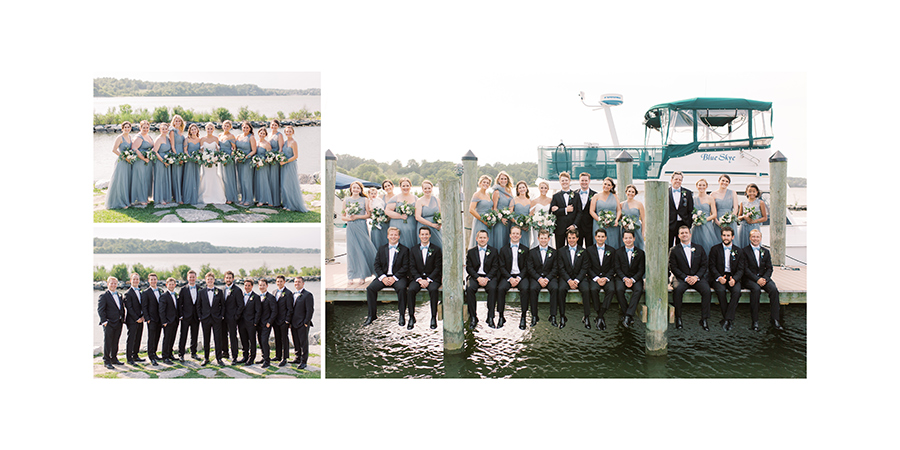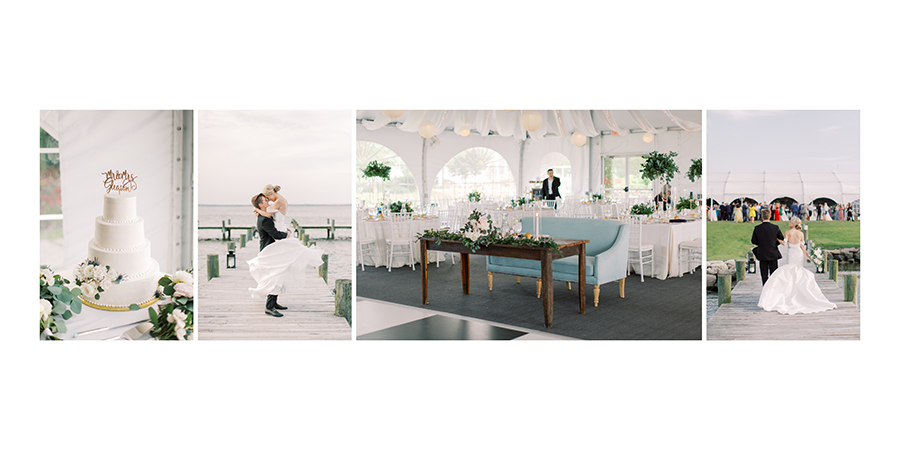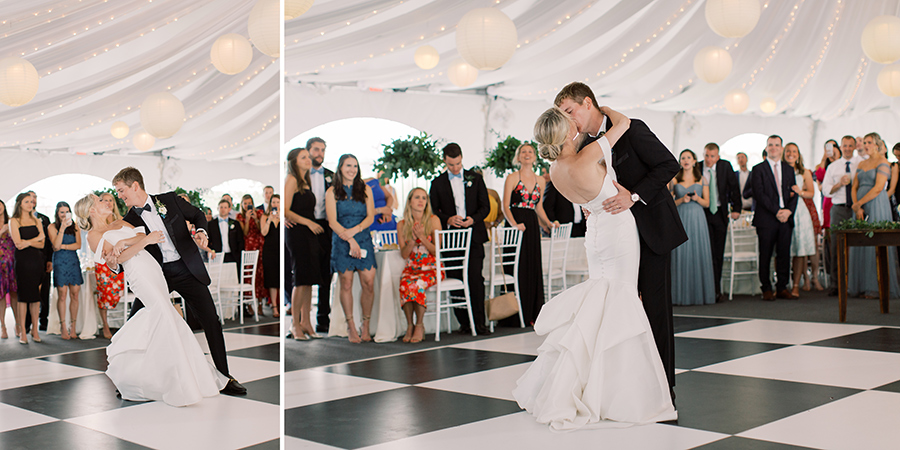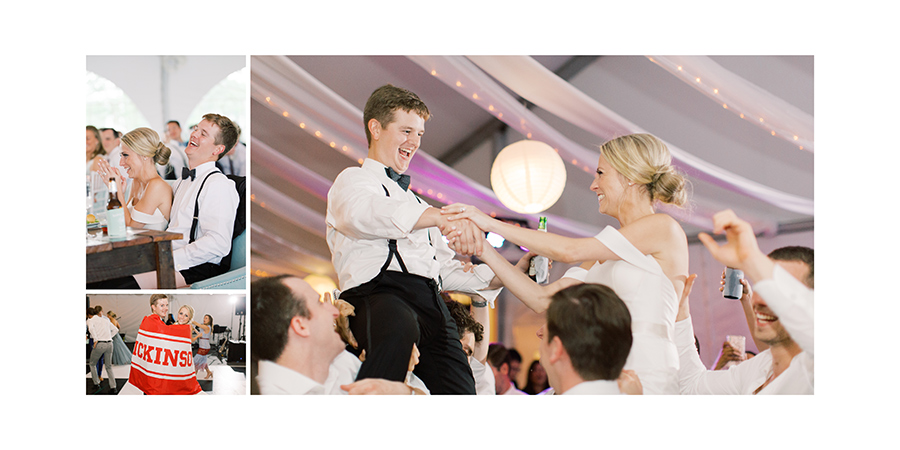 Click through the slideshow below to see the design in full:



Thank you, Hannah, for allowing us to work with your beautiful images!