Now offering wedding and family yearbook albums direct to consumers!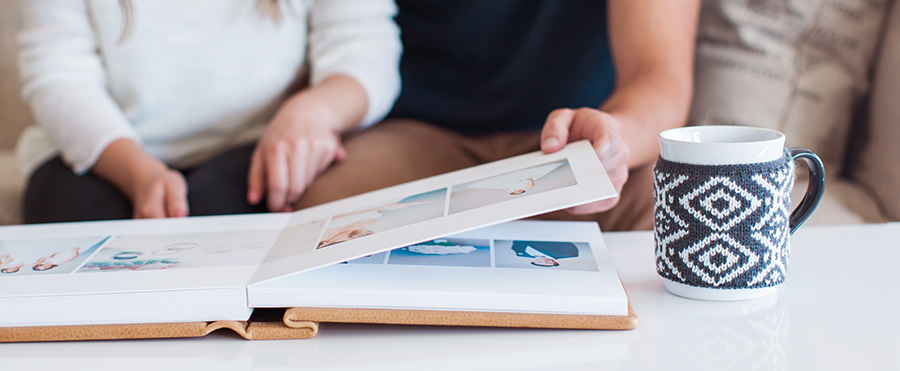 We LOVE our professional photographer clients and our primary focus has been, and always will be, serving them well.
But today we are excited to announce that we are
NOW OFFERING CUSTOM DESIGNED WEDDING AND PORTRAIT ALBUMS TO CONSUMERS
as well!!
We often get inquiries from brides and grooms whose photographer either doesn't offer albums, or is no longer available to them (they're retired or out of business) asking if we can create an album for them. And now the answer is YES!
We have two different products available to consumers: a wedding album, and a family yearbook album. These will be offered in standard packages that are all-inclusive of the design, revision rounds, printing, binding & shipping. We know there are options out there for consumers where they can DIY books themselves, but we want to offer those who don't want to go the DIY route an option to create a completely custom album.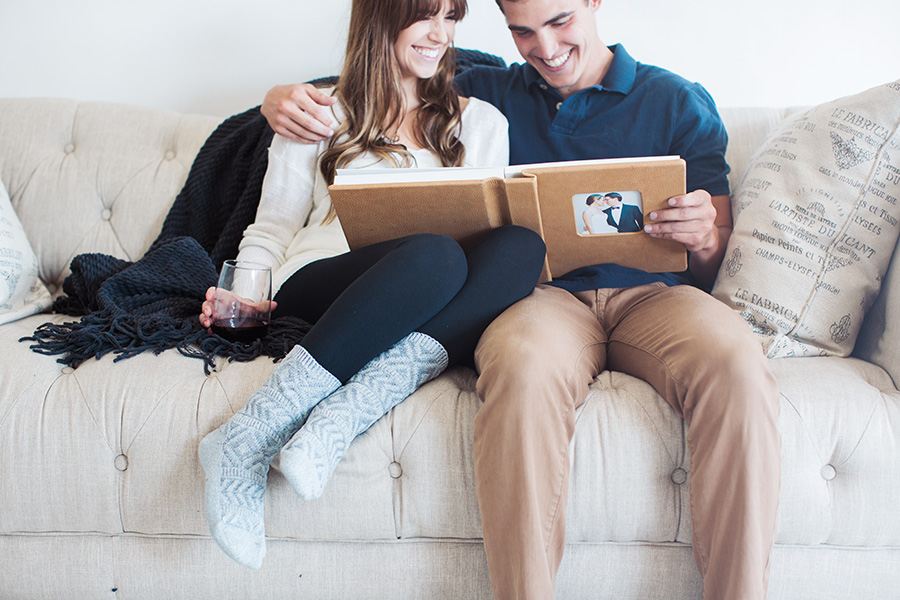 We are VERY conscious of not wanting to undercut or take ANY business away from our current clients or professional photographers as a whole. So we will be doing two things to ensure this:
1 - We will be asking all consumers who place a wedding album order who their photographer is on the order form. If they are working with one of our clients, we will refer them back to their photographer to purchase their album. We will also be asking them to provide proof of rights to print and use their high res images.
2 - Our pricing will be more in line with what a photographer might charge for a custom album. Think of our pricing for photographers as "wholesale pricing"; our pricing for consumers will be "retail pricing."
Our
Family Yearbook Albums
are something we are REALLY excited about! These come standard as 8x8 linen albums with either a cover photo or engraving on the front and with 40 spreads (approximately 150-200 images):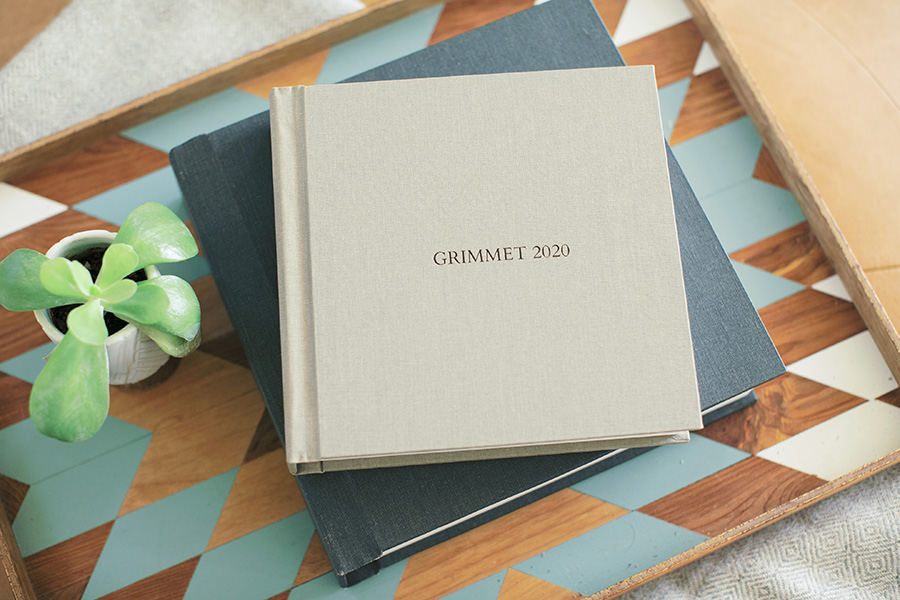 The idea behind these albums is to combine ALL of your family memories from one year in an album -- professional photos, photos you took on your camera phone -- EVERYTHING!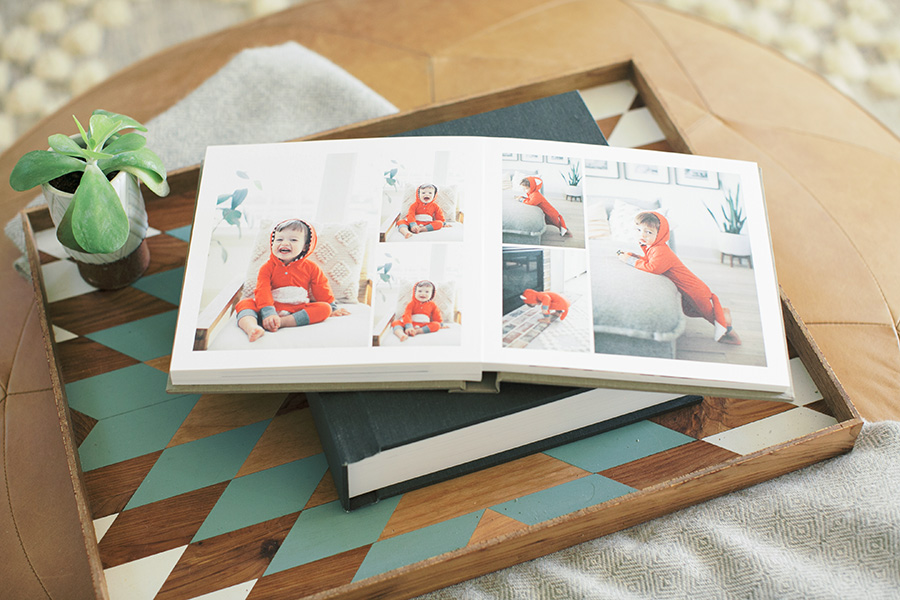 I had a couple of these created for my own family and I am IN LOVE! I can't wait to add one to my collection every year going forward! I shot a short 1 minute video to give you and idea of what these look like here:
We are SO excited about these new offerings and hope you will keep us in mind and refer others to us if they are in need of an album!
Click here to find out more about our albums for consumers!
(Our Consumer Books can be accessed through the link in the upper right corner of our home page!)