Washington Nursery Wedding album design for Iron & Rye
Oregon and Seattle-based photographer Rick Andrew Baleros of Iron & Rye
has a real knack for connecting with both his clients AND nature when it comes to his photography. We are so drawn into his style that feels so authentic and full of personality. We've been working with Rick and his clients on their album designs and printing for 4 years now and today we are so excited to be able to share yet another one of his stunning designs!
The fun thing about this wedding album design is that we ALSO got to design
this couple's engagement album! You can see it here!
Rick gifted his clients their engagement album -- isn't that an incredible idea?! What a great way to nurture a love for albums in your clients!
There is so much to love about this album design, but rather than continuing to gush over it, we thought we'd show you a few of our favorite spreads so you can see what we mean: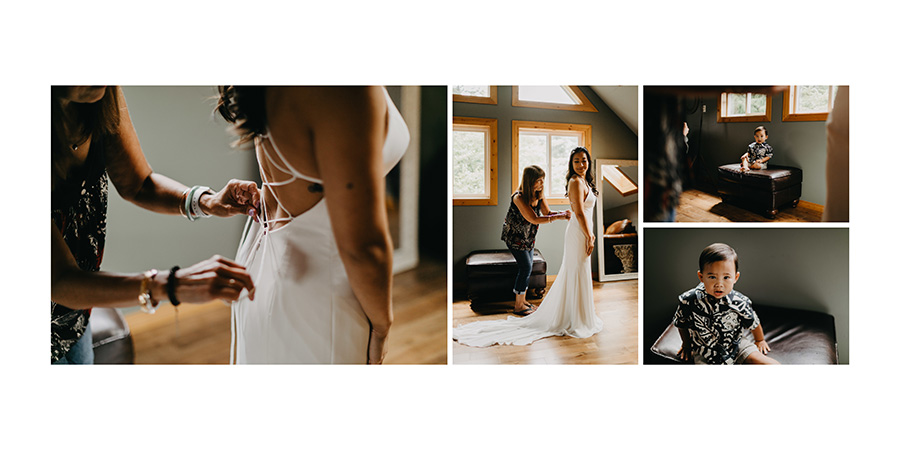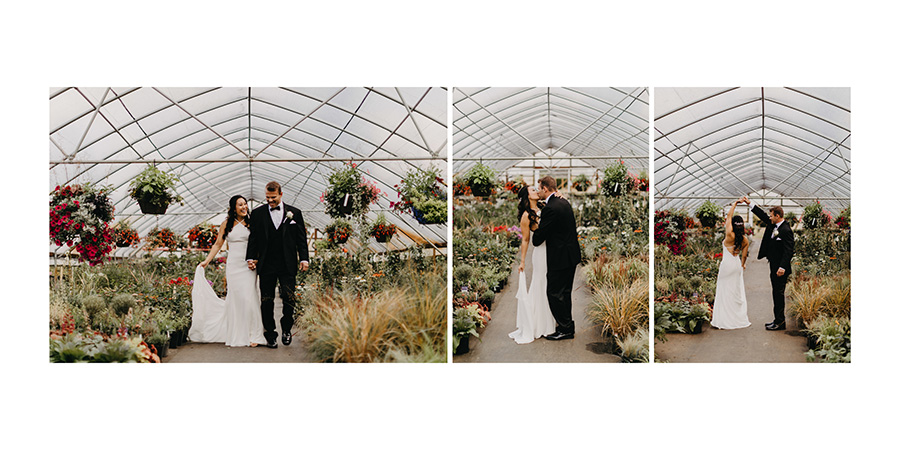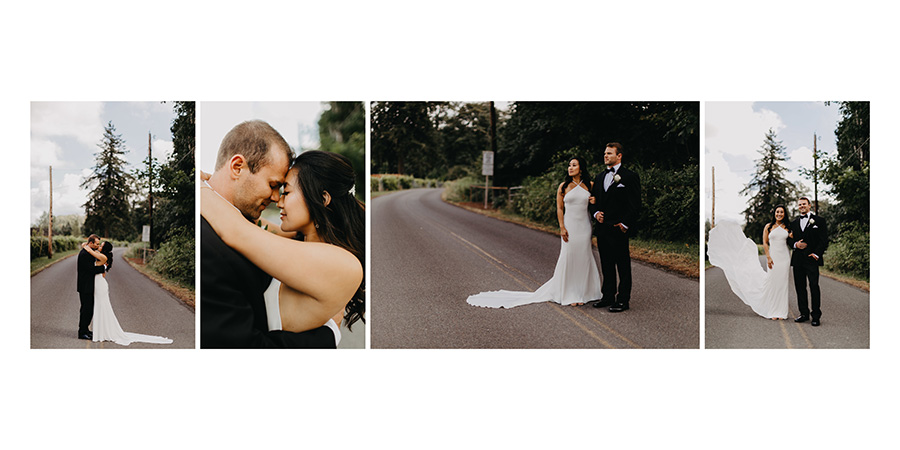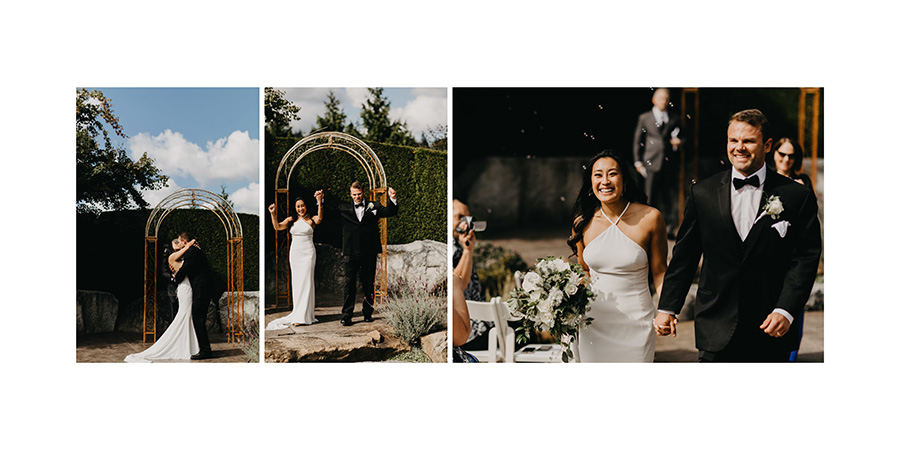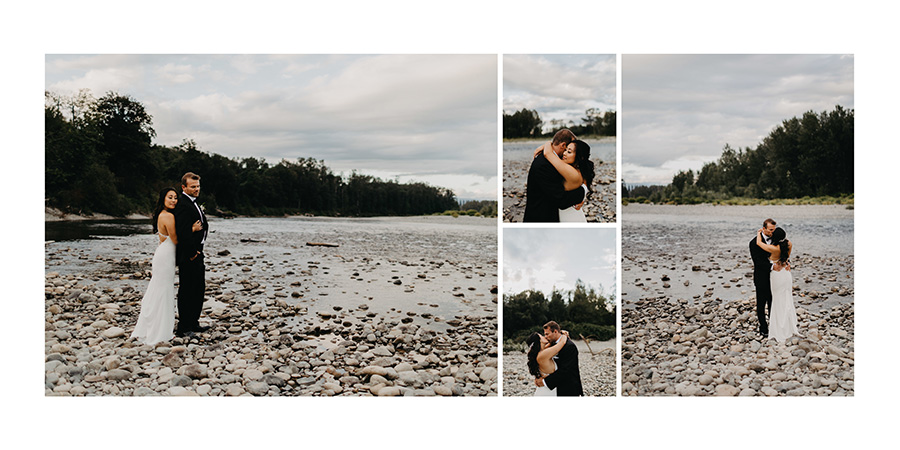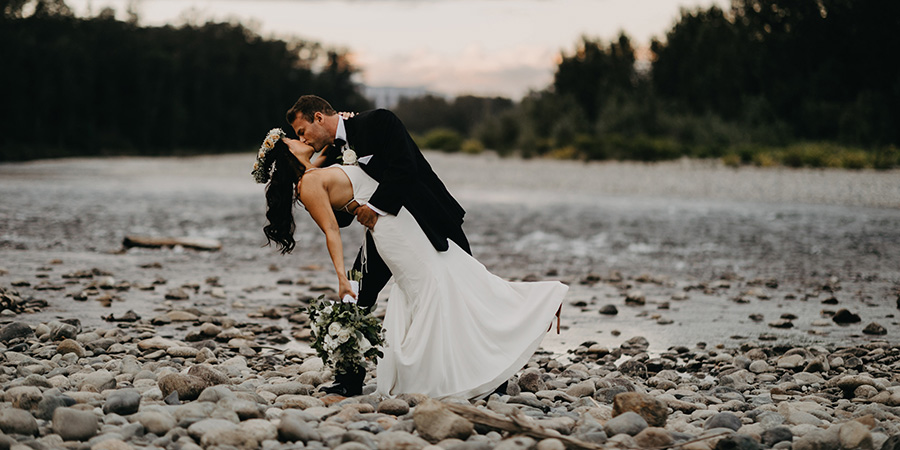 To see the design in full, click through the slideshow:



Thank you, Rick, for allowing us to work with your beautiful images!