Lakeside Pennsylvania Wedding Album design for Sara Haines Photography
Pennsylvania-based wedding photographer Sara Haines
came to us midway through the year last year in need of some help with albums, and we were thrilled to become a part of her team! Sara recently shared this about her experience working with Align:
I couldn't have been happier with the design process! I remember feeling completely overwhelmed prior to outsourcing album design and I KNEW that in order to provide my clients with the best customer service possible, I had to get other professionals involved in my workflow. I recall the day that I was behind on 6 albums--weekends were busy capturing weddings and completing daily administrative tasks. I reached out to Align and it was the BEST decision I ever made! Now I send all my albums to Align and I LOVE the options and turnaround time that they provide. Not only was it SO easy, the platform opened up an opportunity for me to show my clients the product prior to printing. I'm so glad I found Align!!!
Yay!! US TOO!!
Sara's work is stunning and the wedding in our featured design today is so precious. You guys -- the bride made her entire wedding dress herself!!! WHAT!? SO incredible! The couple got married in the backyard of a cabin that was built by the groom's grandfather -- a nostalgic place where he grew up. And even though it rained most of the day, the couple's joy was contagious and the day turned out incredible!
Here are a few of our favorite spreads from this beautiful design: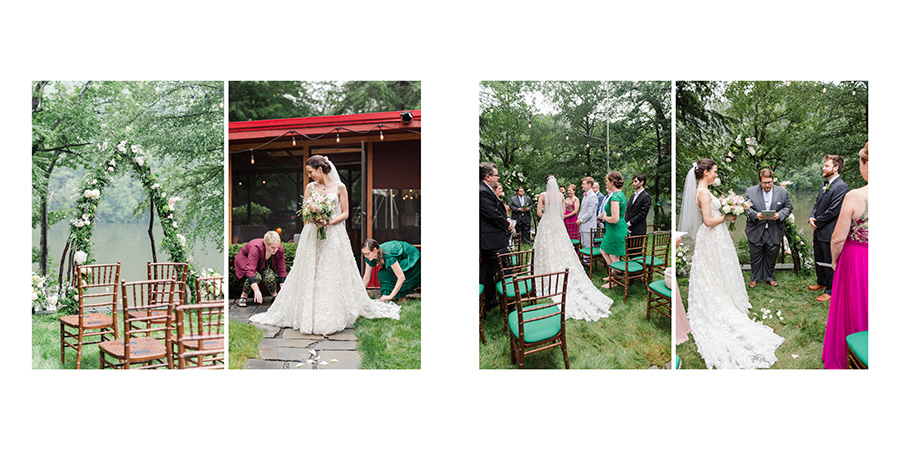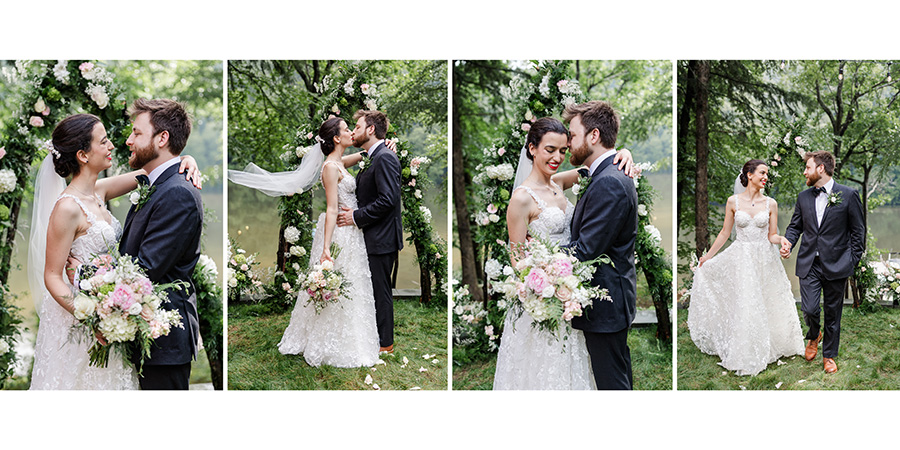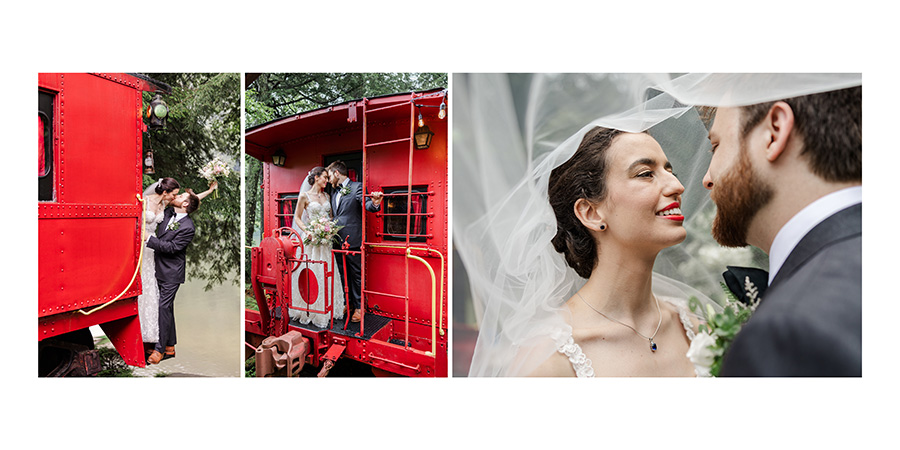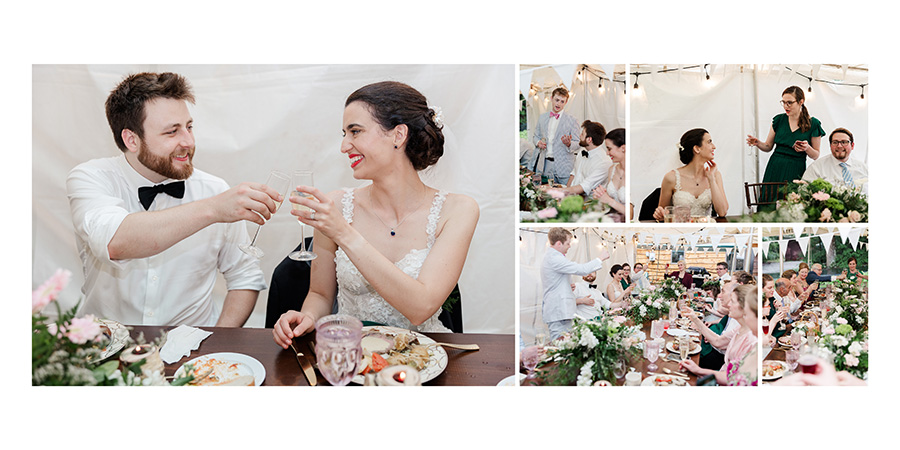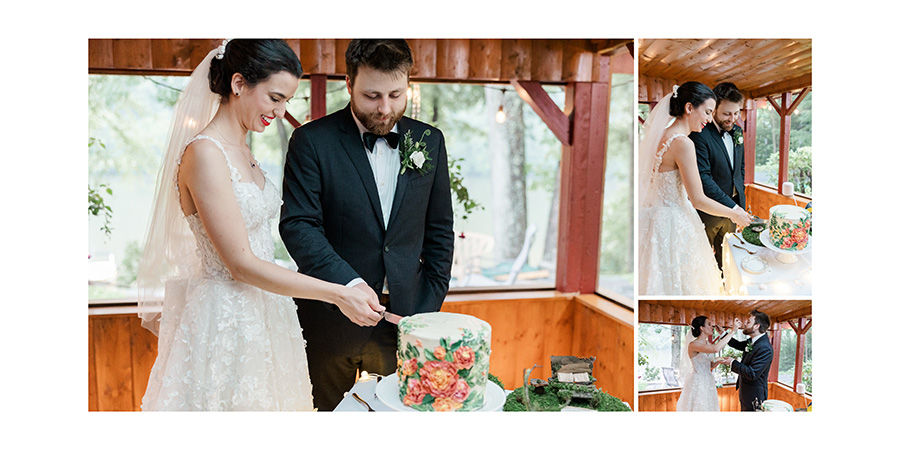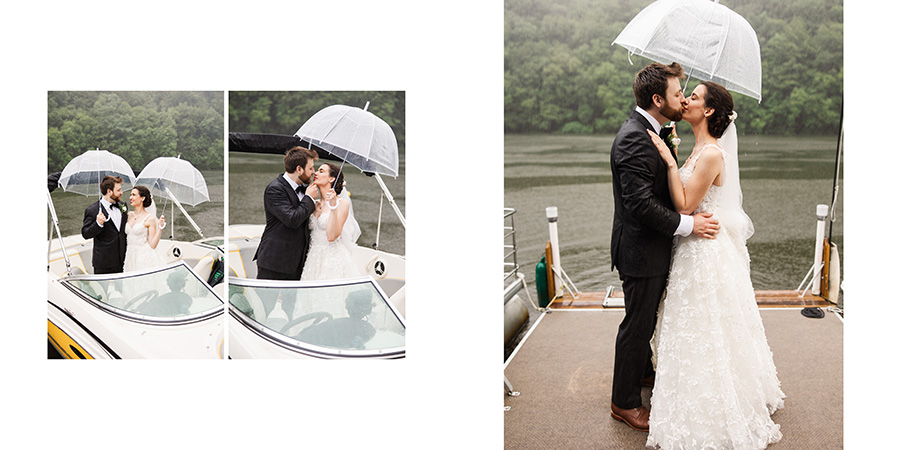 Click through the slideshow to see the design in full:



Sara, thank you so much for allowing us to work with your beautiful images!