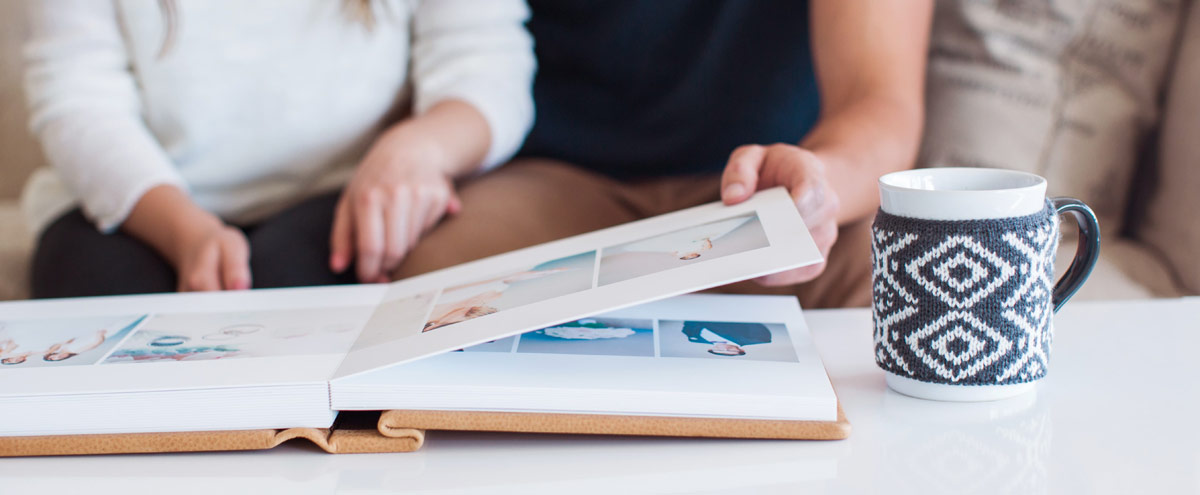 Consumer Books
Mix and match your choice of cover material, book size, and page thickness to create a one-of-a-kind heirloom that will last for generations to come. Our books come in 8x8, 10x10 or 12x12 sizes and we offer a beautiful selection of premium leather and linen cover materials. Finish off your cover with a photo cameo or text debossing to personalize your album even further.
We will create a completely customized album design, work with you during revision rounds to make it perfect for you, and then print and ship your album directly to you.
Wedding album clients please note: Whenever possible, we recommend that you contact your photographer directly to get an album made. But if for some reason this is not a feasible solution for you, we would be happy to work with you to create an heirloom quality album! In order for us to be able to work with you, you will need to have the rights to your high-resolution images.
Note: We are a company whose primary focus is providing custom albums to professional photographers that are not available directly to consumers. As such, our prices do vary for consumers vs. professionals. You can think of it like buying wholesale vs. retail. Our professional photographer clients buy wholesale from us, and in order to respect them and what they do, when we sell directly to consumers, our prices are more in line with the retail pricing that you could expect to spend on an album if you were to purchase it through a professional photographer.
Behind the Books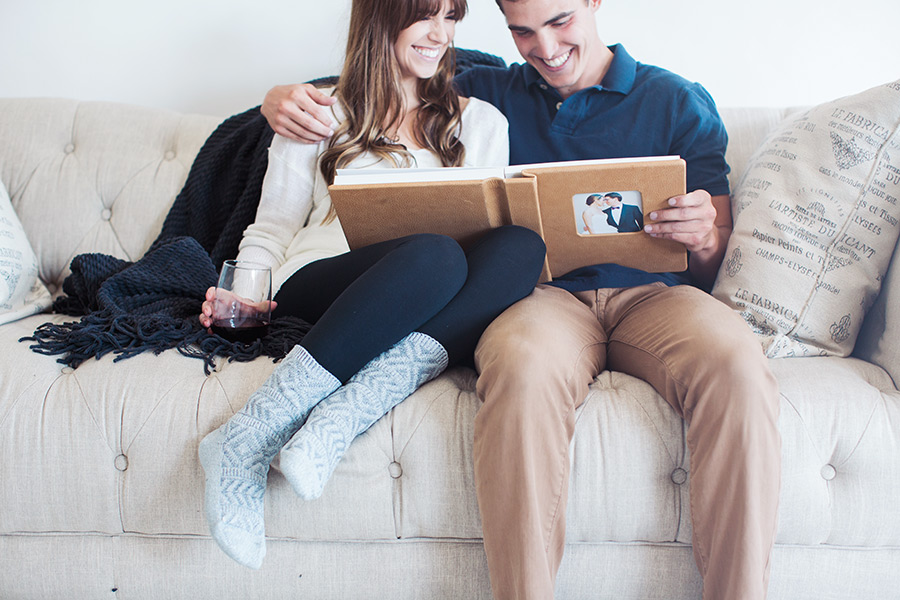 Handcrafted in the USA, every Align Legacy Book provides local jobs and helps our economy!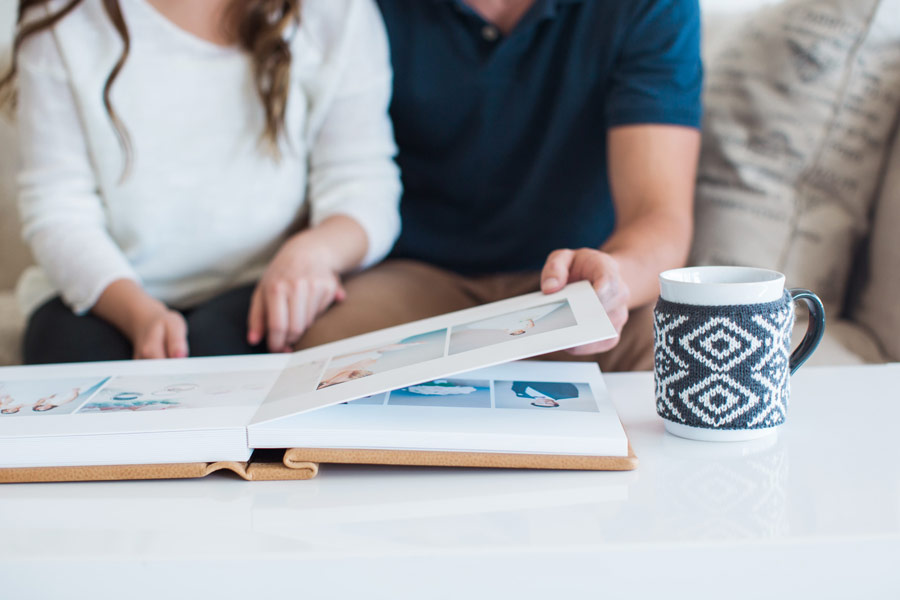 From the time you hit the approve button on your custom design, your book will take 15 days to arrive in your hands.
Lay-flat spreads guarantee that none of your images will get lost in the gutter.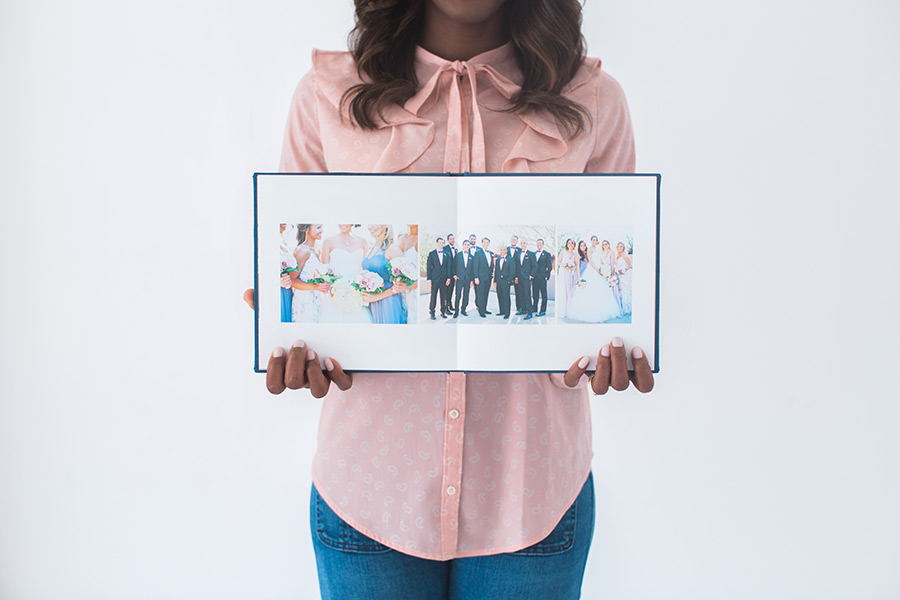 Spreads are folded down the center and never cut, so centered images still look amazing!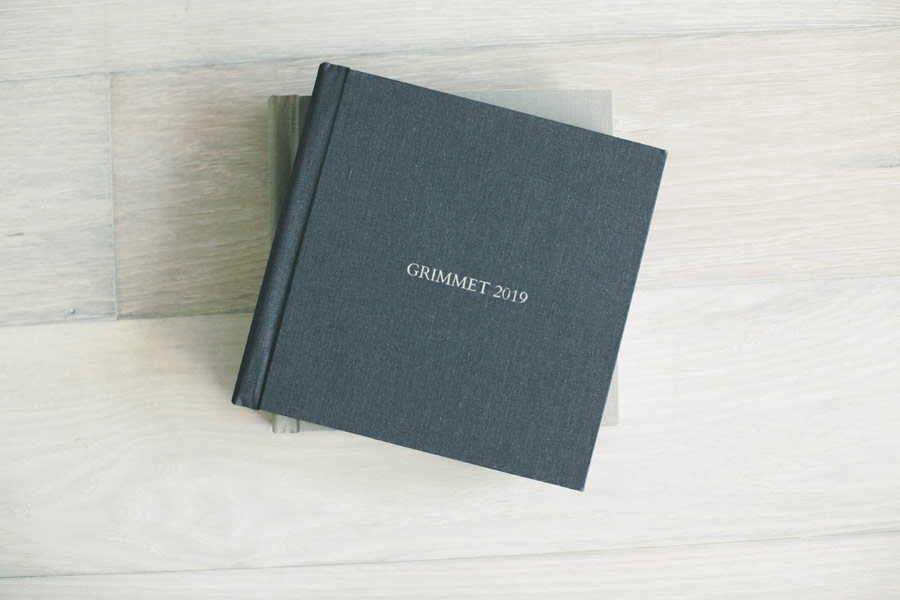 Pictured here: a Family Yearbook in our Silhouettte Linen with engraved text.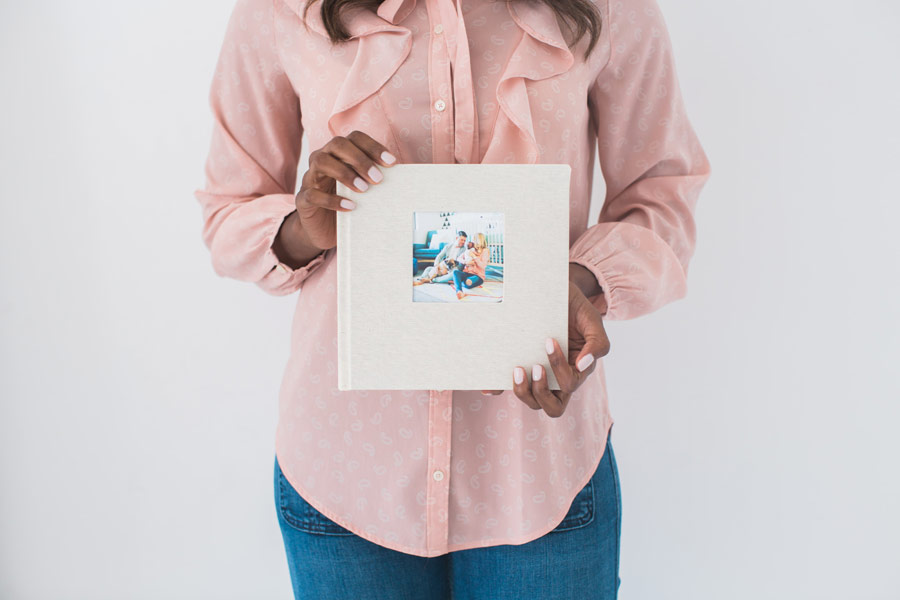 Pictured here: a Family Yearbook in our Parchment Linen with a cameo photo cover.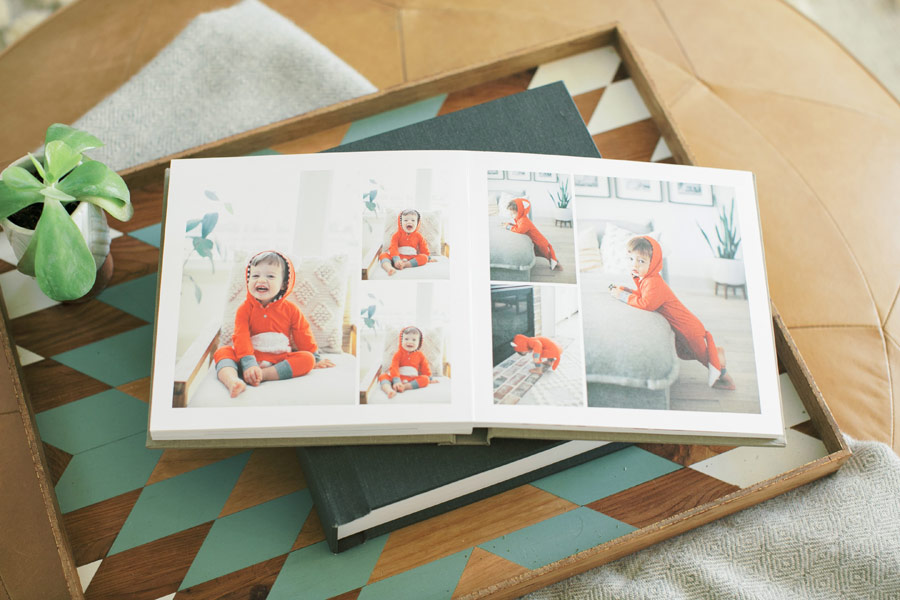 Pictured here: 8x8 Family Yearbook — remember your custom design, 3 rounds of revision, printing, and binding are all included in the price!
Cover Options

Leather speaks to luxury and sets a Legacy book apart as the one-of-a-kind custom heirloom it is meant to be. Our 100% natural Italian leather covers are soft to the touch, durable, and impressive in their quality. Options above marked with an * denote distressed leathers that can show scuffs, vary in tone, and give off a "weathered" patina.

Equally stunning and more slim-profiled, our layered woven linen covers are beautifully textured and enhance the hand-made quality of our Legacy books.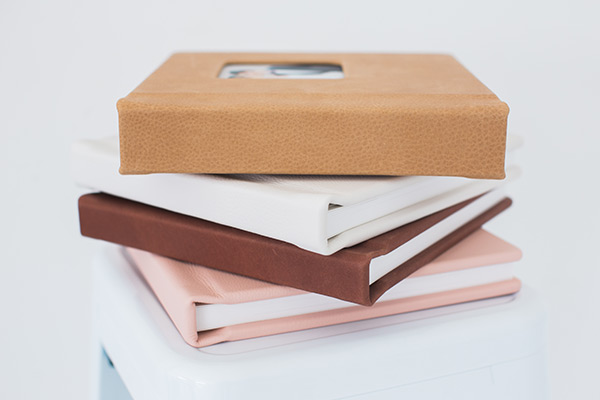 Examples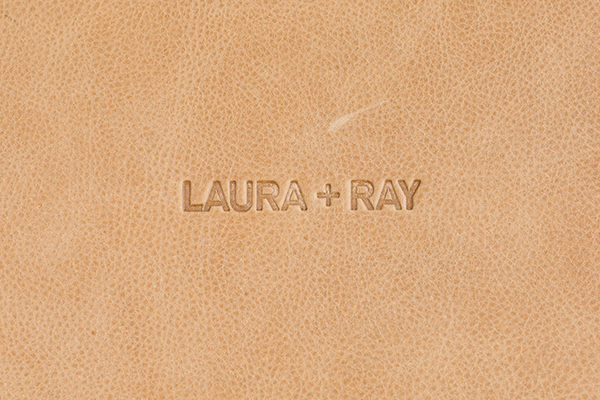 Try our font preview tool
Click here
to test out the different fonts that are available.