Sharon Elizabeth on focusing on what you do best
Today one of Align's sweetest clients,
Sharon Elizabeth
, shares how outsourcing her album design allows her to focus on what she does best! Sharon is a talented photographer based in Virginia who specializes in weddings and boudoir portraiture.
Here she is: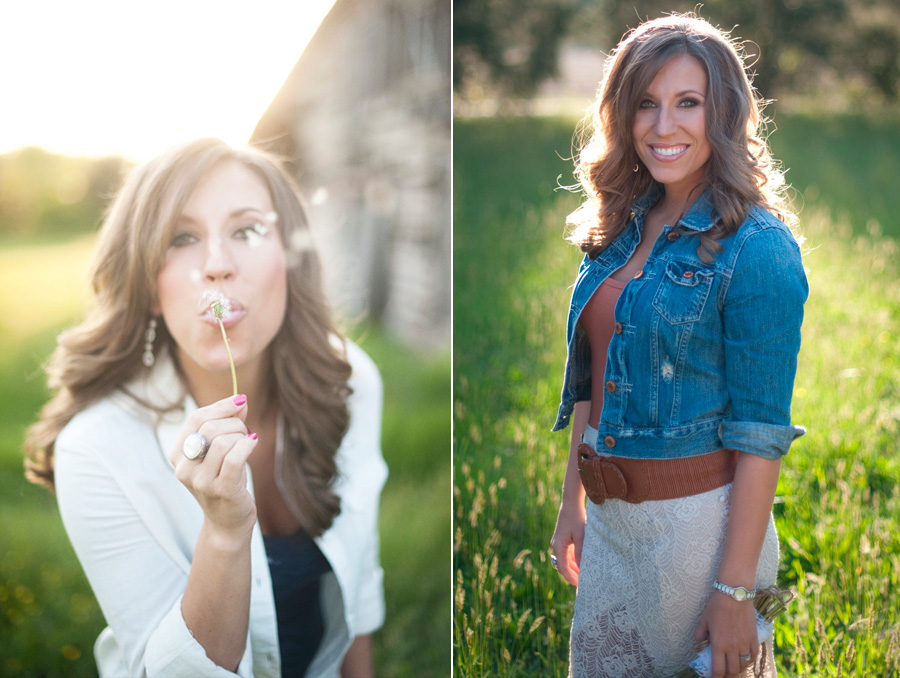 (Photo credit:
Justin & Mary
)
And here's what she has to say:
Did you know that I spent a couple of years trying to be an album designer?!?! Probably not, because I try not to talk about it very often... it was ugly. I think it was a little over a year ago that I came across Align... insert huge sigh of relief here.
I am not an album designer.... I am a photographer. I am a photographer of love and beauty. I am a mother to the most adorable little girl, Ava Lynn... and I am a wife to one-heck-of-a HUNKY man. Okay maybe I'm a little biased on those last two things, but I say these things to tell you that I want to do the things that I 'am'... and not waste time trying to do things that I'm 'not'.
I started my business back in 2008 and the reality that I've spend the last six years as a photographer is crazy to me. I started out as the jack of all trades, as most of us do. I was a lawyer... an accountant... and a photographer for everyone. After a few years of losing myself to so many things... I realized that specializing in Women's Beauty and Couples would help me find myself again! But not only that... realizing that I'm not a lawyer or an accountant helped relieve SO much stress once I started outsourcing the legal and financial aspects of my business - and the same goes for album design! I'm just not very good at it and I was wasting so much time trying to figure it all out.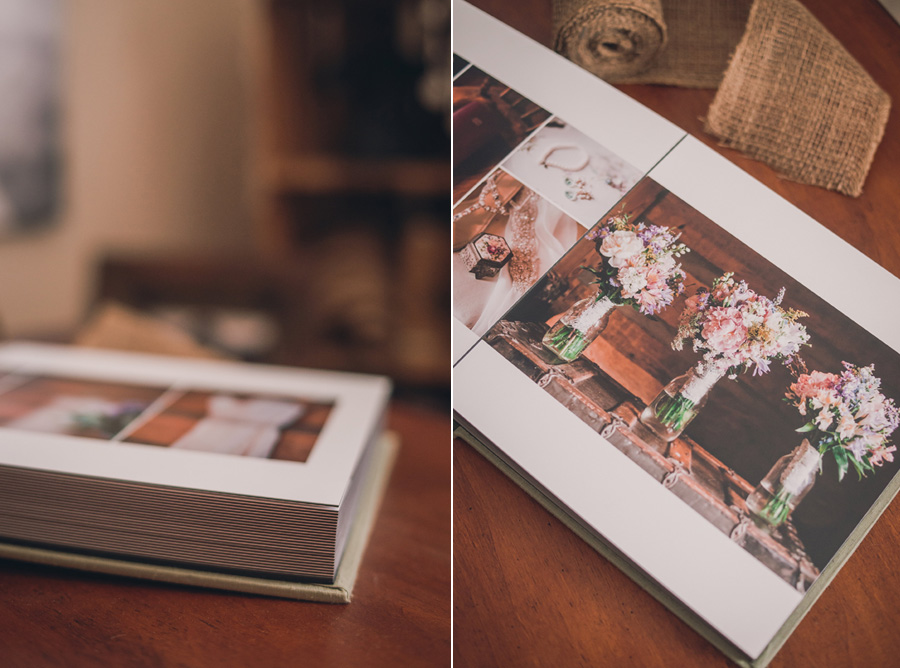 Align Album Design not only offers a timely service.... And they not only offer a reasonably priced service (they totally deserve much more than they charge), BUT they offer AMAZING customer service. A little over a year ago I remember getting my first email back from Align that began with:

"Yay! Thank you so much for entrusting Align with your album design needs! It is an honor to serve you! I hope this is just the beginning of a long partnership working together to make your business efficient and profitable...."

Wow. Not only did they say that it was an HONOR to work with ME (who am I?), but I believed them... AND they began the email with "YAY" which is pretty much my life-word.

My response then would still be my response today... "Y'all are already doing amazing simply by communicating so quickly and by being so friendly =)"
I truly can't imagine working with another design company. Their passion for serving the industry and their excitement for working with ME (again... who am I?) is contagious and I genuinely enjoy our partnership. My clients LOVE their albums and I LOVE being able to send them their designs so quickly. While Align is over there working endless hours on designing my albums, I'm able to spend SO much time with my little 'bean' - my little Ava Lynn... and to me... that makes EVERYTHING worth it.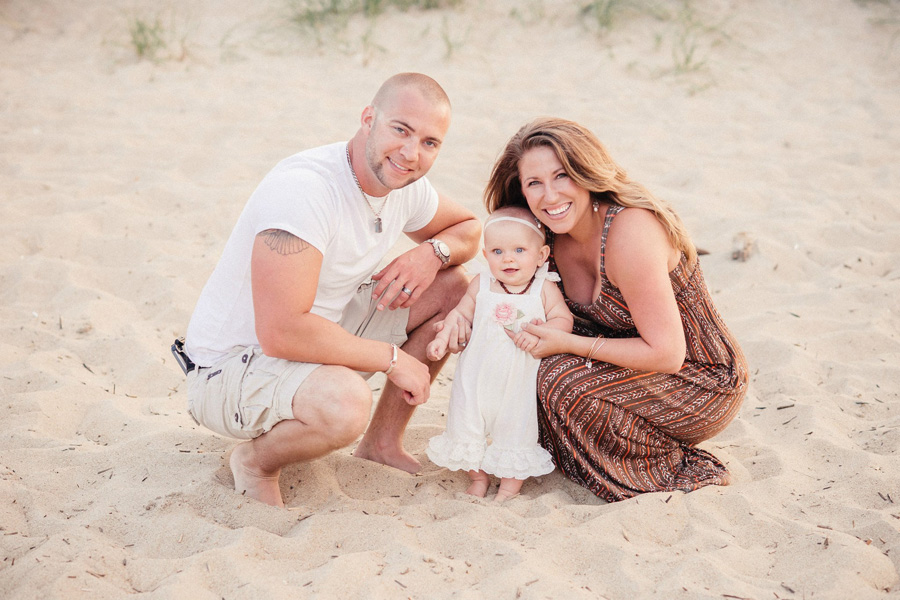 -------------------------------------------------
See! I
told
you she was a sweetheart!
Sharon
, thanks SO much for your kind words and willingness to share your experiences with other photographers. I'm sure most small business owners can relate to your jack-of-all-trades dilemma! We love helping you out and giving you that extra time with your adorable family!
Sharon also took some photos of a recent album we designed for her. This beauty, a
Leather Craftsmen
album with Premium Japanese Book Cloth, is going to be her studio sample album going forward! Take a look: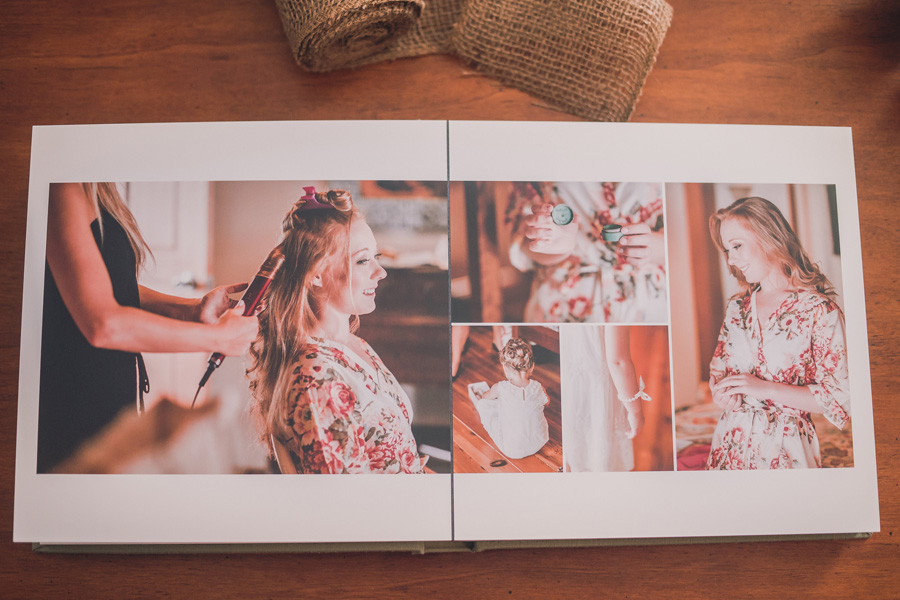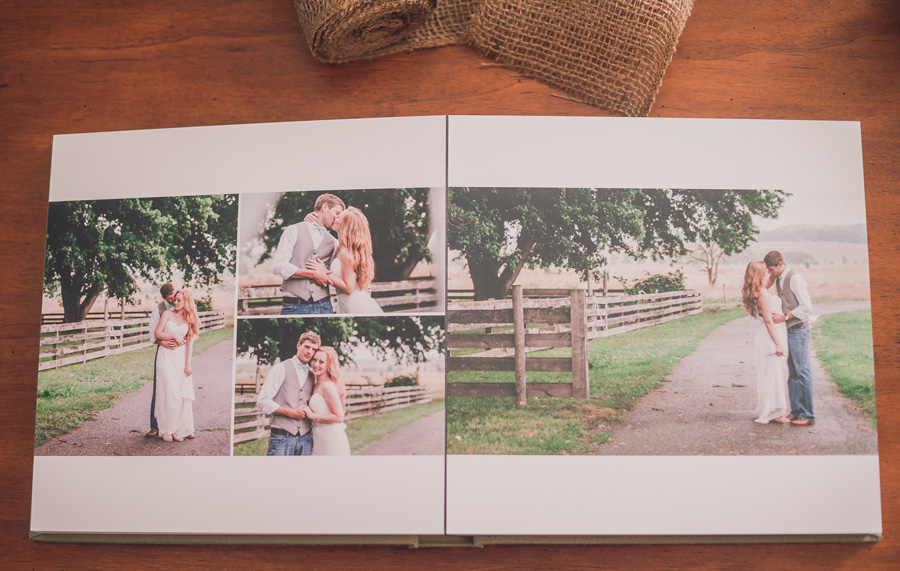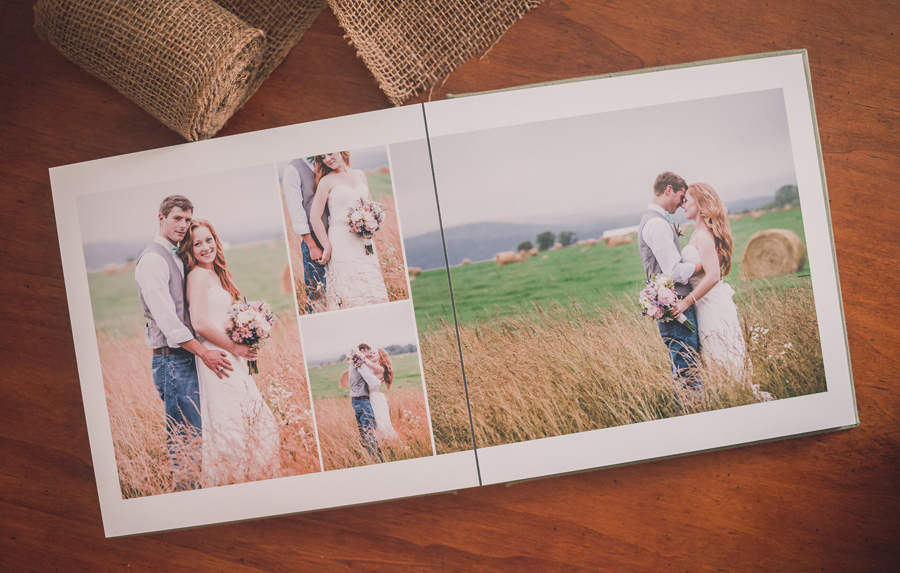 To view the full album design, click through the slideshow below: