Elegant Texas Wedding by Akil Bennett Photography
We simply adore the following album design that features photography by
Akil Bennett
! Akil is a Houston-based wedding photographer who began working with Align just a few months ago. This wedding was an elegant event held in Houston at
Chateau Polonez
, a European-style venue whose grand features provided gorgeous photography settings. Akil's images are stunning on their own but we love how the ample white space in this album design highlights the images as art!
Akil was kind enough to take photos of the final printed product he ordered through
Graphi Studio
. Thanks SO MUCH, Akil! We LOVE seeing the printed albums!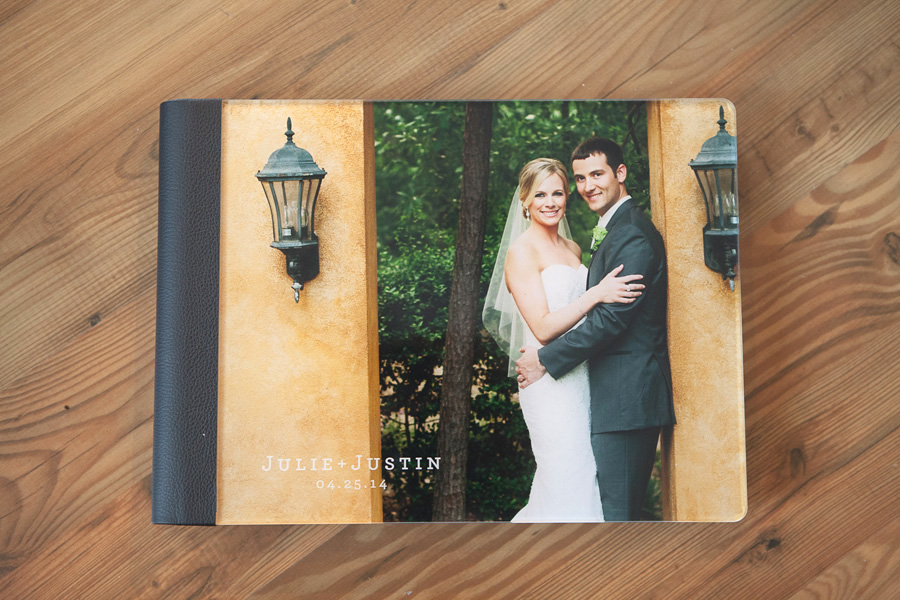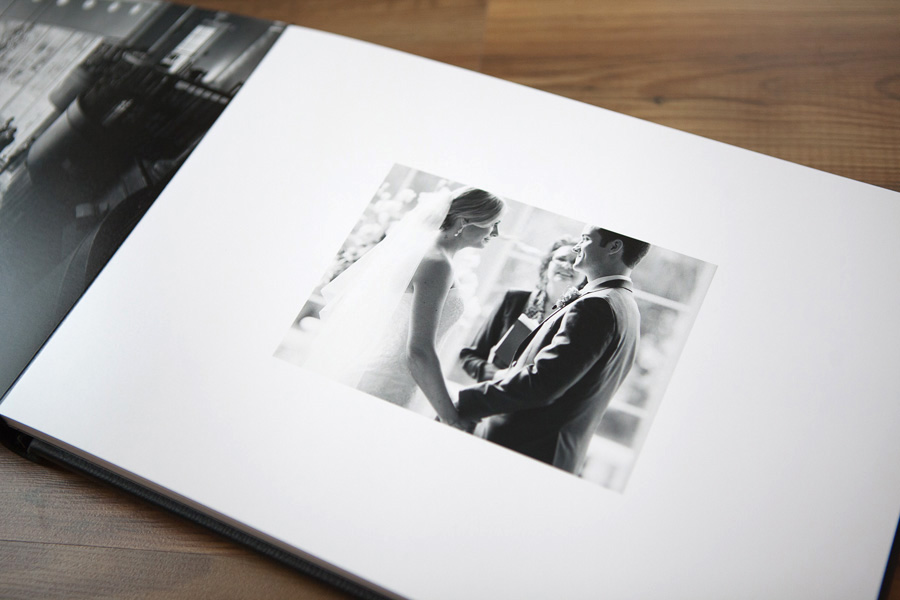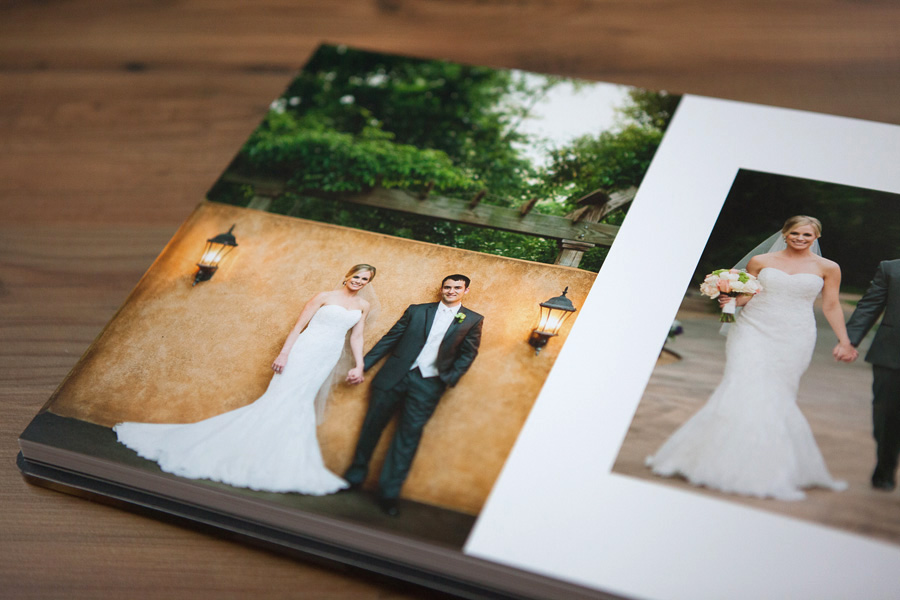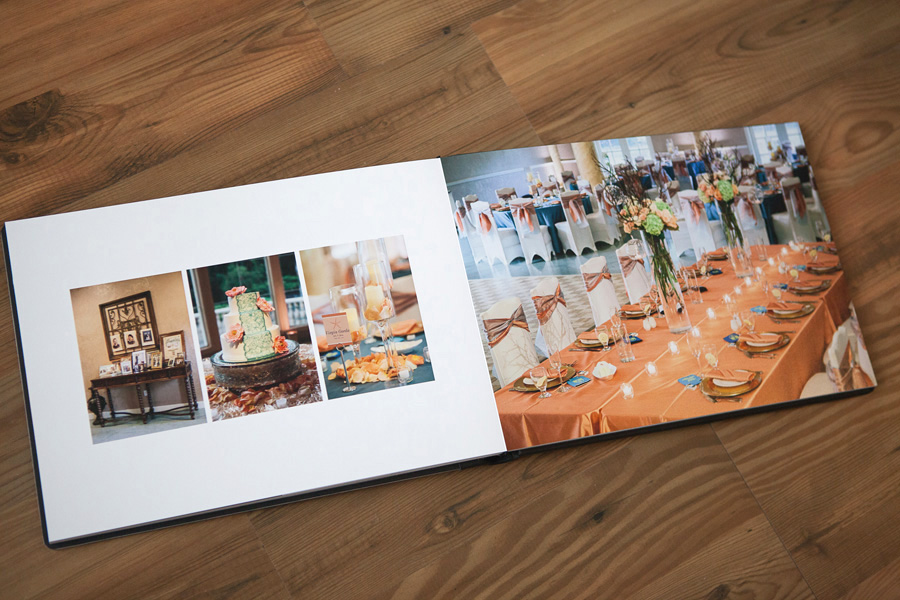 Click below to see the full design!