Rustic Ohio Wedding by Katelyn James Photography
A little bit of rustic outdoorsy-ness + a smidgen of flower child + a heap of beautiful + a bucketload of genuine emotion = the multifaceted appeal of this wedding photographed by
Katelyn James
. Oh how much we love this album design!!
Katelyn is a Virigina-based photographer who continually knocks it out of the park. We've designed so many albums for Katelyn throughout the years (check out these beauties:
Pretty Pastel Wedding
,
Beautiful Virginia Wedding
,
Charming Plantation Wedding
), yet every time she places a new order we're
still
giddy to see her gorgeous images!
Here are some of our favorite spreads from this rustic Ohio wedding. Be sure to scroll to the bottom to view the full design!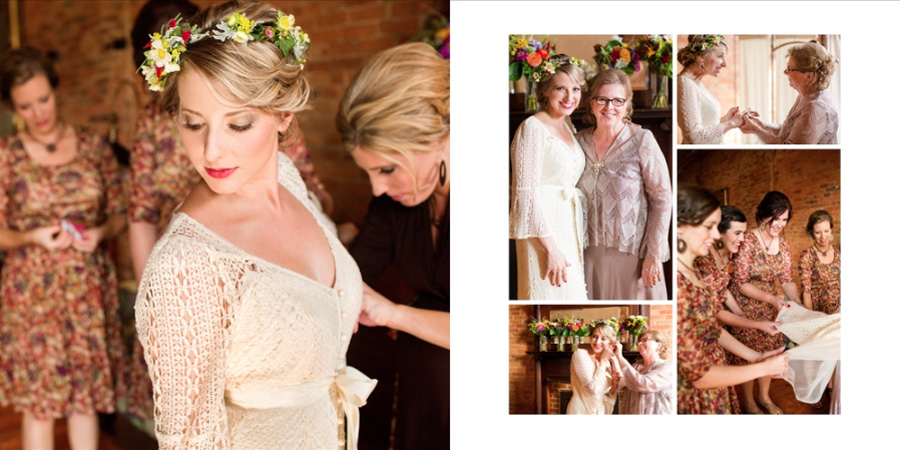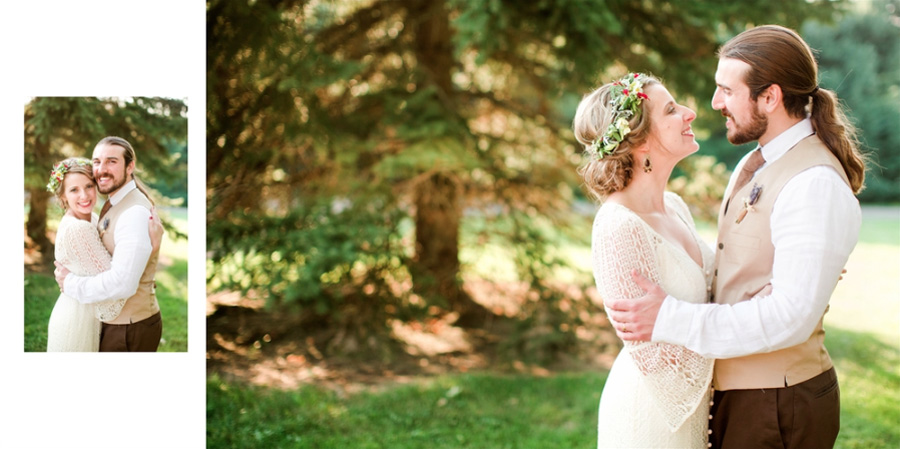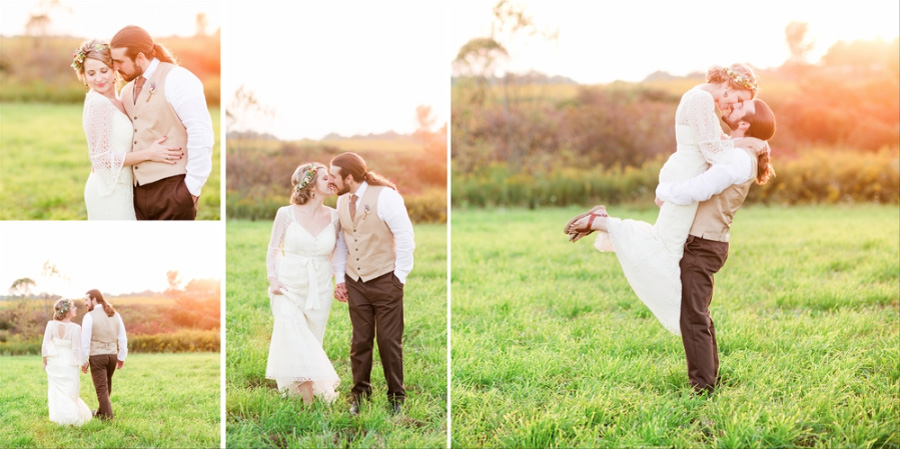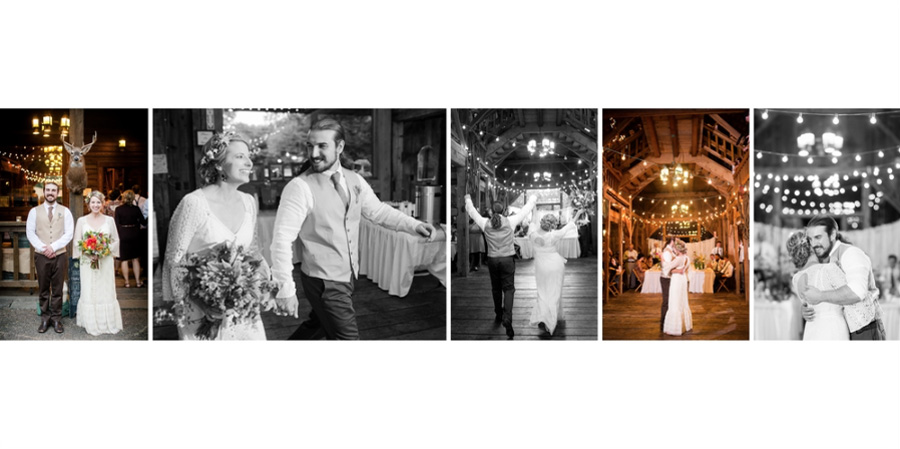 Click through below to see the design in its entirety!