Outdoor Oregon Wedding by Jamie Zanotti Photography
You may call it puppy love... but we're totally smitten with
Jamie Zanotti
, a talented photographer based in the Mojave Desert! We've only been working with Jamie for about 6 months, but she immediately wowed us with her personable communication AND the gorgeous images she submits for her album designs. The perfect details! The good-looking clients! The sweet love-filled events! Not only do her images in the following album excel in those areas, but so have ALL of the other album design orders Jamie has submitted to us. What's her secret!?! I don't care as long as we get to continue working with her fabulous images!
Jamie was also sweet enough to send us photos of the final album she received from
WHCC
. Check out this lovely album below: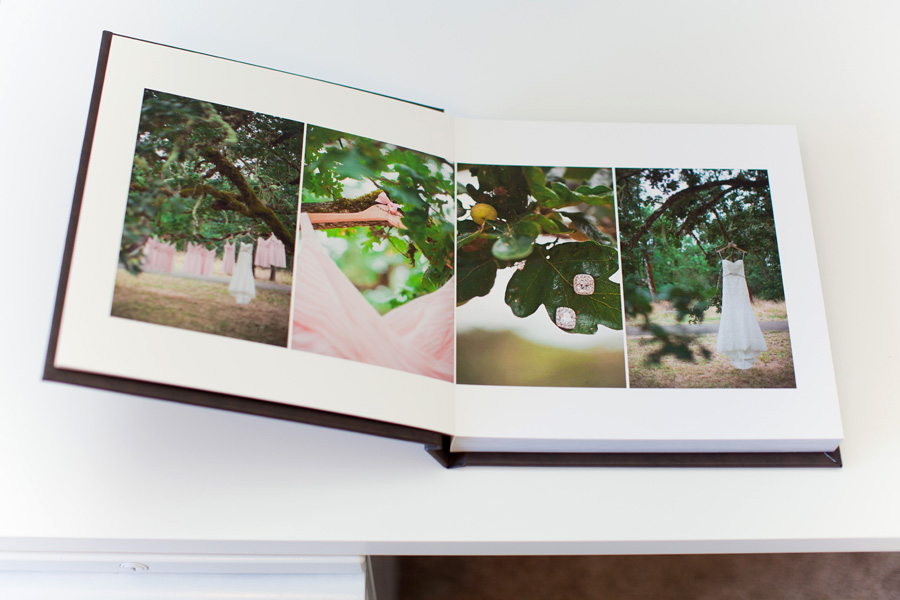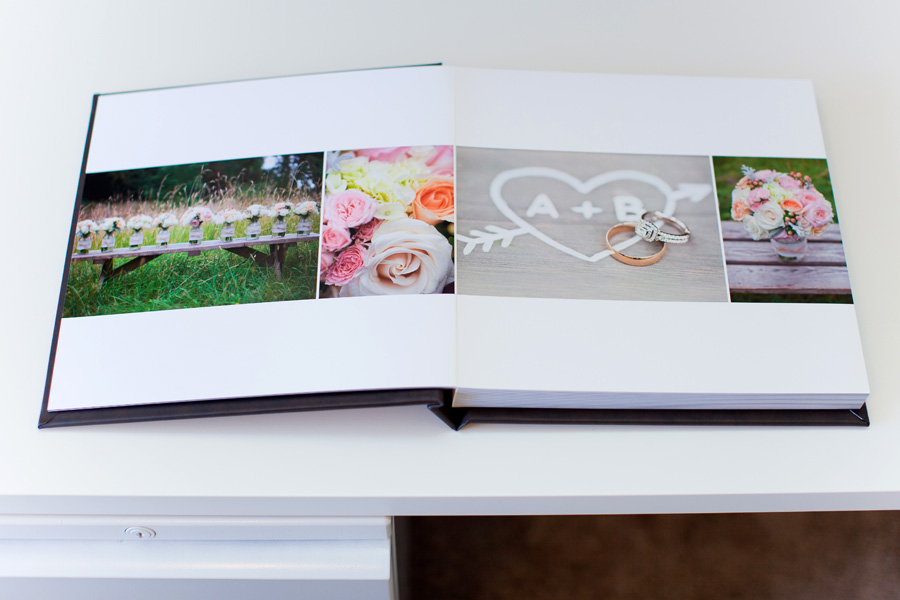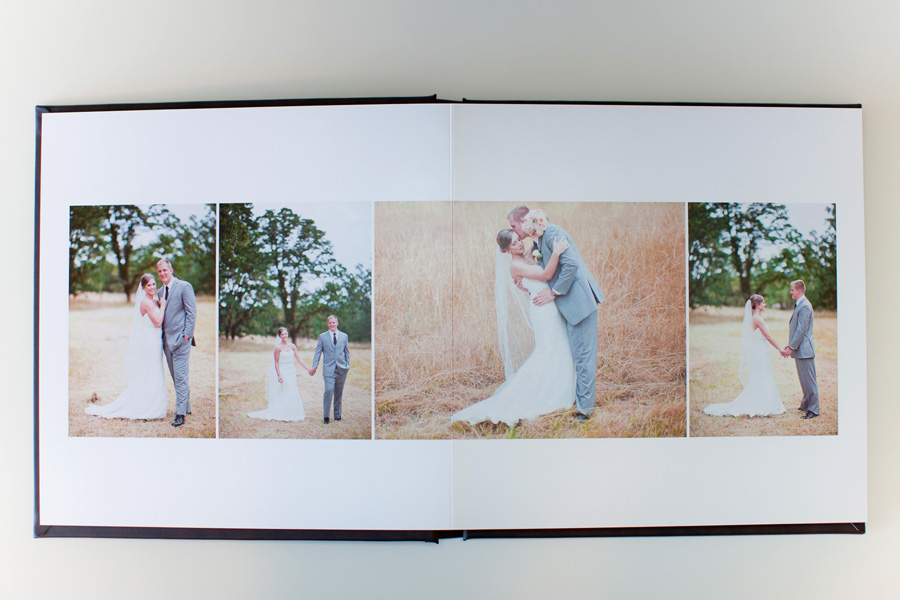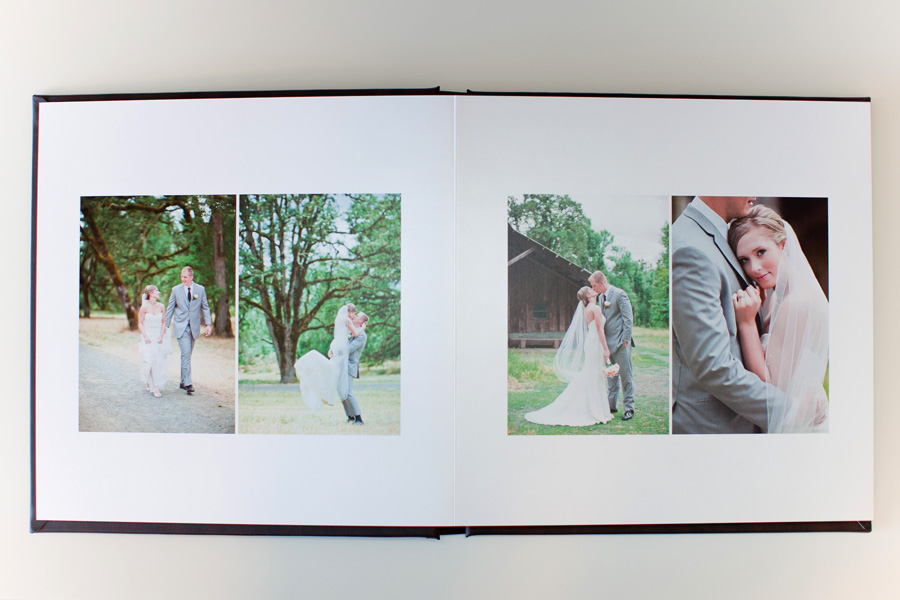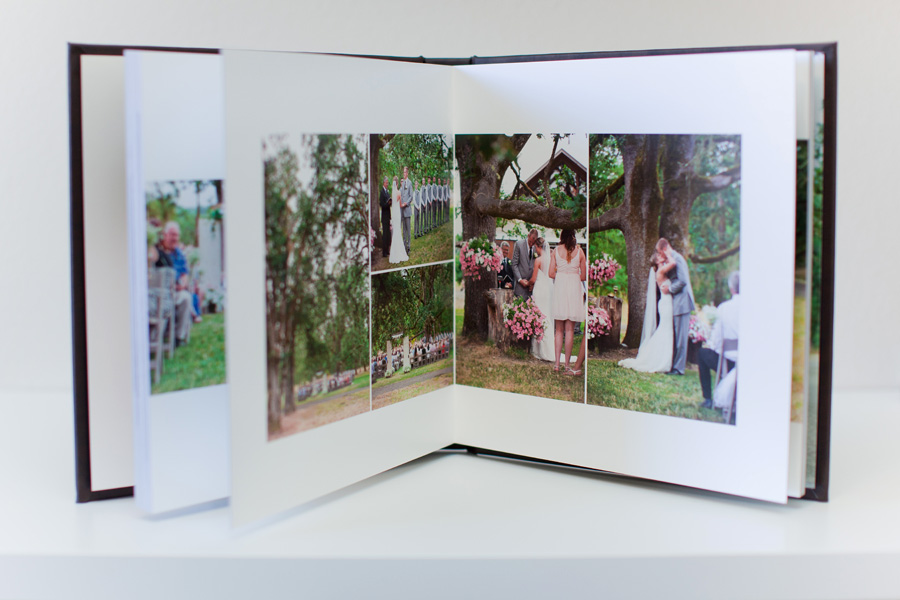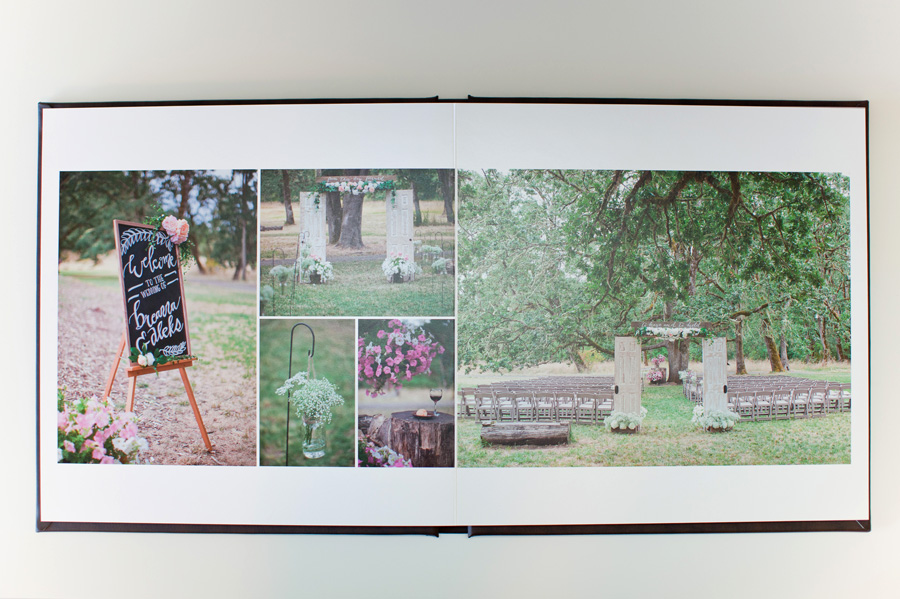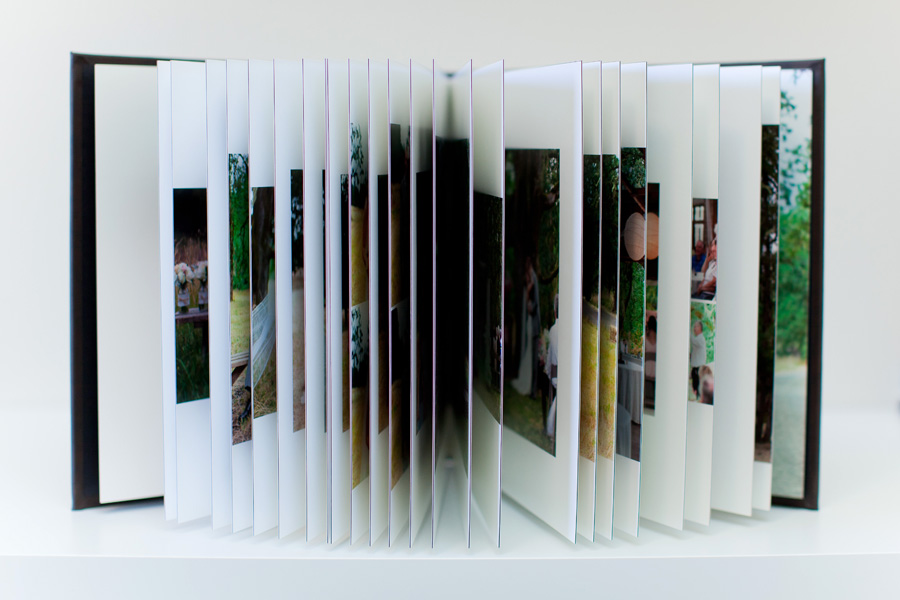 Flip through the full design below!