Beautiful Woodsy Wedding by Caroline Logan Photography

Hear ye, hear ye! We'd like to introduce you to Align's newest
Client Advocate
, the talented
Caroline Logan
! She's a wedding photographer based in Pennsylvania AND she's a total sweetheart! Here's what she has to say about outsourcing with Align....
"The great thing about outsourcing my album design is that HALLELUJAH, I have my life back! Before using Align, I found myself nearly wishing that clients wouldn't invest in an album because I knew how time-consuming album design is and how overwhelming back and forth client revisions can be. But now, when clients choose to invest in an album, I'm excited knowing it's a win-win: my clients get to have a legacy album in their hands within weeks after their wedding, and I'll have more freedom than ever before. All because of Align. It doesn't get much better!"
And we'd like to chime in and add that it's a win-win-WIN situation because WE get to work with Caroline's beautiful images, like those featured in the following fun woodsy wedding album! Thanks, Caroline, for sending us photos of the finished
KISS Books album
! We're smitten!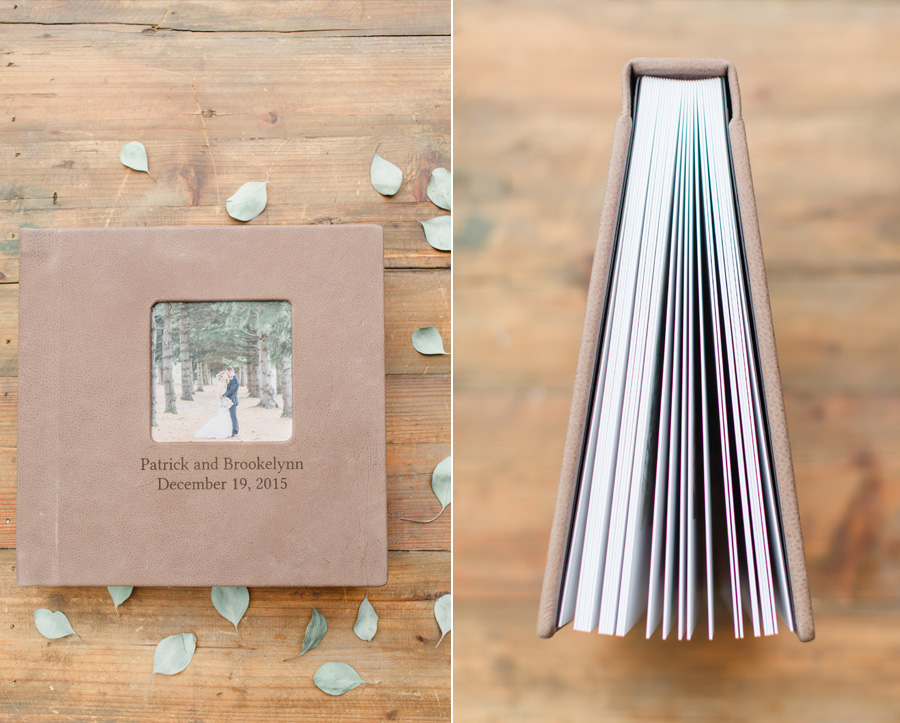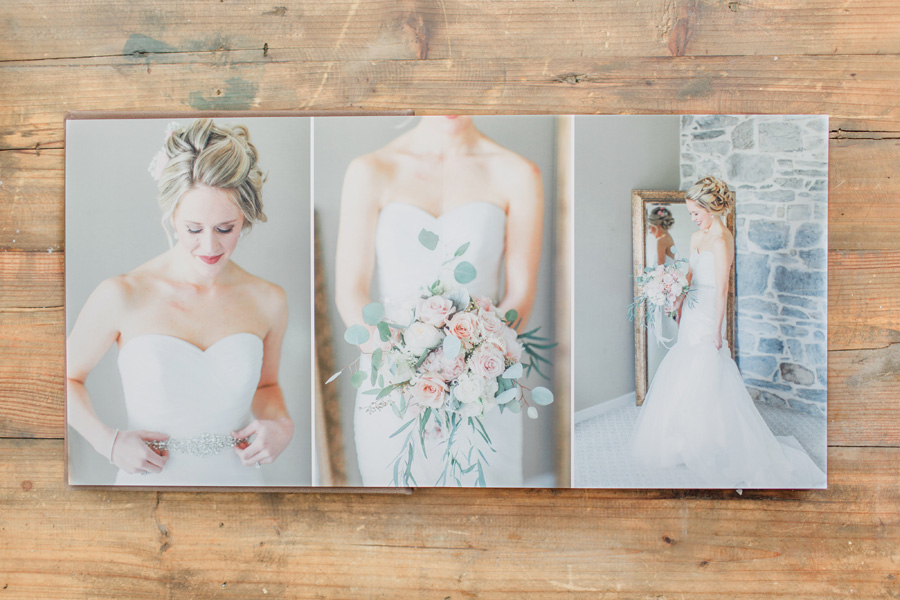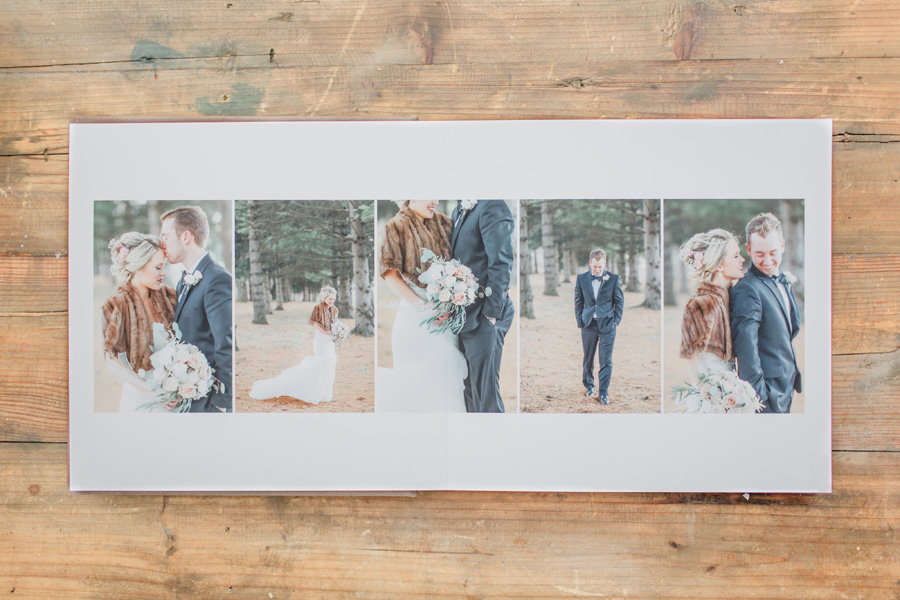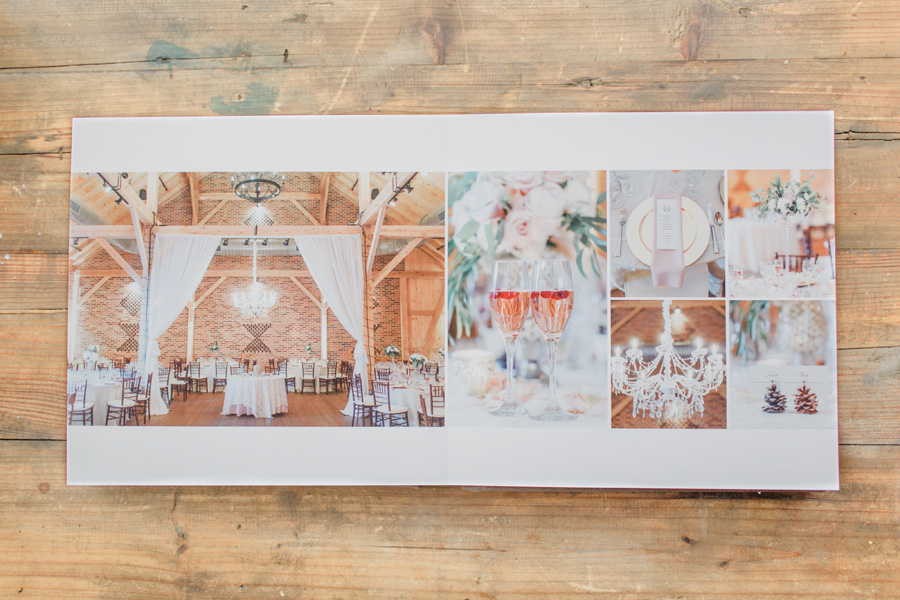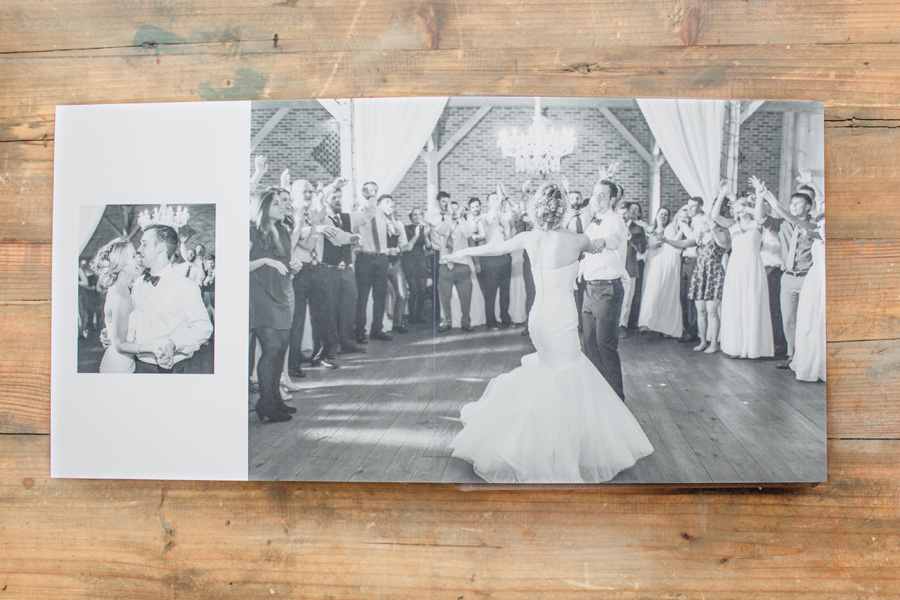 And here is the album design in its entirety! Enjoy!