Caroline Talbot on her Album Workflow
Today we are excited to be able to give you a peek into into the album workflow of
Caroline Talbot Photography
! We've been working with Caroline, a talented photographer based in Massachusetts, for about two years now. You may remember her from this
Gorgeous Farm Wedding Album Design
we featured on our blog awhile back. Recently we asked her to share a little about her album process, and here's what she had to say.....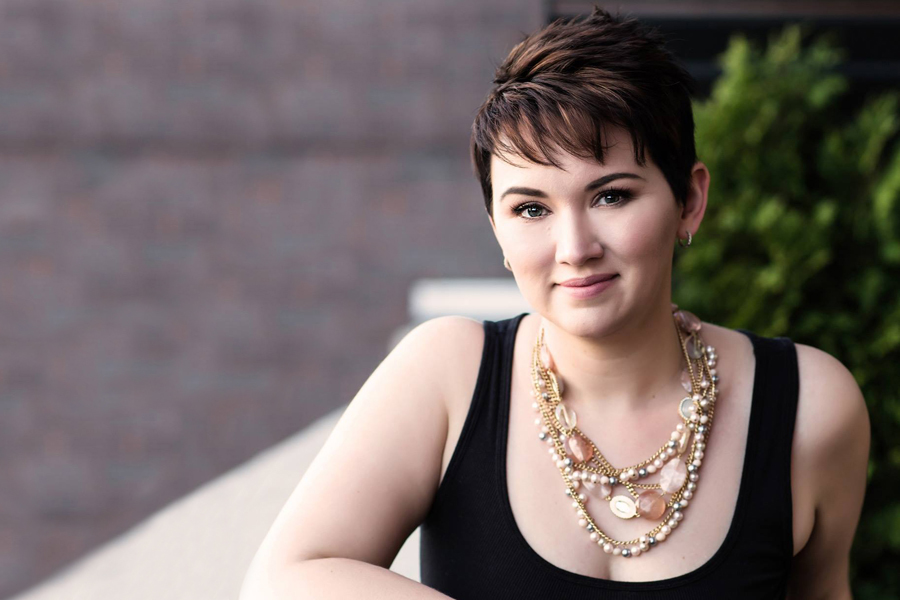 Hi, I'm Caroline Talbot. I specialize in authentic wedding photography and women's portraiture. I love providing my clients with printed albums, but my biggest struggle with the process was designing them!  While there is a ton of software that can easily create layouts for me, I could never quite seem to end up with a design I loved.  I realized that the strength in the album is not only in the layouts, but moreso in which images are chosen for each spread.  When I realized I hated designing albums, regardless of how easy the software is, I started outsourcing to Align Album Design. I would much rather spend that time shooting or with family. It's 100% worth it for the time I save alone. One of my favorite parts of Align is that they're so easy to communicate with and are always ahead of their promised deadlines! I also love knowing I can work with the same designer if I choose! Shannon is amazing at knowing exactly which images will fit perfectly together for that wow factor for an amazing album!

We shoot about 20 weddings a year and most of them purchase an album. We explain that an album is their first family heirloom and that any albums they add before the wedding include a 20% discount.  We're currently working towards building packages that emphasize the importance of a printed album! After the wedding, when we deliver the images to our couples (either with a visit to the studio or through an online link), we remind them of our album design process and how each step works, and we remind them that they still can purchase a wedding album if they didn't add one to their original collection.  

To start the album process, we pre-design the first draft for our clients because it's way too overwhelming for our couples to select images that will tell a story. After taking a year to select our own wedding album images, we realized we want to take that homework assignment away from our couples. Then we give them a round of changes where they can swap and change whatever they like, but they rarely change much! Our clients love the designs that Align creates! There are usually only a few revisions with mostly just small tweaks.  

Our clients have two weeks to submit their revision requests or approve their album. Then I send the design files to Leather Craftsmen for printing. Their quality is amazing, and works for both our more traditional and less traditional couples.  They're also always on top of customer service and will take care of you no matter what!  

To photographers who want to start offering albums but are overwhelmed about where to start, I'd suggest creating a sample album of a wedding you're super proud of and have it on hand to show your clients.  Don't skimp - show what you believe in! I believe in long lasting albums, so I show the best I have to offer.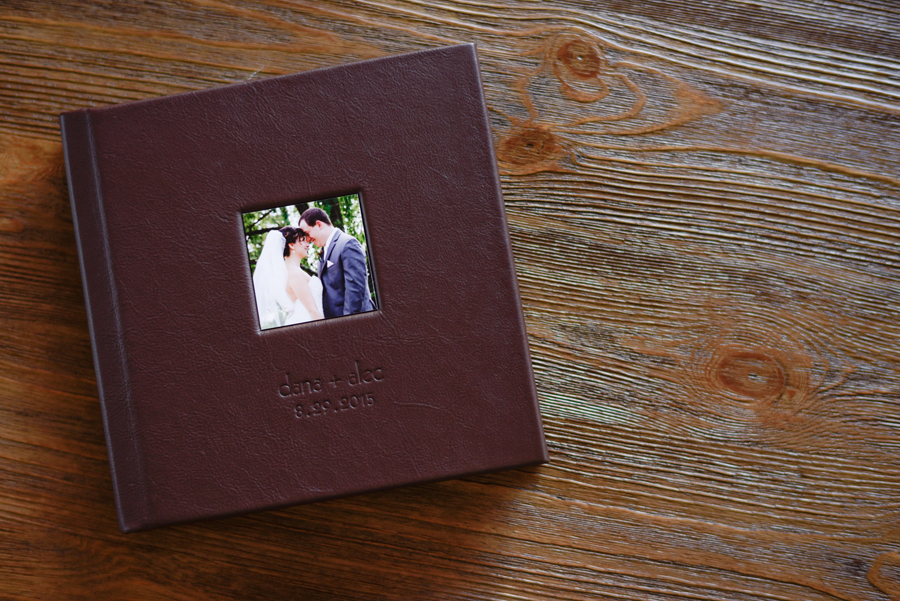 Awesome! Thanks so much for sharing your insight into albums, Caroline!! You rock!
Caroline ALSO sent us photos of one of her printed albums. This is a
Leather Craftsmen
split edition album. It's so fun for us here at Align to see our designs in print! Here are some of our favorite spreads from this design...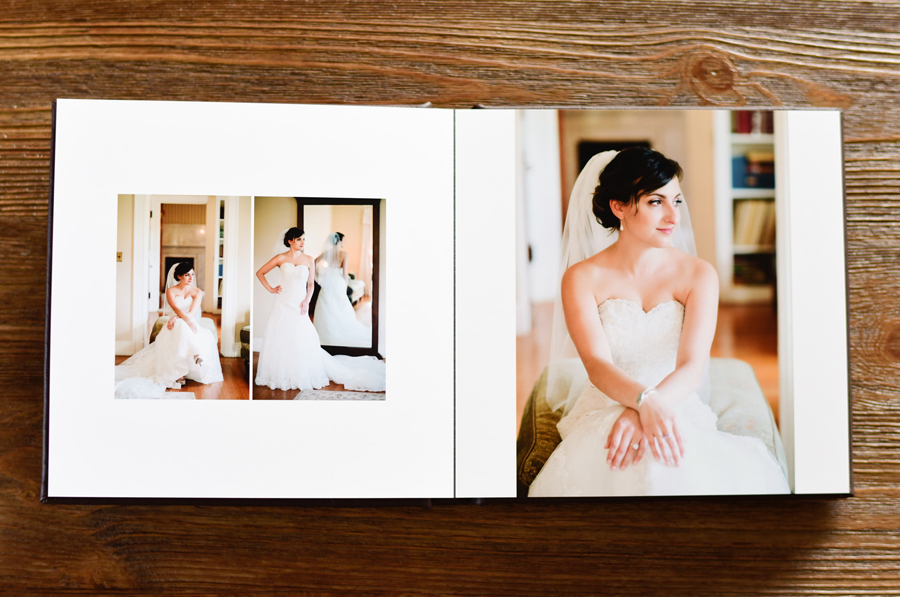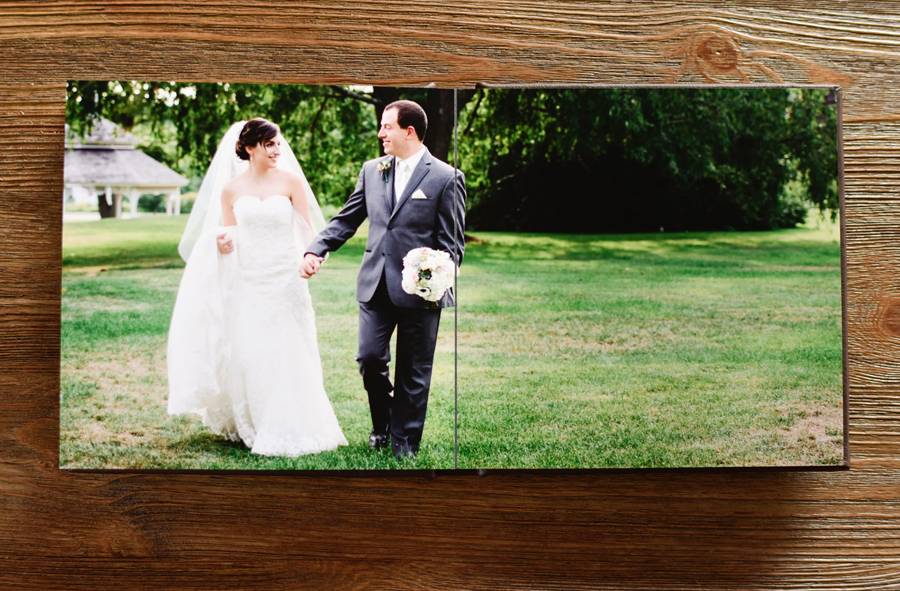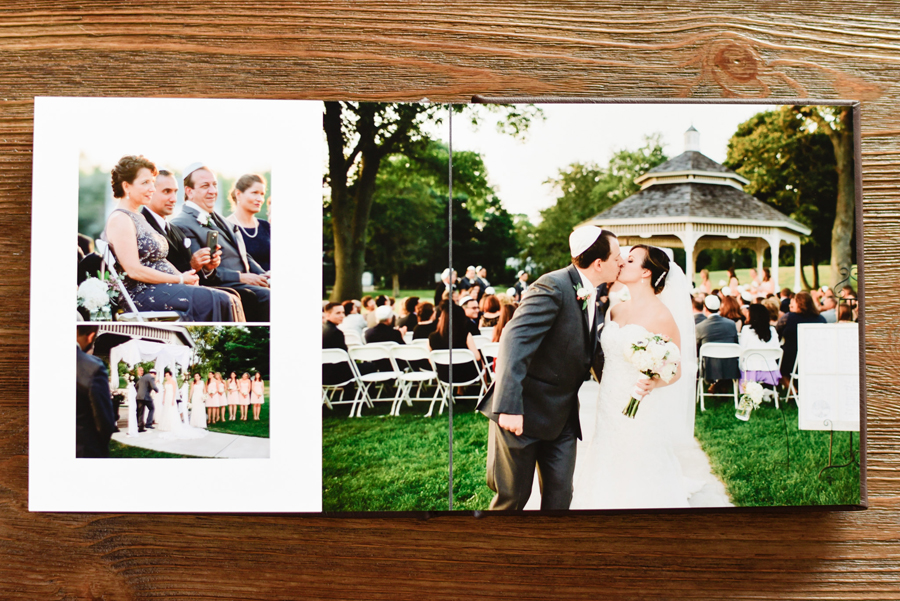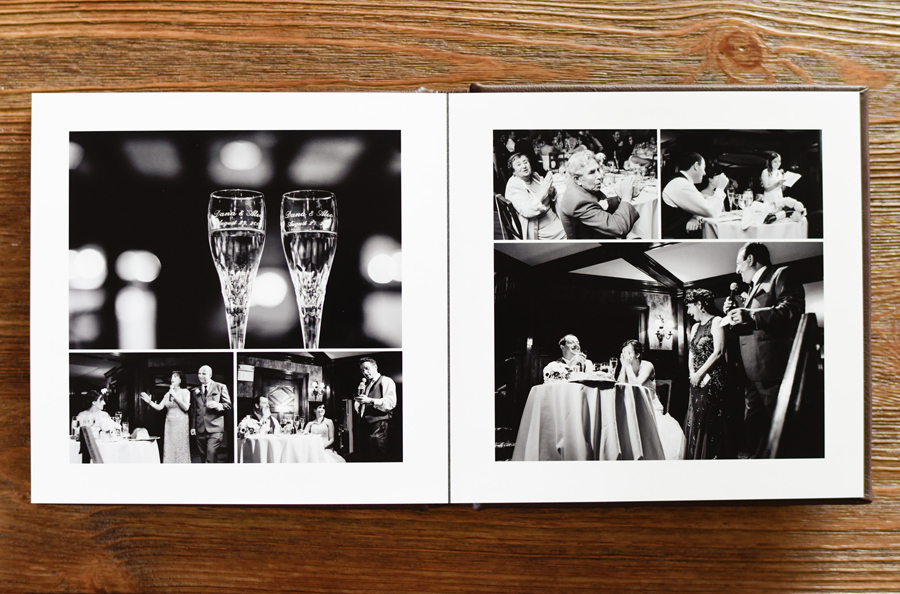 To view the design in its entirety, click through the slideshow below: