Breathtaking Desert Wedding Album Design by Danielle Bacon Photography
Today's featured album is a true dazzler!
Danielle Bacon
's photographs of this beautiful desert wedding are stunning and we can't stop ourselves from flipping through the design over and over!
We also love what Danielle has to say about albums on
her blog
! She writes, "I sincerely believe that every one of my brides should leave me with a stunning album in their hands. I know that it will bring them so much joy. It is their first family heirloom and even more importantly, it documents the beginning of their legacy. It will come to mean the world to their children and eventually their grandchildren. An absolutely priceless investment that becomes more valuable over time."
We absolutely love that!!! And we also love that Danielle sent us photos of the finished album -- a
Uni Albums
12x12 album with thick lay-flat pages and a sable-colored premium leather cover with laser engraving. Check out this beauty!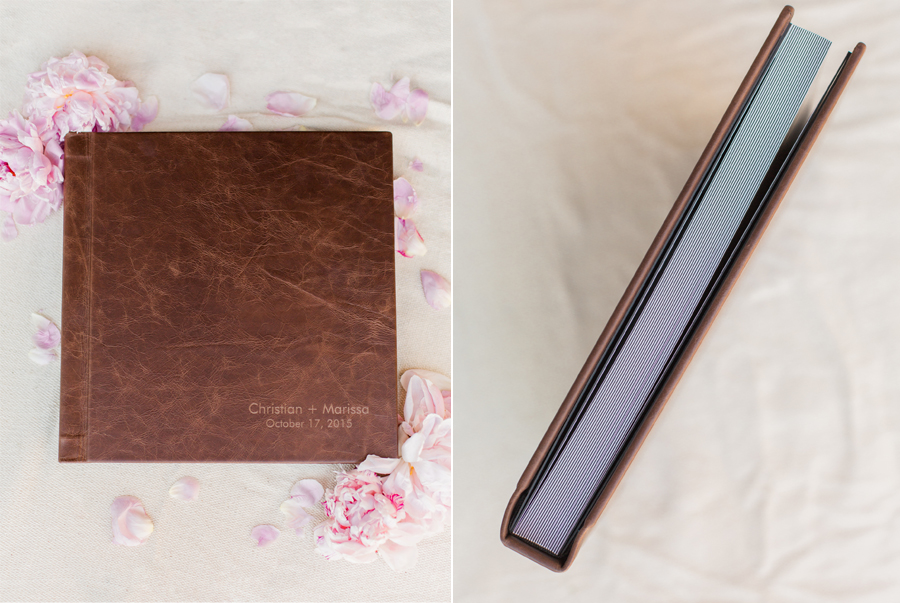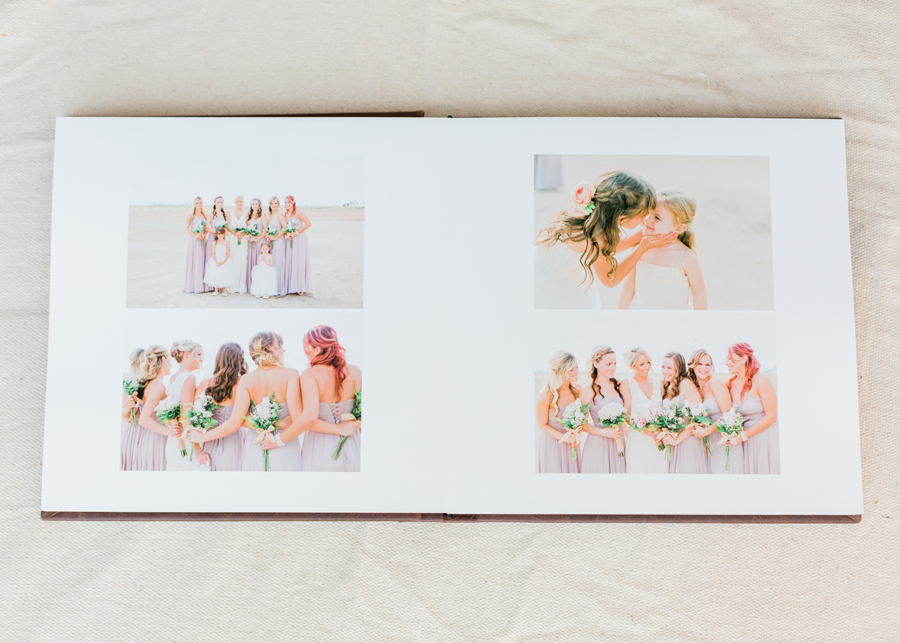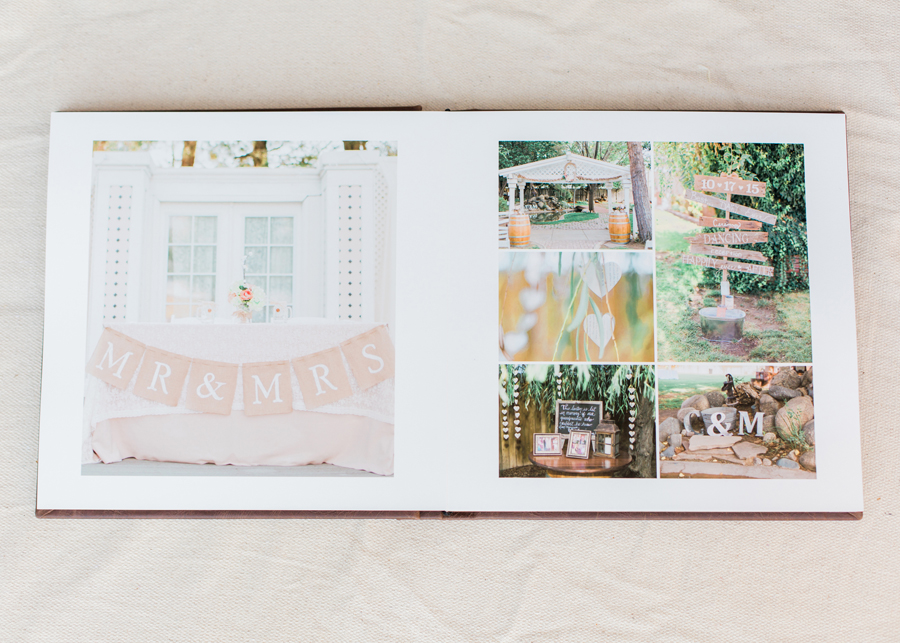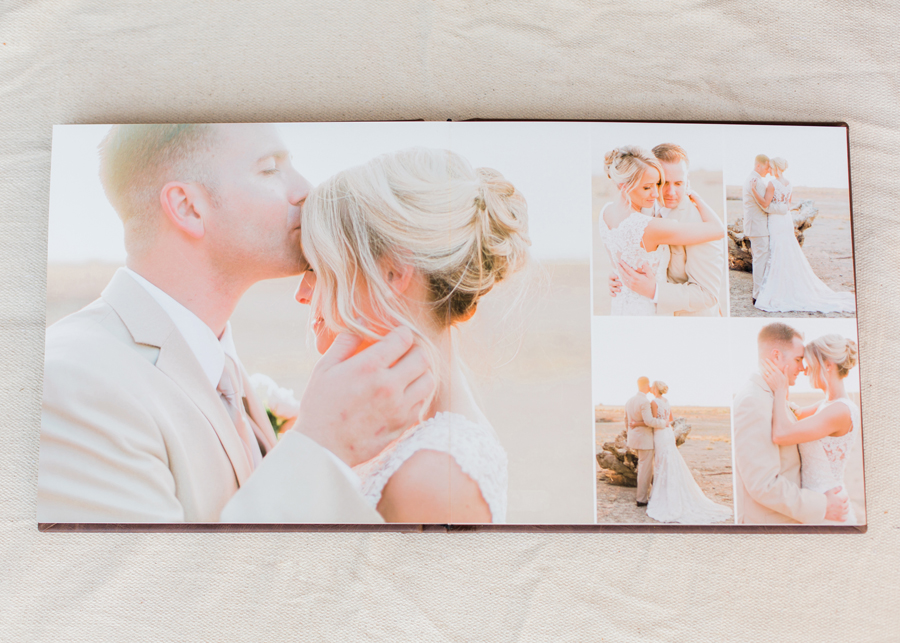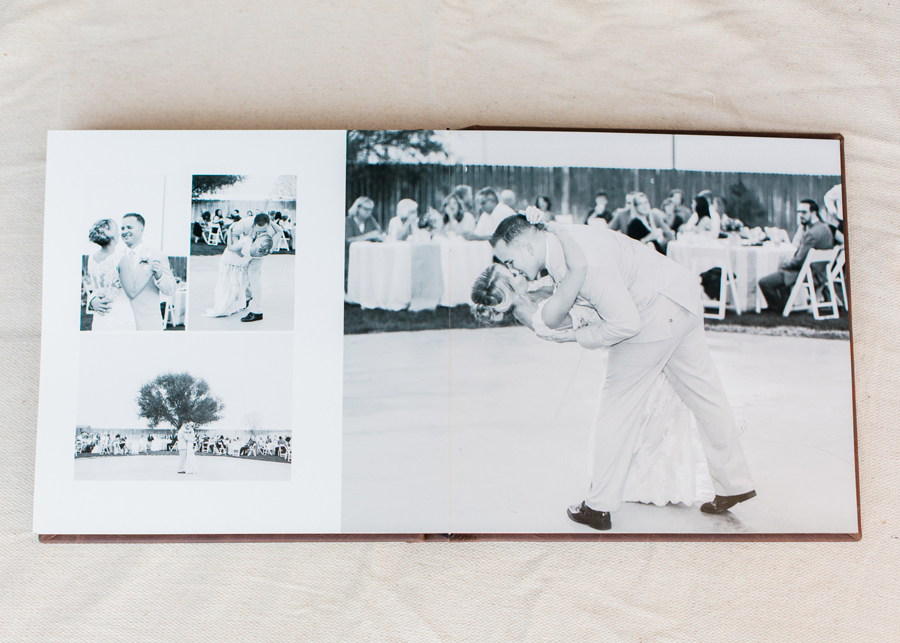 Here's the full album design! Enjoy!