Stunning Virginia Winery Wedding Album Design by Katelyn James Photography
Here at Align, we're big advocates of communicating your personal design preferences to your designer. While we have 3 base
design styles
you can choose from on your album design order form, we're happy to customize to your tastes! But here's a tip -- your preferences don't need to be brand new ideas you come up with from scratch! Feel free to pull inspiration from other designs you've seen in the
Featured Album Designs category of this blog
, from Pinterest or Google searches, or from photographers you admire! We frequently have photographers tell us they want a "Katelyn James Style" album design! They've seen
Katelyn's
albums at one of her workshops or on her website and they know that's the elegant style they want to present to their own clients!
Today we're excited to feature this gorgeous winery wedding's album design we created for
Katelyn James
, a talented wedding photographer and educator based in Virginia. It's a great example of her preferred style that falls partway in between our Simple and our Classic base styles (generally 4 or less images per spread except for the ceremony and reception). She gravitates towards filmstrip-like layouts that are more horizontal in nature, so you'll notice that we rarely have images bleed off the tops/bottoms of the pages. We use extra thin spacing between images and ample white space on the spreads in order to give the design a light and airy feel.
If you want to check out more of Katelyn's album designs, check out
her profile in our Client Advocate section
! But first, enjoy some of our favorite spreads from this lovely design!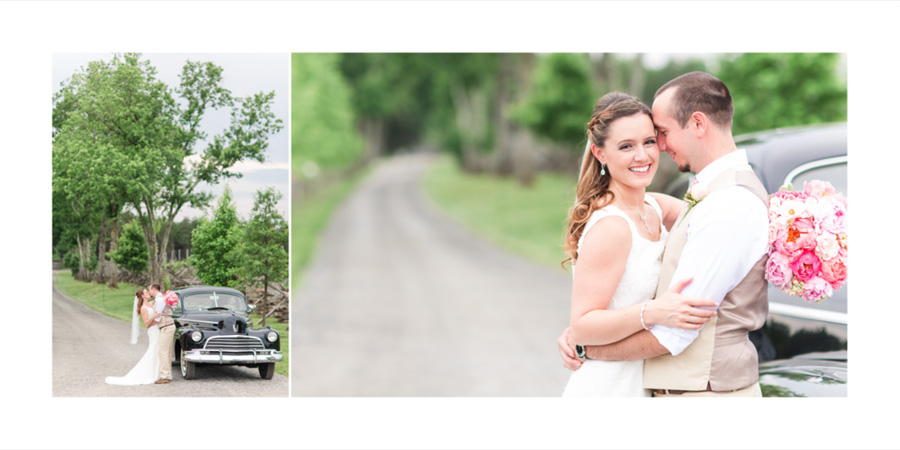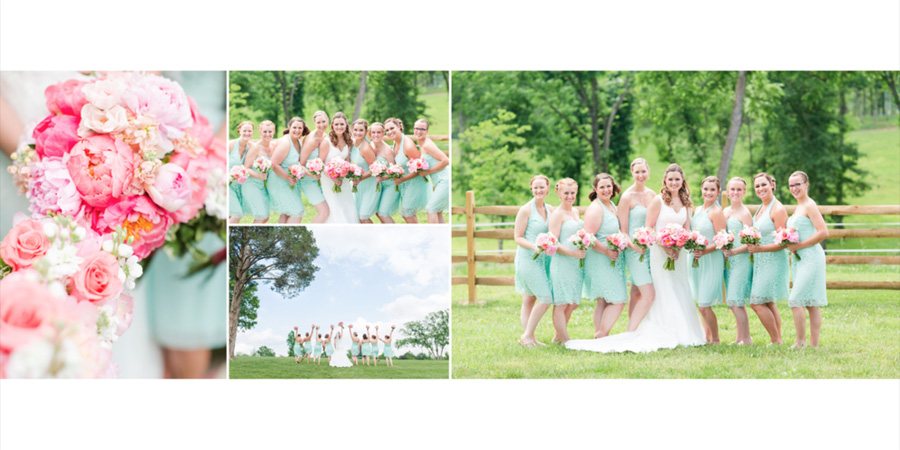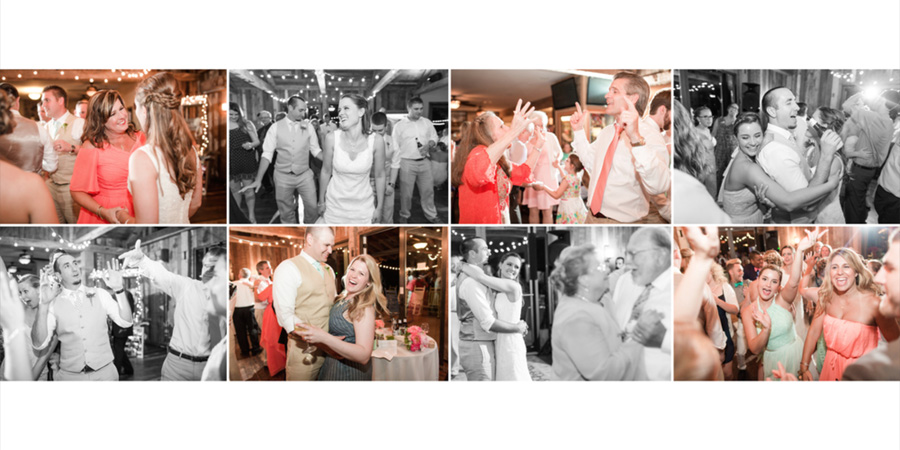 Here's the full album design! Go ahead and flip through using the slideshow below!