Virginia Farm & Vineyard Wedding Album Design by Bethanne Arthur Photography
1. Vineyard weddings are beautiful!
2. Barn weddings are beautiful!
3. Weddings photographed by
Bethanne Arthur Photography
are beautiful!
How did we get lucky enough to be asked to design an album containing all three of the above? The bright and crisp photographs in this album were taken by Bethanne at
The Barns at Hamilton Station Vineyards
in Virginia last fall.
For a 15 spread album such as this one, we usually estimate that 75 images will fit using our most popular
Classic Style
(an average of 5 images/spread) or about 38 with our
Simple Style
(an average of 2-3 images/spread -- better for portrait albums). However this design ended up falling partway in between the two styles because it contains only 56 images (an average of 3.7 images/spread). And the result is goooooorgeous! Align designer Shannon says, "I loved how we could have more than a few spreads with just one or two images, really highlighting the couple! It's a great example of how selecting fewer images, but all really GREAT images, can make a beautiful and clean design."
If you like this style, feel free to communicate to your designer that you'd like a Classic-Simple-Combo style! Or if you prefer busier designs with as many photos as possible, that's cool too, just let us know! We're always happy to customize our designs to
your
preferences!
Bethanne
is a sweet and talented wedding photographer living in the cute mountain town of Harpers Ferry, West Virginia. We love working with her AND we love that she sent us photographs of this finished
KISS Books
album with a linen cover and thick pages. Here are some photos of the album plus some of our favorite spreads from the design. Enjoy!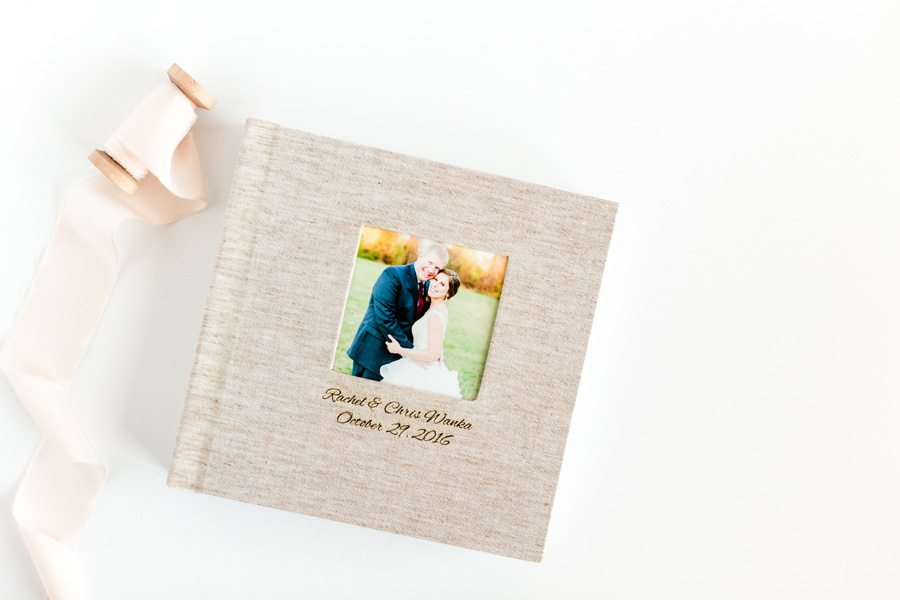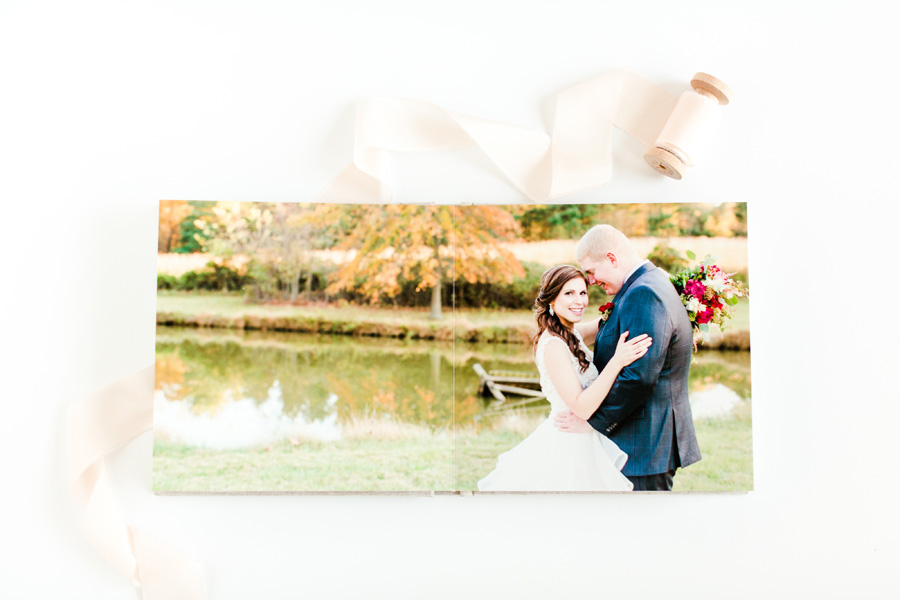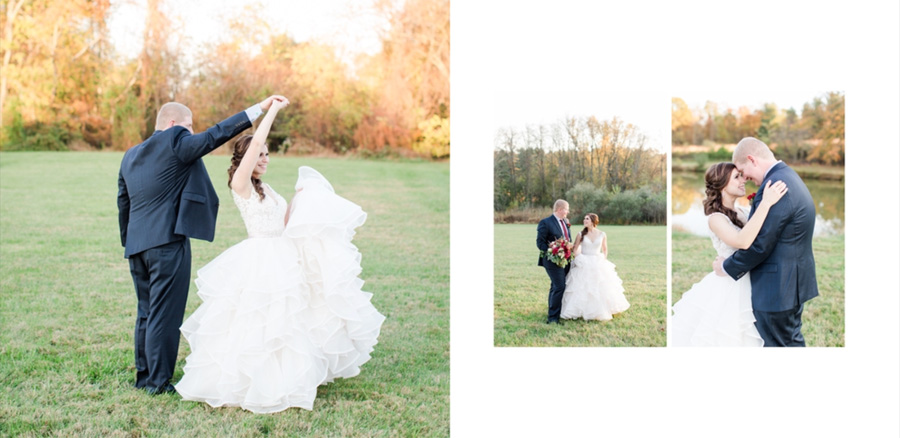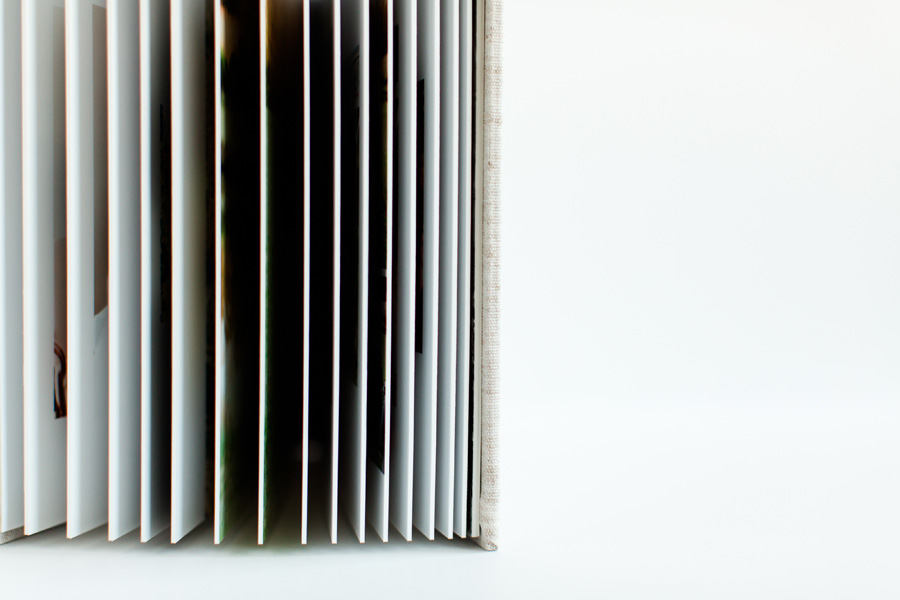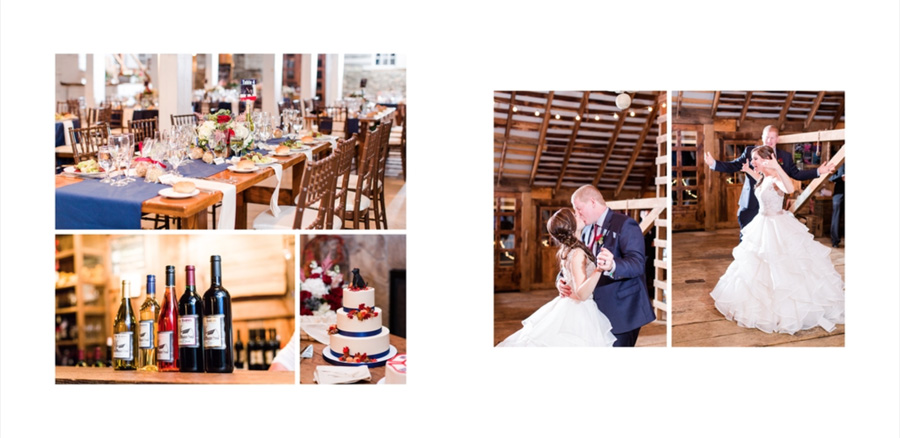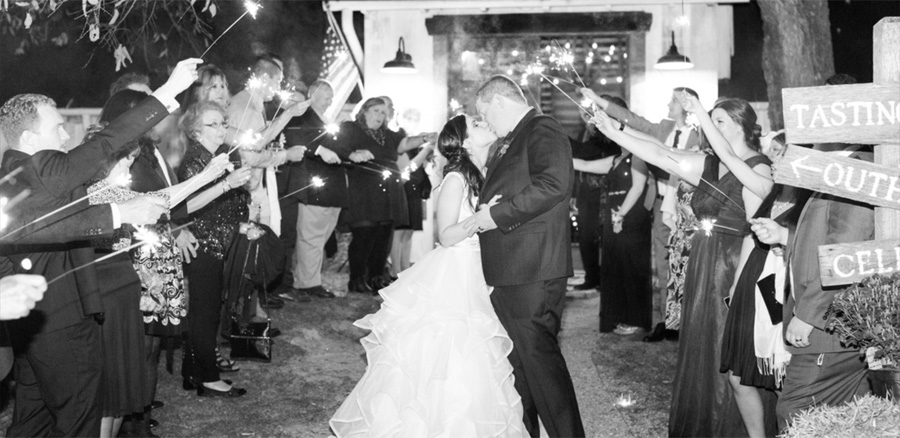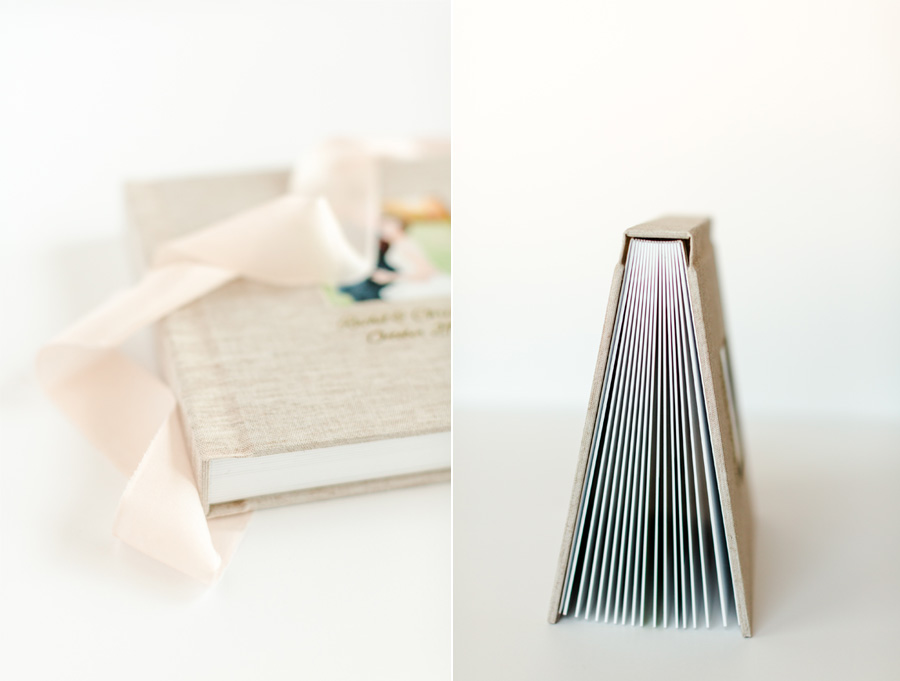 To view the full album design, flip through the slideshow below: