Gorgeous Coastal Wedding Album Design for Kimberly Smith Photography
Photographers often ask us how many spreads we'd recommend for a wedding album. While we love designs that are 20-25 spreads (40-50 pages), we suggest having at least 15 spreads (30 pages) in order to tell the full story of the day without crowding the design with too many images. However, the design we're featuring today proves that it IS possible to create a beautiful design in only 10 spreads, which is Align's minimum.
This album design was created for Florida-based wedding photographer,
Kimberly Smith
. It's a great example of how only featuring "the best of the best" images allows those top photographs to shine and gives the book a fine art feel.
Kimberly, thank you for allowing us to work with your beautiful images AND for sending us photos of the finished
Miller's Signature Album
with a black leather cover! We love seeing this beauty in print!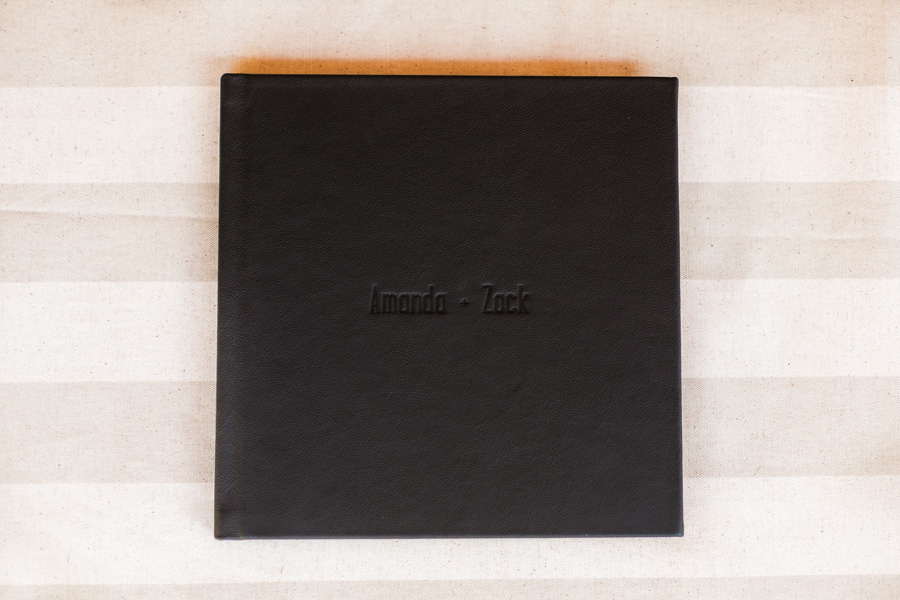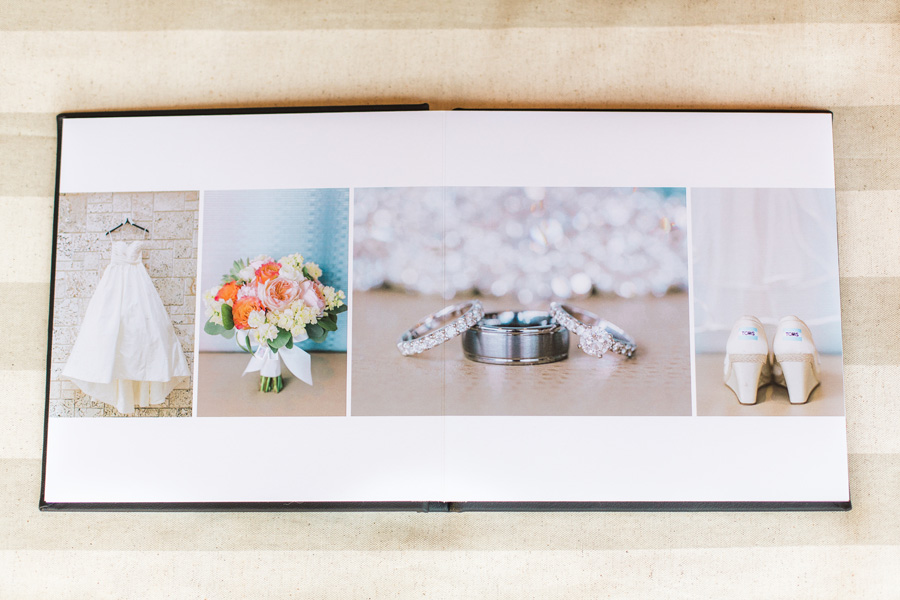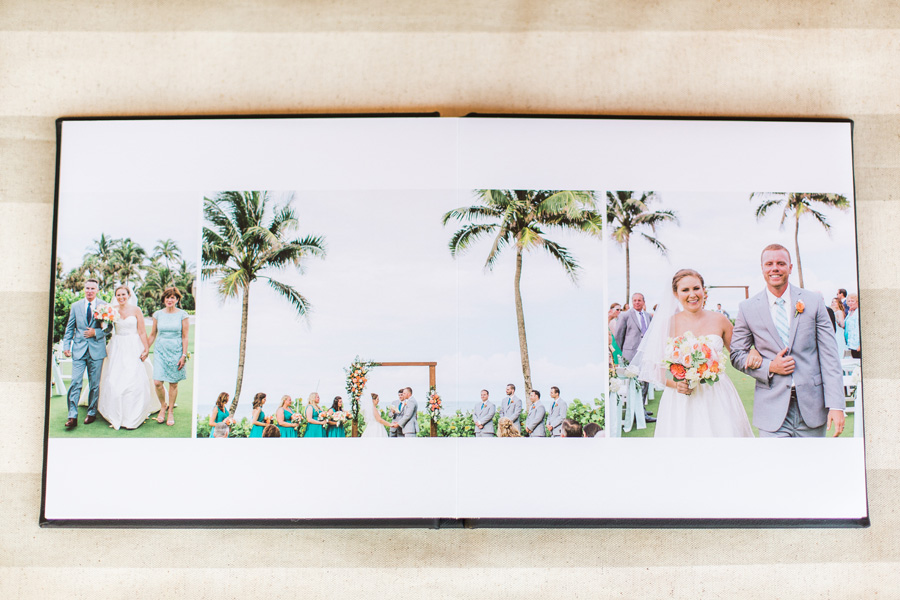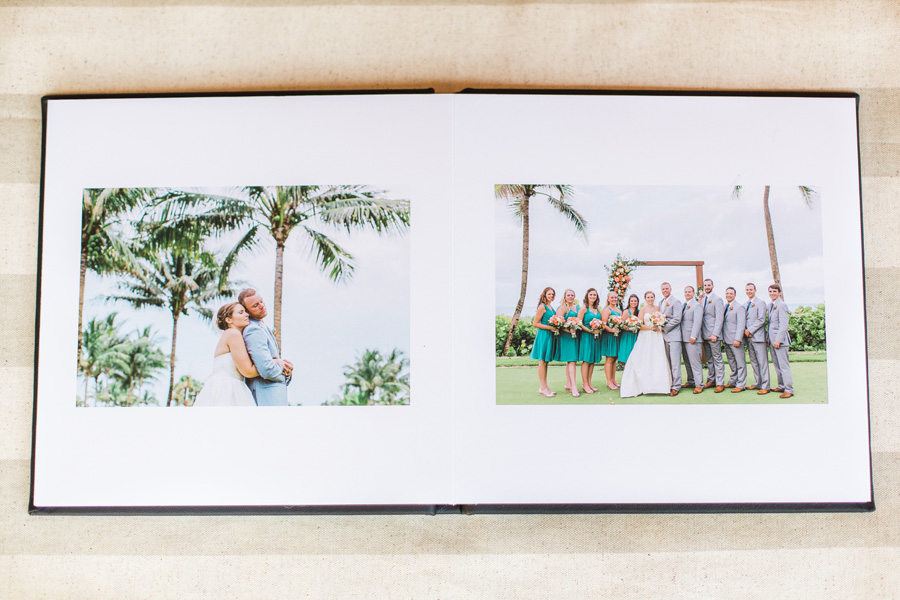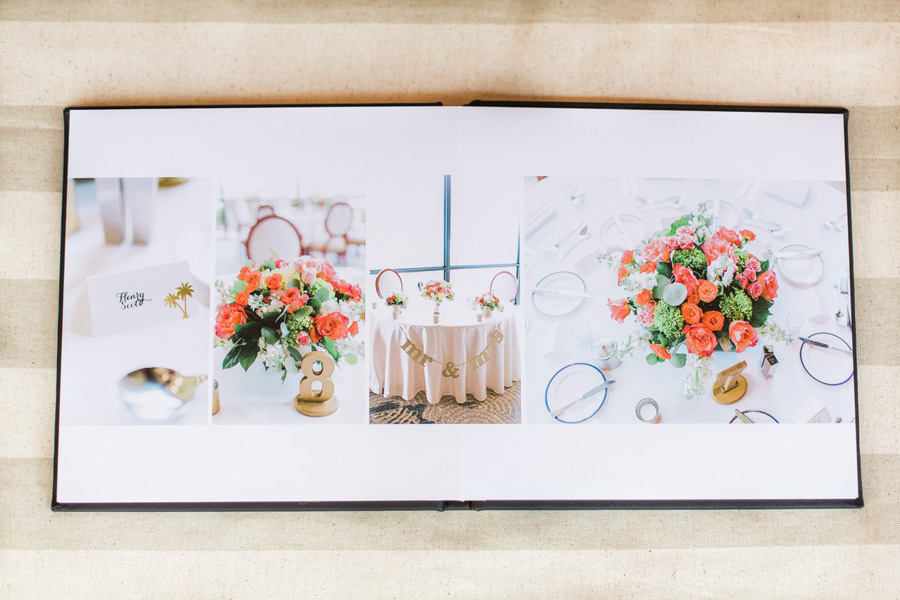 To view the full album design, click through the slideshow below: