Elegant Country Club Wedding Album Design By Sarah Bradshaw Photography
It's always a day brightener when we see a new album design order from
Sarah Bradshaw Photography
pop up in our queue! Sarah is a sweet, smart, and talented editorial wedding photographer based in Washington DC. The weddings she photographs always seem so timelessly elegant, and the one we're featuring here on our blog today is no exception! The following album design contains Sarah's stunning photographs of a sophisticated wedding celebration held at the Congressional Country Club near DC. We adore the men's bow ties, the classic car, and the pure joy radiating from the newlyweds. Thanks for allowing us to work with your beautiful images, Sarah!
To see another album we've designed for Sarah, check out this
Classic Washington DC wedding album design
. But first, here are a few of our favorite spreads from today's featured design...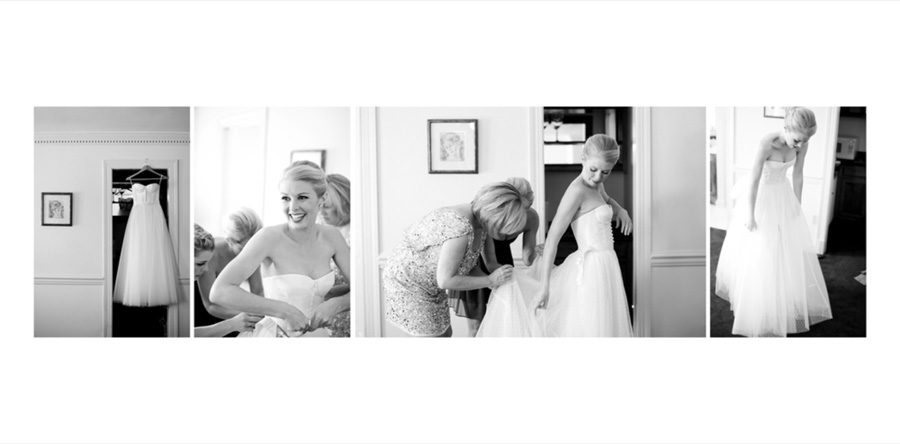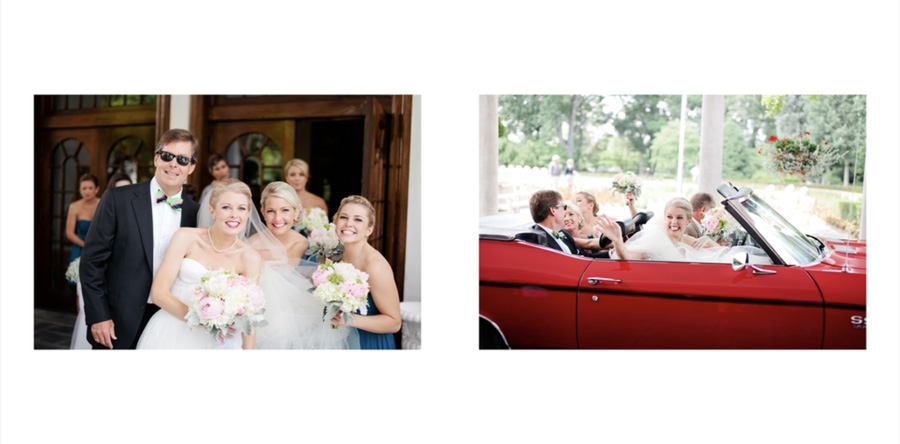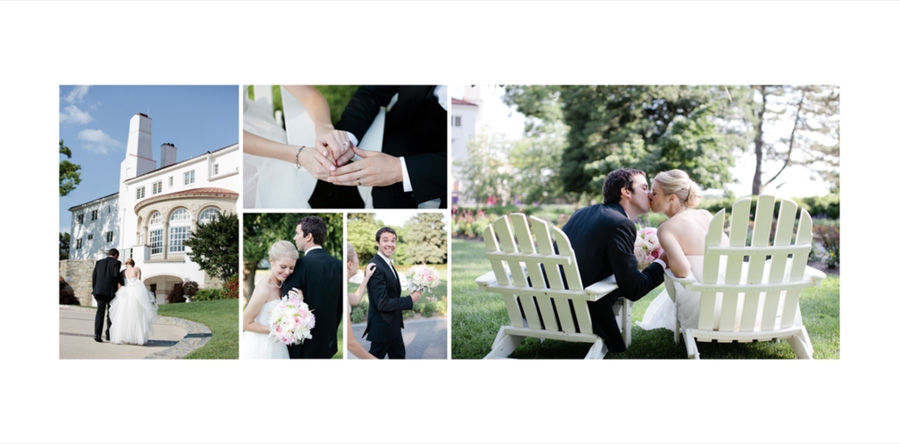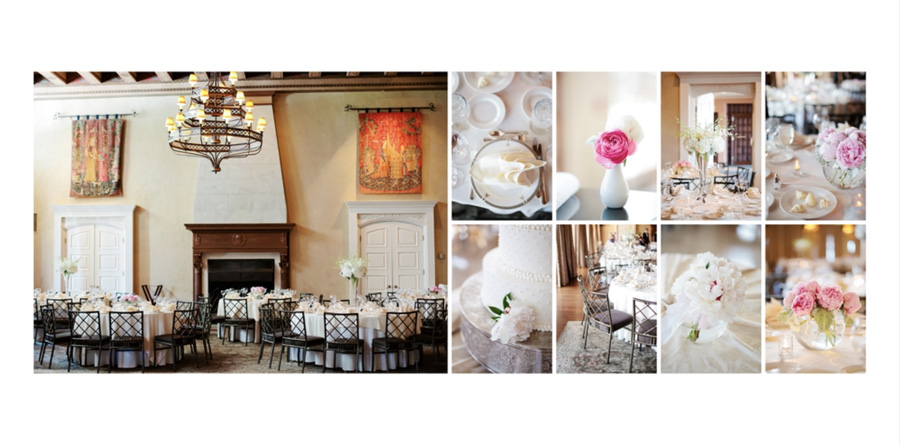 To view this album design in its entirety, click through the slideshow below: