Elegant Connecticut Wedding Album Design for Ruth Eileen Photography
Oooh la la -- we have a dazzling album design to share with you today! It features an elegant Connecticut wedding photographed by
Ruth Eileen
, a talented New England based wedding photographer.
If you have a keen eye, you may notice that the style of this design is more simple and elegant than our most popular
Classic Style
. That's thanks to the number of images Ruth sent to us. For a 15 spread album such as this one, we usually guess that 75 images will fit into the design (an average of 5 images/spread). However Ruth only wanted 53 images included in this album, so we were able to create a design partway in between Classic and our
Simple Style
(which has an average of 2-3 images/spread -- better for portrait albums). AND WE LOVE THE RESULT!
Here are some of our favorite spreads from this design: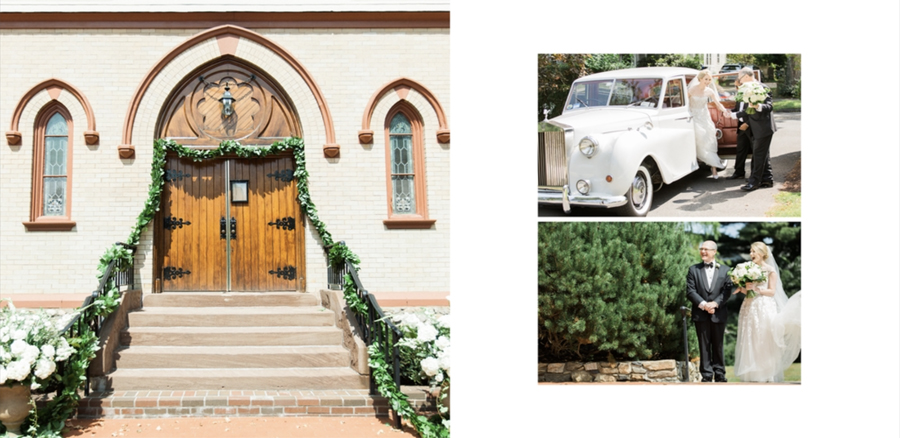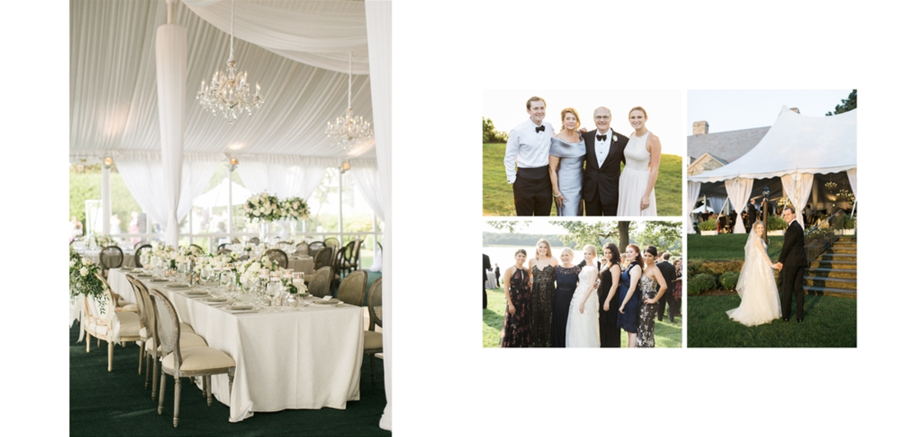 For the full album design, click through the slideshow below: