Rustic & Rainy Wedding Album Design for Elizabeth Hill Photography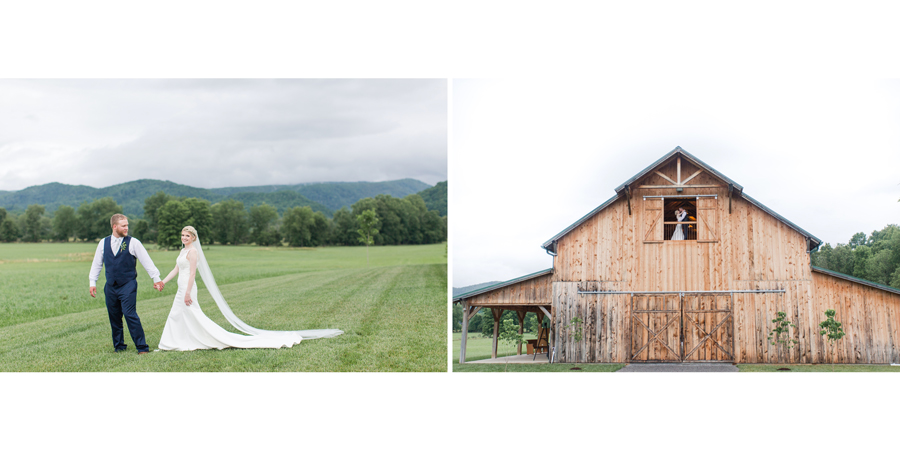 We're so excited to share today's featured album design with you! This was our very first time designing for
Elizabeth Hill Photography
, and she was such a delight to work with! Beth is a boutique wedding photographer based in Virginia. She has a passion for capturing authentic emotion for her clients, and that comes through in her photos!
Beth shared a bit about this wedding and album design process with us:
---------------------------------------------------------------------------
Michael and Lauren were such a special couple for me. When we arrived at the venue, a huge storm had come, so there was no power in the entire place. We knew more storms were coming, but none of it phased Lauren or Michael - they were just so excited to become husband and wife. Fifteen minutes before the wedding, it started pouring down rain. They had to move the wedding indoors, to the middle of the reception area. We had to set up tons of off camera flash because it was so dark and grey, but again, the bride & groom rolled with it.

I kept peeking my head out the doors to see if the rain was stopping. We wound up with only two 20 minute windows of clear skies the whole evening, so I used them! We fit all the family and wedding party formals into the first, and bride & groom portraits into the second. This situation really showed how much my clients trusted me and I'm so thrilled with the results!

After the wedding came the fun part - designing my album with Align. I had followed along on Instagram for a long time and I knew I wanted to trust a designer to really highlight all the fabulous parts of their day for Lauren & Michael, so they honestly forgot that it even rained.

Working with Denise was an absolute DREAM. She has so much creativity, she is prompt and responsive and even though it was my first time and I made some mistakes with file sending, she walked me through it and made it such a fun process. I am grateful for people like Denise, who are creative and kind but add so much to the experience. Who make it fun and exciting to get your album! I couldn't wait for Lauren and Michael to see it!

Thank you for having incredible customer service and really thinking through the process of serving your clients well. It shows so much and I'm a believer for life. I look forward to many more designs with Align!  --Elizabeth Hill
---------------------------------------------------------------------------
Awww, thanks, Beth! We're looking forward to more designs with you, as well!
Here are a few of our favorite spreads from this sweet album design: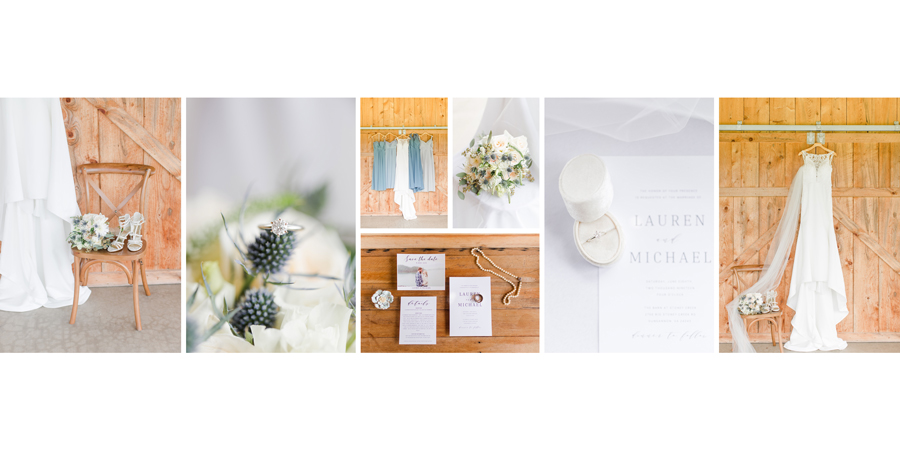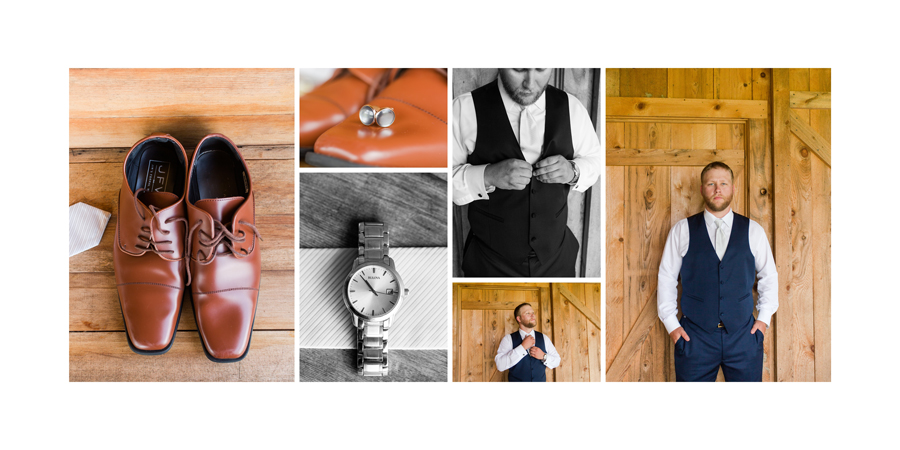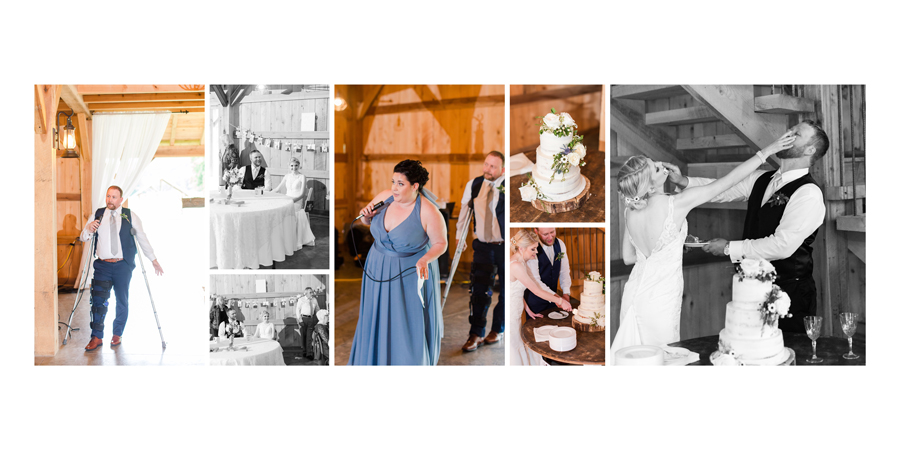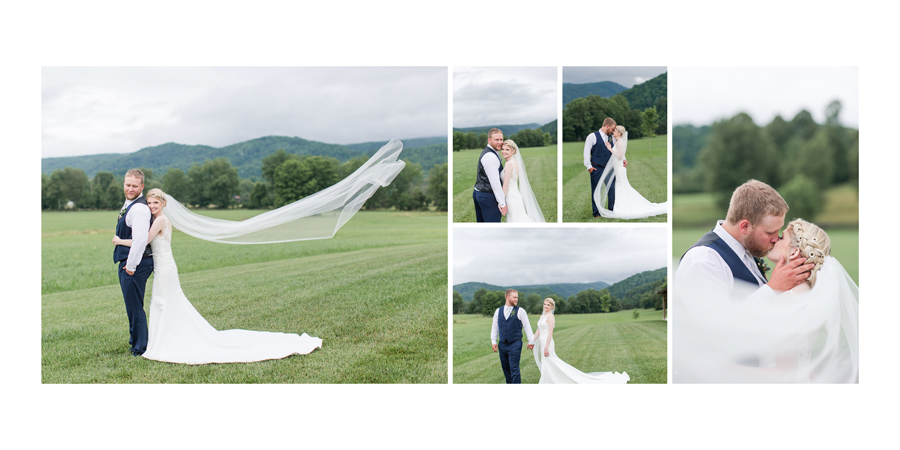 To see the entire album design, click through the slideshow below: