Captivating Barn Wedding Album Design By Annie Ryan Photography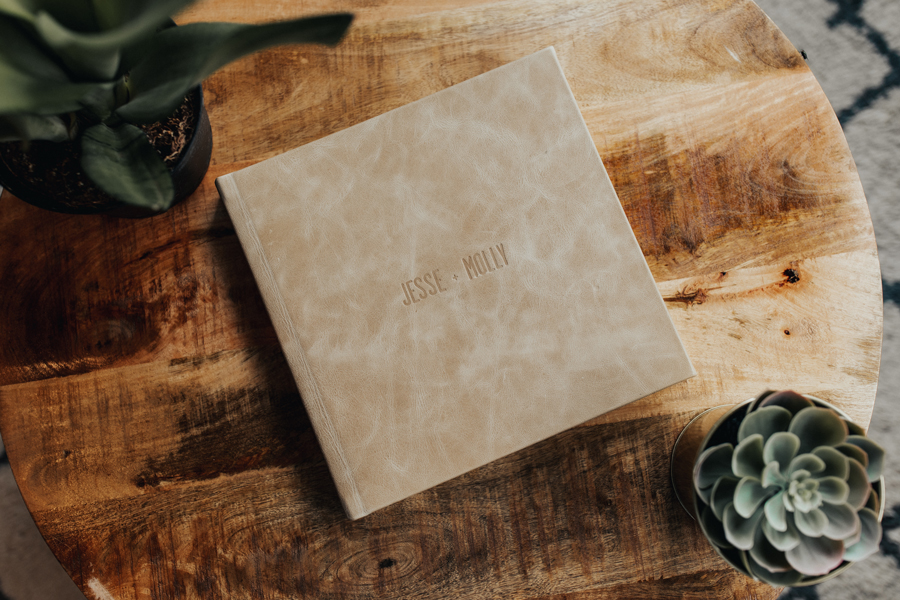 The wedding in today's featured album feels like it was shot entirely during golden hour. Every image and page just GLOWS!
Annie Ryan
photographed this rustic-chic barn wedding, and she did a phenomenal job of capturing not only the stylish details, but also the emotional family moments and the swoon-worthy love story! Make sure you check out the slideshow at the bottom of this post to get the full impact of this beauty!
Annie is a talented photographer based in Ohio & Kentucky. Her clients are drawn to her adventurous spirit and dedication to photographing authentic relationships. We're always so delighted to work with her gorgeous images!
We feel so lucky that Annie sent us the photographs of the finished album! The spreads were designed by Align and the album was printed through
Miller's Professional Imaging
. We LOVE seeing the way our design looks in this heirloom-quality album! Here are a few of our favorite spreads: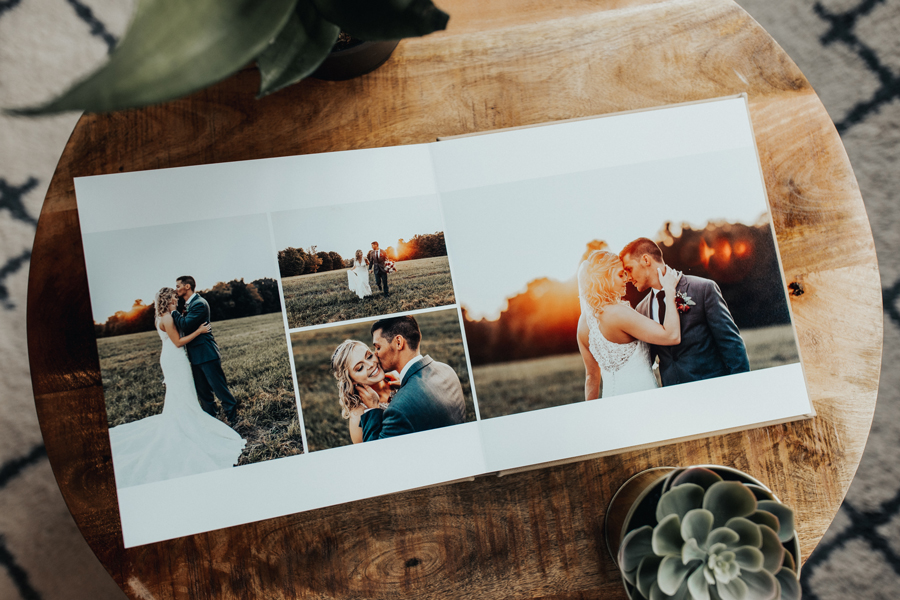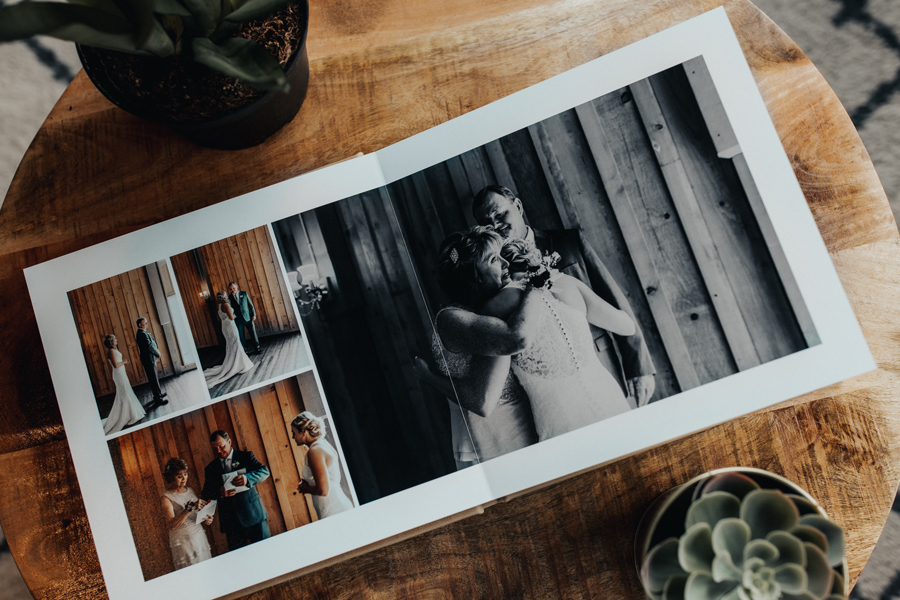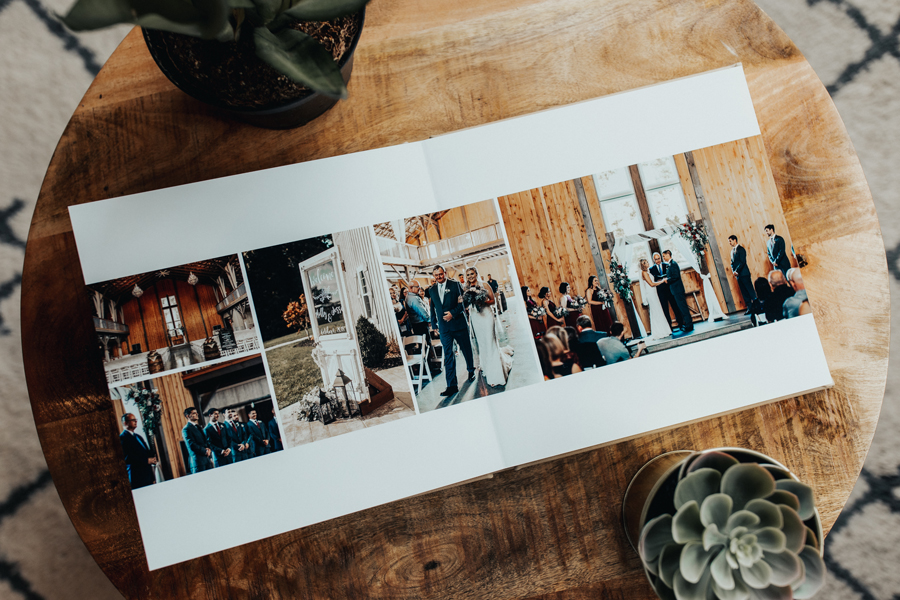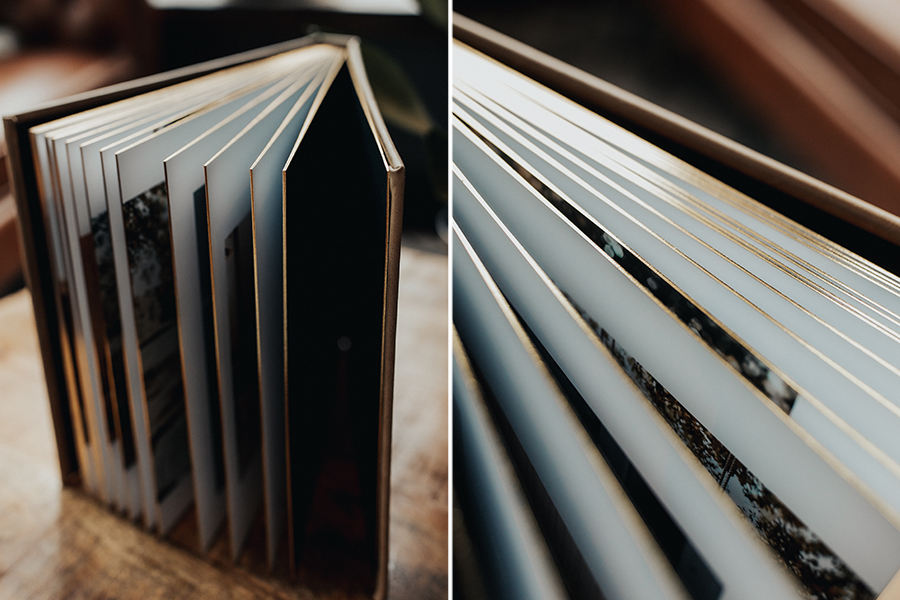 To enjoy the full design for this stunning album, click through the slideshow below: