Sweet Farm Wedding Album Design for Bow Tie Collaborative
Today's featured album spotlights that charming and comforting classic - a farm wedding! And when it comes to farm weddings, it doesn't get more iconic than an traditional big red barn! Ashley with
Bow Tie Collaborative
photographed this beautiful wedding day and did an amazing job of capturing the combination of Southern elegance and rustic charm!
Ashley is a talented wedding photographer based in North Carolina. She is so good at creating airy, timeless images and a relaxed, natural atmosphere! All of our designers love working with Ashley and her gorgeous photos, and this design shows why! Here are a few of our favorite spreads: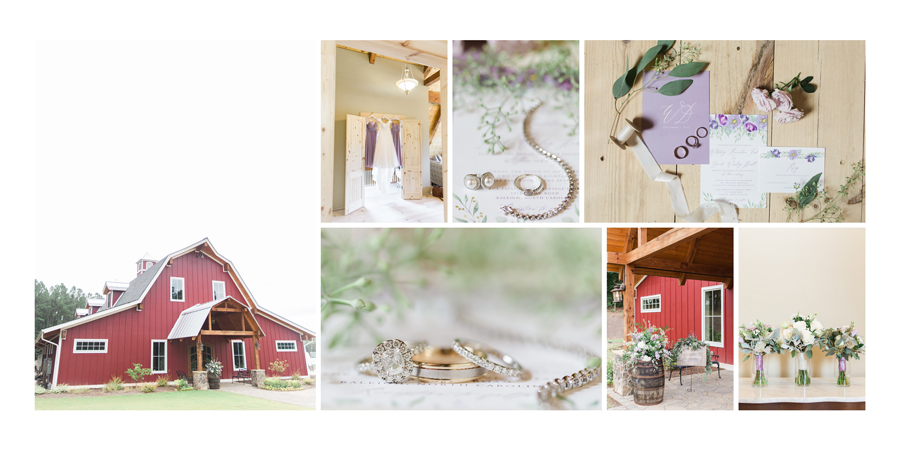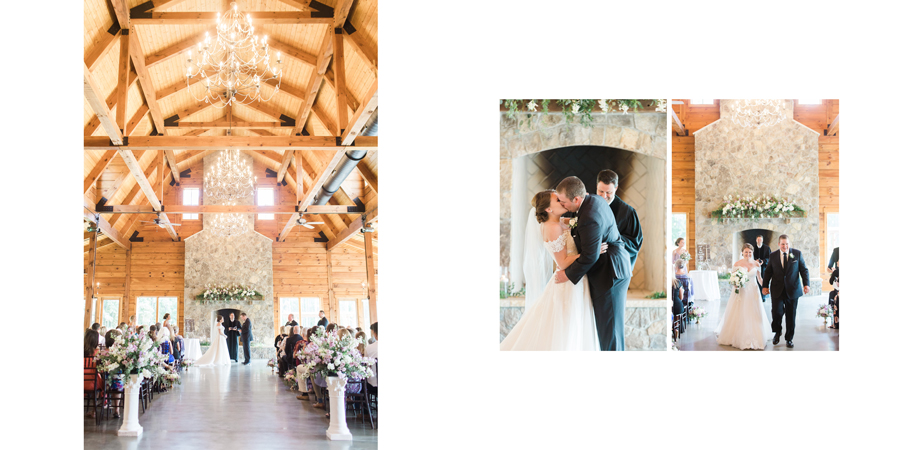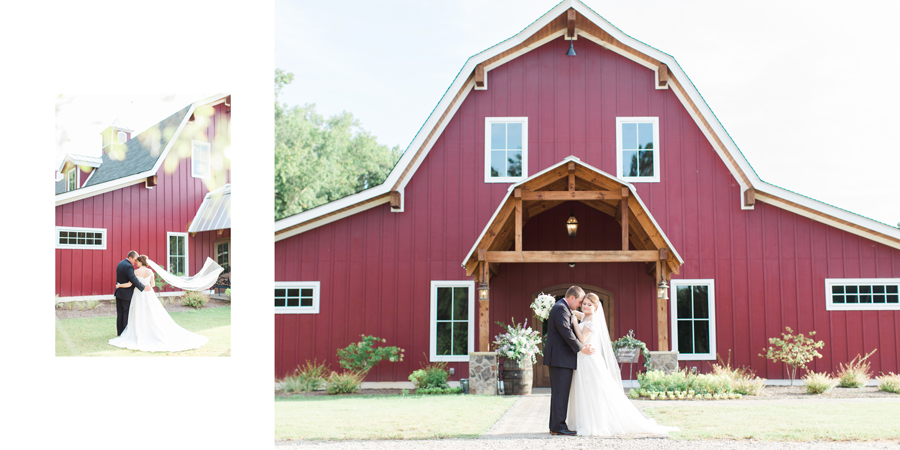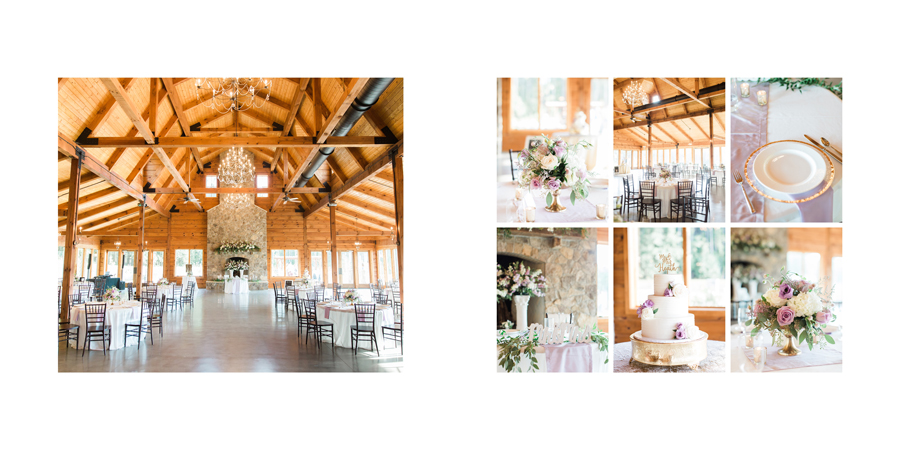 To see some of our previous designs for Ashley,
click here
.
And to check out the full design for this album, flip through the slideshow below: