FREE ONLINE TRAINING: Transform this wedding season!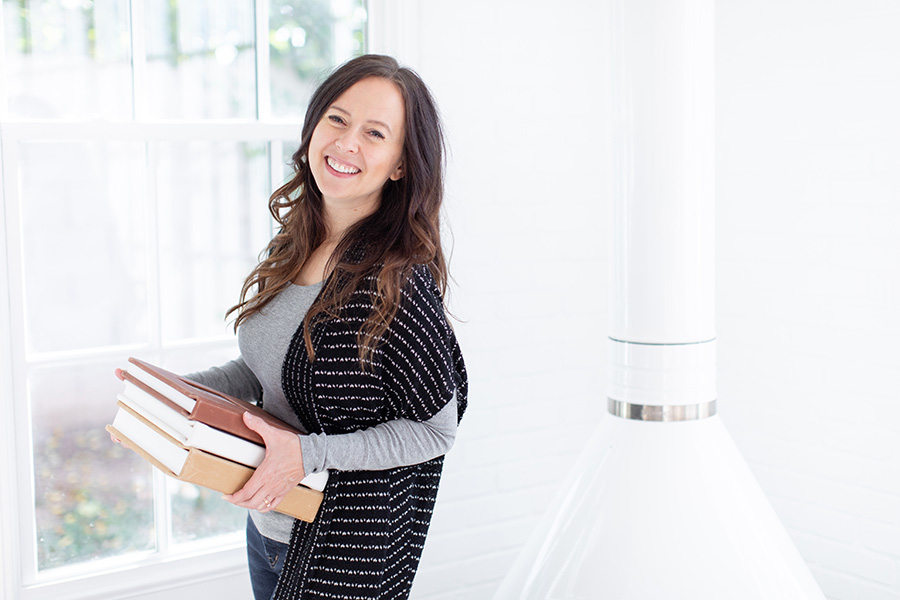 I remember the first time I made $8,000 on a wedding....
and I hadn't raised my prices.
How?
I sold an album. A BIG one. $2,500 to be exact.
If you are ready to up your album game and increase your profit PER EVENT by a MINIMUM of $1,000 this upcoming season...
Then I have something you're going to be really excited about!
I'm doing a FREE ONLINE TRAINING next Wednesday, February 26th and in it I'm going to cover...
The #1 Key to Selling Albums - It can be intimidating to sell a high-priced product. Learn how to sell albums in a "non-salesy" way.
How to Help Your Clients See the VALUE of Albums - Overcoming this one obstacle will help you get albums into the hands of ALL of your clients!
How to Increase Your Profit by at Least $1,000 per wedding - Every day that goes by, you are losing money by not selling albums! Learn how to maximize your profit per client!
How to Simplify the Album Process - You can send HOURS behind the computer, or you can use my proven process to save time AND give your clients a stellar experience!
To date, I've shot over 200 weddings, sold over 100 albums, and made $200,000 on albums alone over the course of my career.
Are you next?
Are you ready to increase your profit AND the PERCEIVED VALUE OF YOUR BRAND for the upcoming season?
CLAIM YOUR SPOT!
FREE TRAINING: The EASIEST and FASTEST way to start selling albums
Wednesday, February 26th at 10am PST
Hope to see you there!