Epic Barn Wedding Album Design for J.Nicole Photography
Delaware-based
Jessica Rodgers of J.Nicole Photography
had no idea there was about to be an airplane fly-over at the wedding she was shooting until 5 minutes before it happened.
Even then, she was told they would be coming from the opposite direction.
When the planes started coming from behind her, she
ran
to switch spots and grabbed the epic photo you see featured on the spread below at the last second!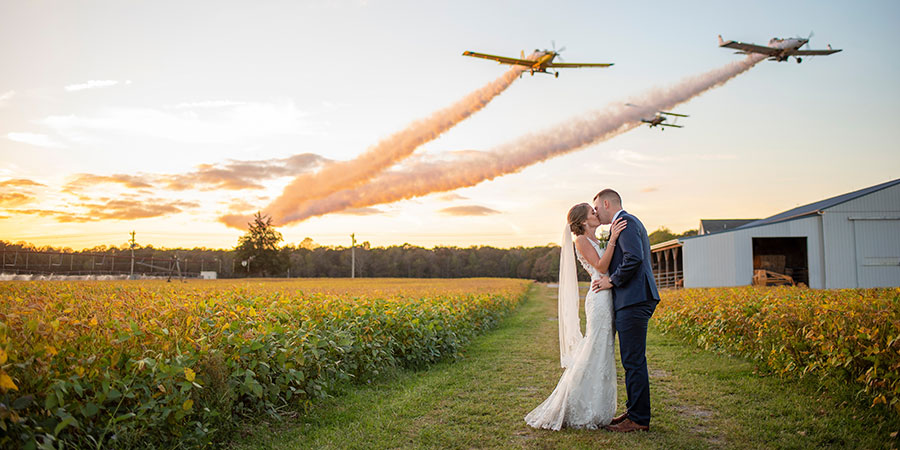 Phew! Wedding photographers never cease to amaze us with their ability to make the most of EVERY situation they are put in -- no matter how challenging!

This couple was married in a family friends' hay barn that had been storing hay for the past 50+ years. Weeks before the wedding, their family rallied together and cleaned the barn out from top to bottom of dirt, muck, hay and cobwebs. Their hard work paid off and it turned out beautifully!

It was such an honor to design this album for Jessica and her clients! Here are a few of our favorite spreads: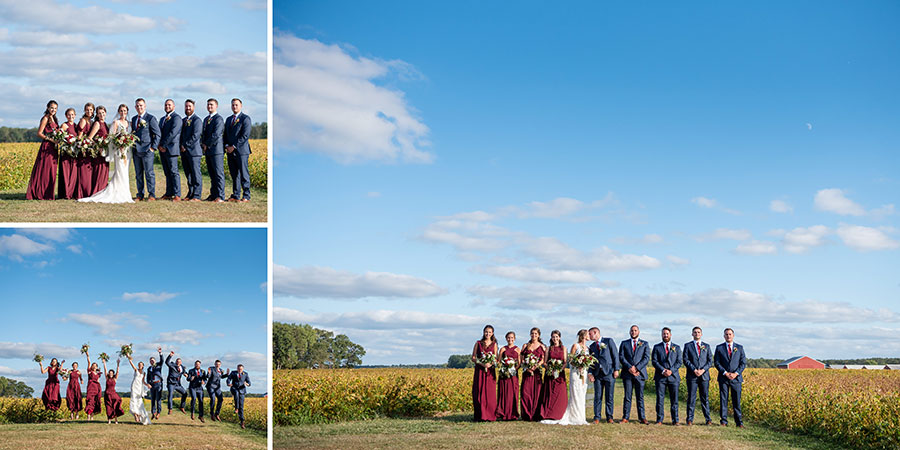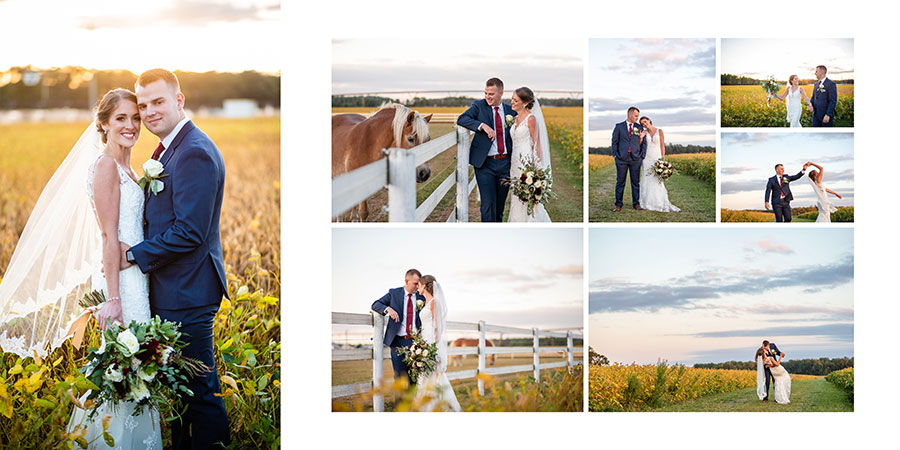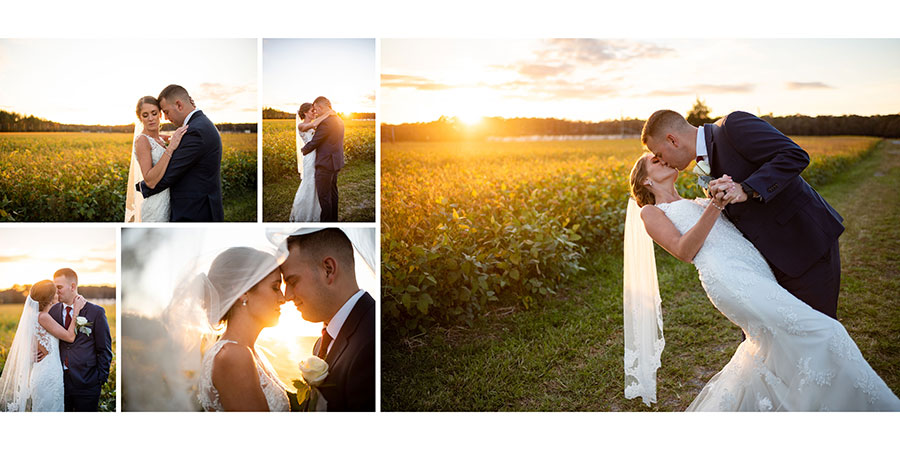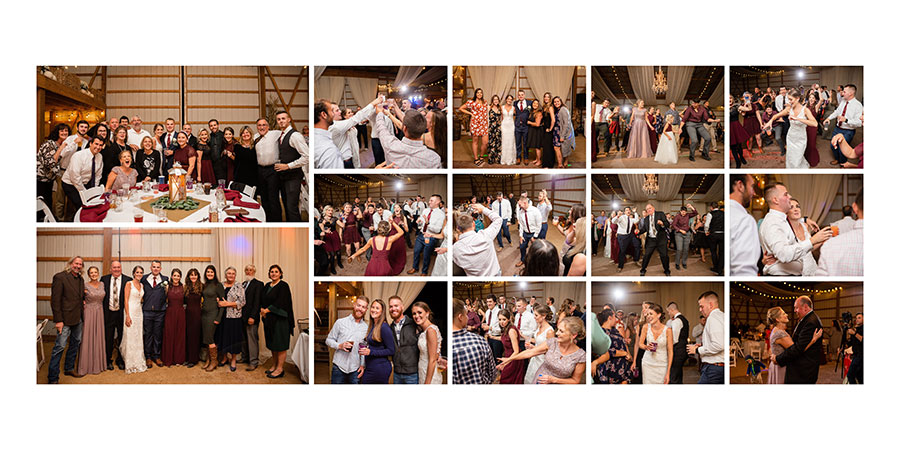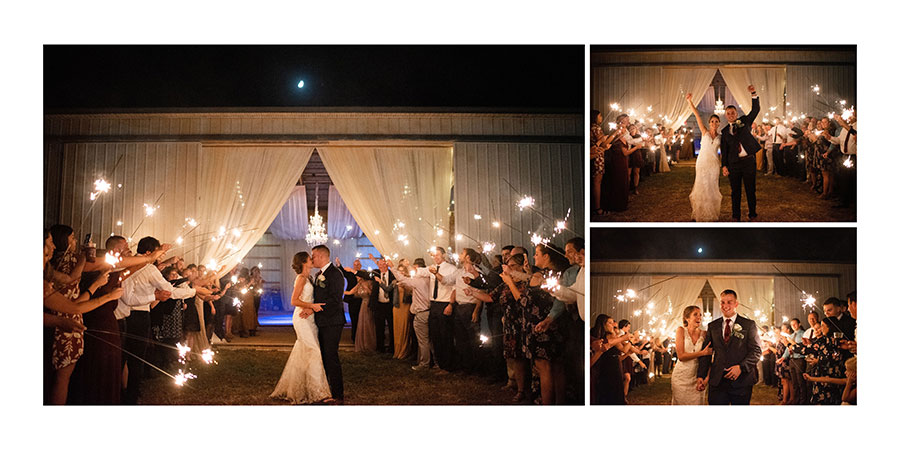 To see the design in full, click through the slideshow: