Intentional Brunch Wedding Album Design for Rebecca Long
We've had the pleasure of designing albums for
Alabama-based photographer Rebecca Long
since 2013 and we have designed over 60 albums for her so far! We adore working with her and her beautiful images!
When we asked to feature this design, Rebecca gave us the most beautiful insight into this wedding:
This bride is very classic and precious! She wore her mom's wedding dress, they had a morning ceremony with a brunch reception. She tossed her flowers during the exit (just a fun little unusual detail). Every part of the weekend was intentional. We were able to go take more photos after the exit since it was barely after noon! LOVED this wedding.
I believe a photographer's love for a couple and the wedding itself often shows in the photos. And that is definitely the case here!
These are a few of our favorite spreads from this gorgeous design: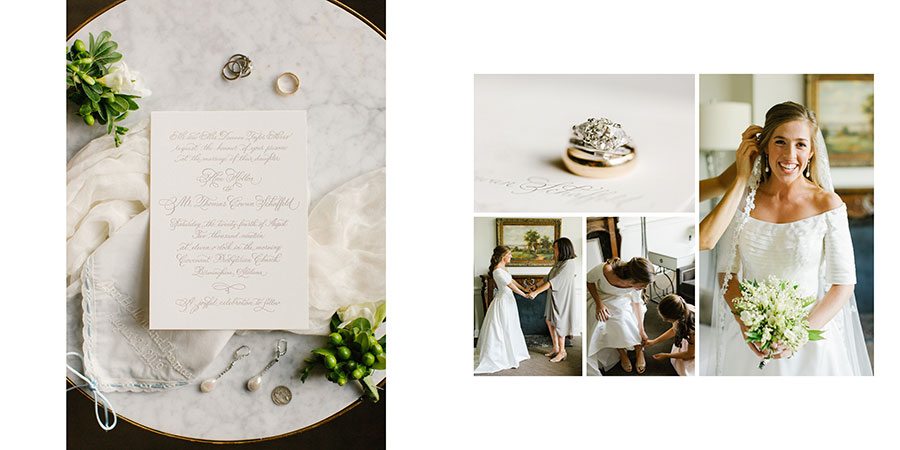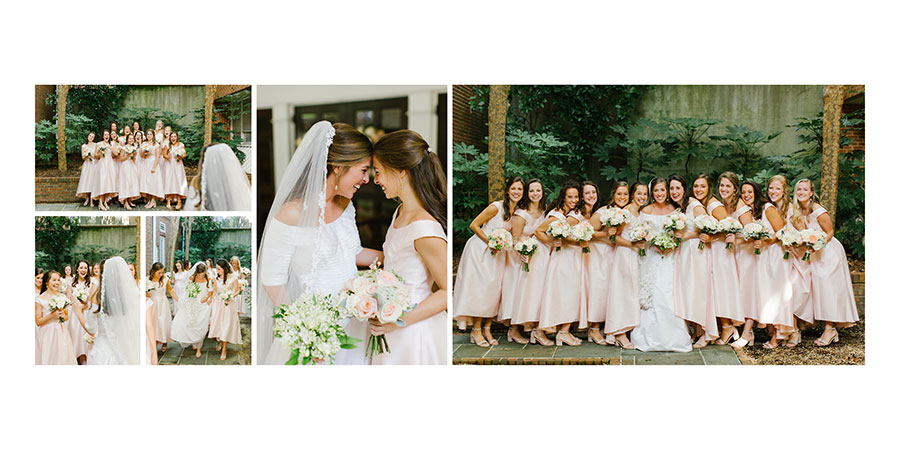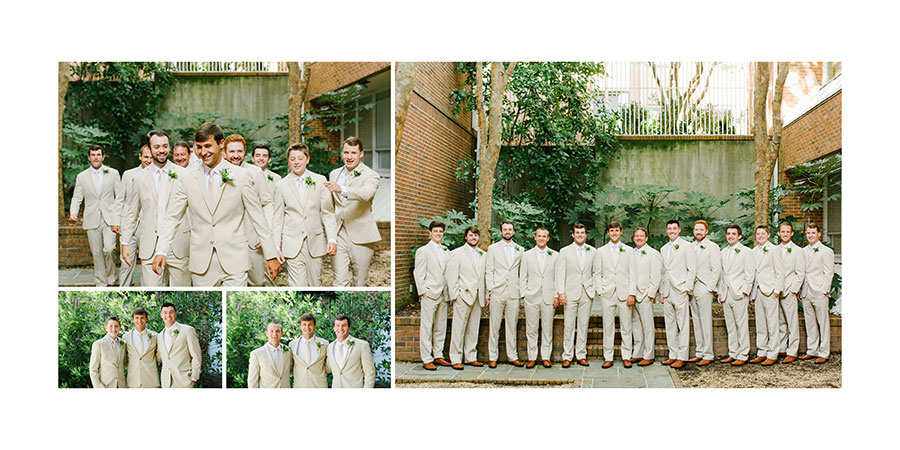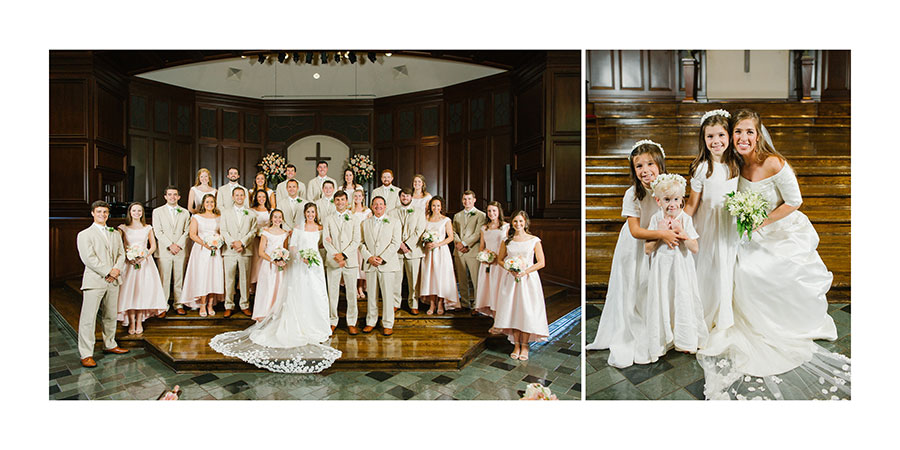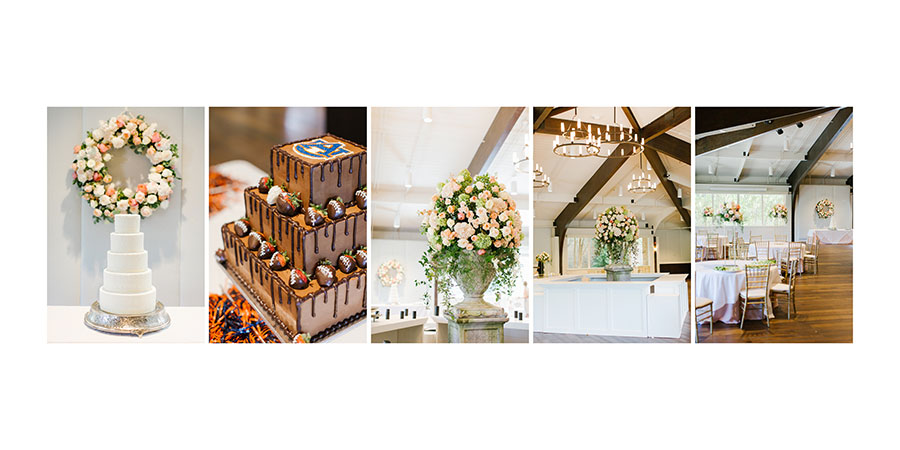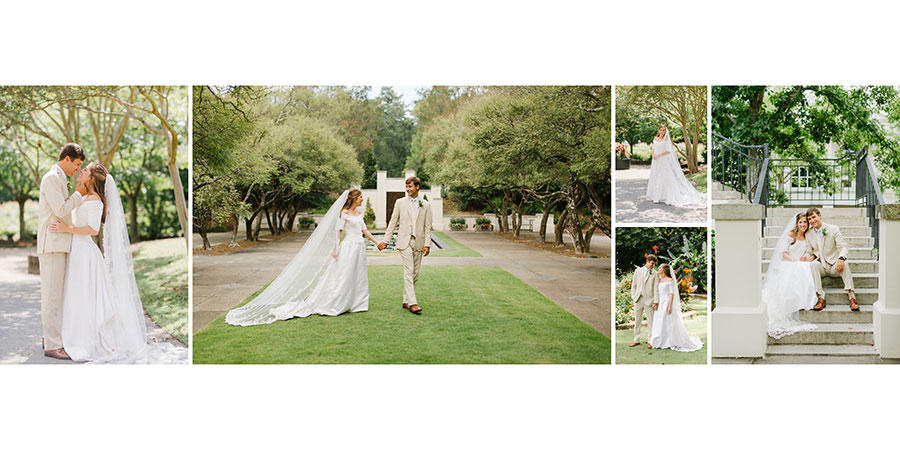 To see the design in full, click through the slideshow: