Romantic Seaside Elopement Album Design for Riley Jean Photo
This is the very first album that we designed for
Riley Jean -- an Oregon-based wedding and elopement photographer
-- and boy are we excited!! When photographers of Riley's caliber and kindness find us and trust us with their images and clients, we are beyond thrilled and so, so honored.
This is a sample album that Riley had us create of a dreamy seaside elopement she photographed. I think it's BRILLIANT that she created a sample of one of her favorite events -- that way she can show it off and hopefully book more! Plus,
sample albums are the #1 KEY to selling albums
, so Riley is also on her way to increased album sales!
We cannot get enough of this elopement! Here are some of our favorite spreads from this dreamy design: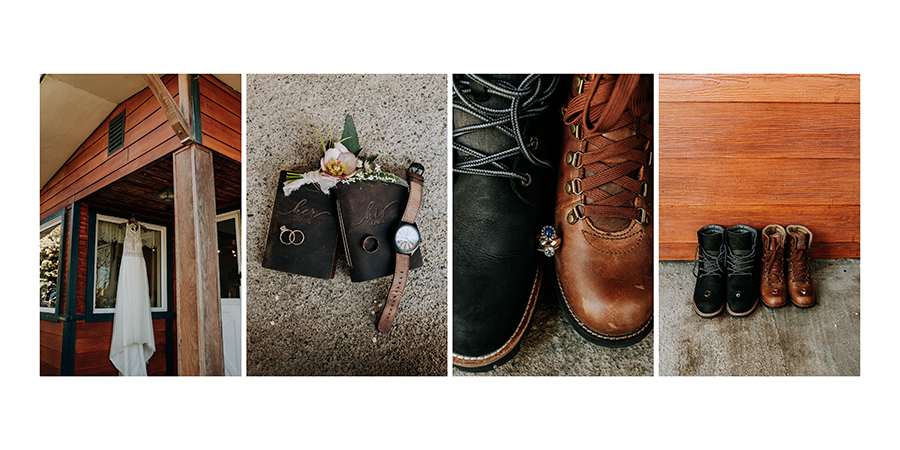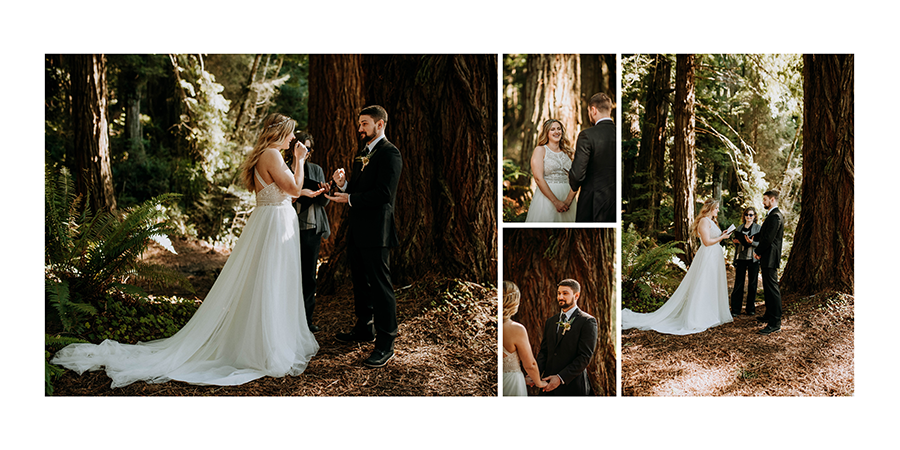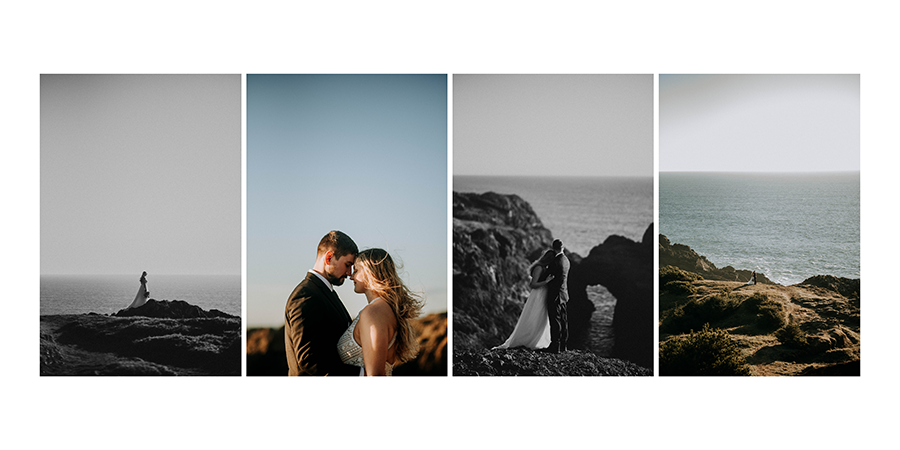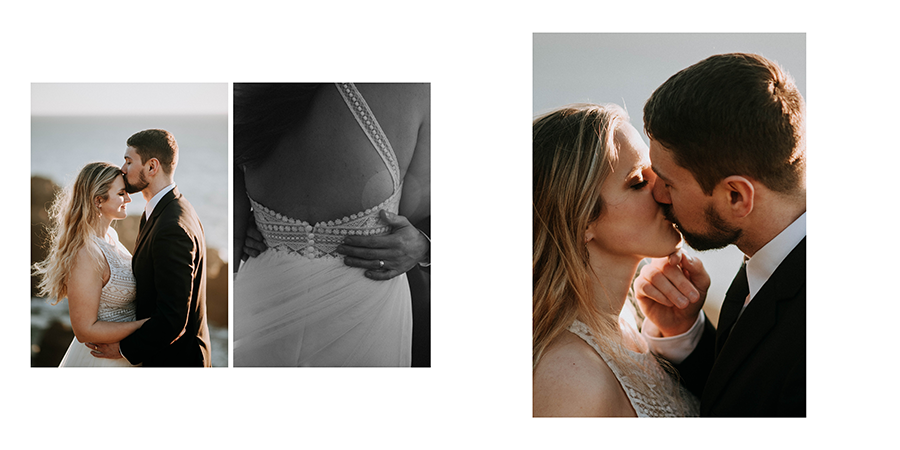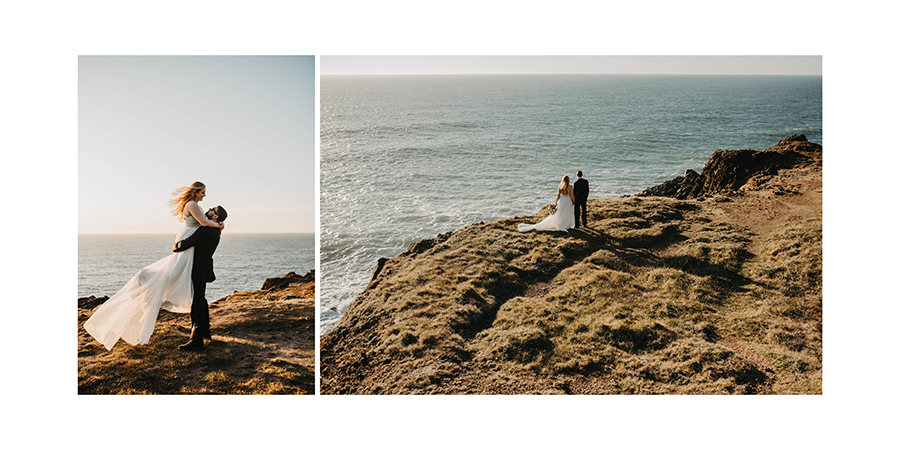 To see the design in full, click through the slideshow:



Thank you, Riley, for allowing us to work with your beautiful images!