Church Wedding by Sorensen Studios
Arizona-based photographer
Selena Sorensen with Sorensen Studios
likes to include spreads from her engagement sessions in each client's wedding album. And we love how they turn out! This is the second design of Selena's that we have featured.
You can see the first one here.
Selena's work is so consistent over the course of the wedding day, and you can see that in these three favorite spreads I picked out from her recent design: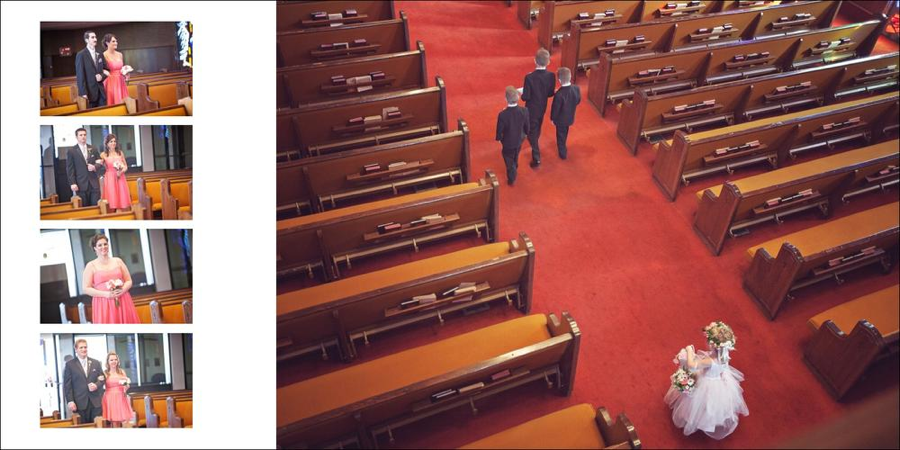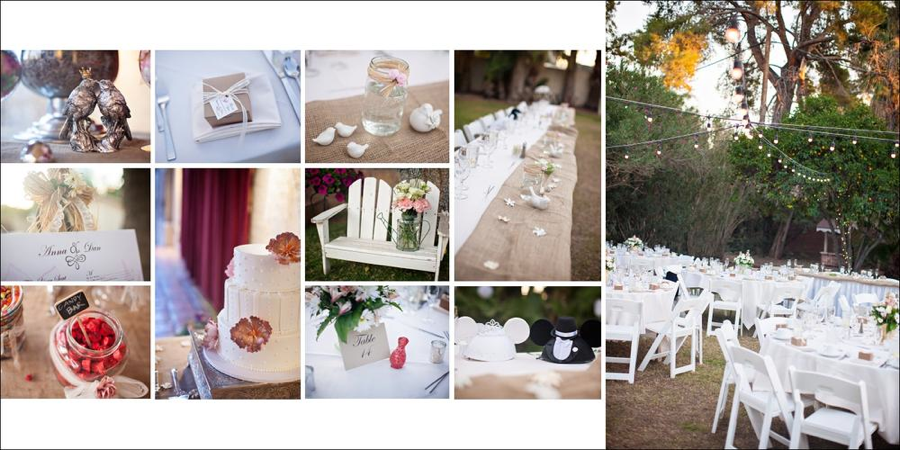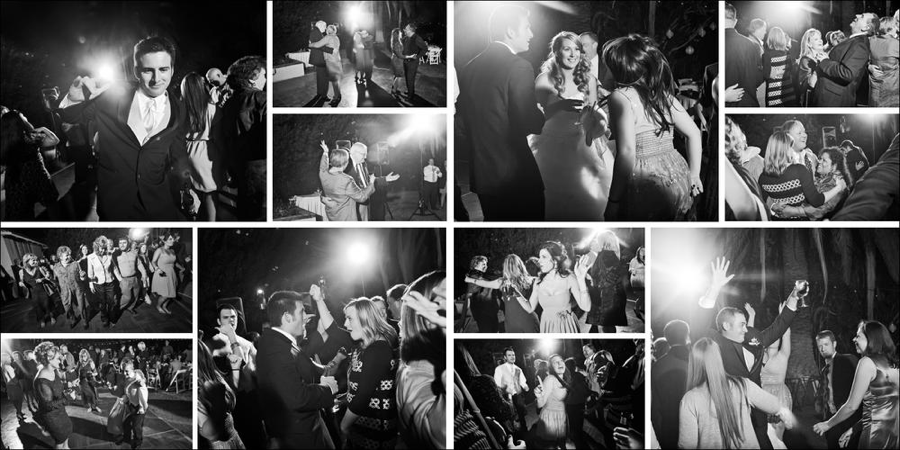 Looks like it was a fun one!