Jenny Lee's Anniversary in London by Justin & Mary
This album design is brought to you by not just one, but TWO Align clients!
Jenny Lee
and her husband celebrated their 11th wedding anniversary while they were in London attending a photography workshop taught by
Justin and Mary Marantz
. Not only did they get to be photographed by their photography mentors, they also had the beautiful city of London as a backdrop! Justin & Mary's stunning photographs made designing this album for Jenny Lee so enjoyable. The hardest part was narrowing down the beautiful images, but we loved that Jenny Lee decided to add more spreads to accommodate so many of them!
Thanks to
Justin & Mary
and
Jenny Lee's Photography
for their contributions to this album AND for spreading the word about Align! Justin & Mary were the first ones to recommend Align to Jenny Lee (and so many of their other followers), and now Jenny Lee is the one passing on the referral to others! She says, "Saving time is huge for a photographer and if we can give up something, such as designing albums, it is a load off our shoulders! I highly recommended Align due to it's fast turn around, beautiful layouts, and great customer service." Thanks for your kind words!
Now on to the designs! Here are some of our favorite spreads: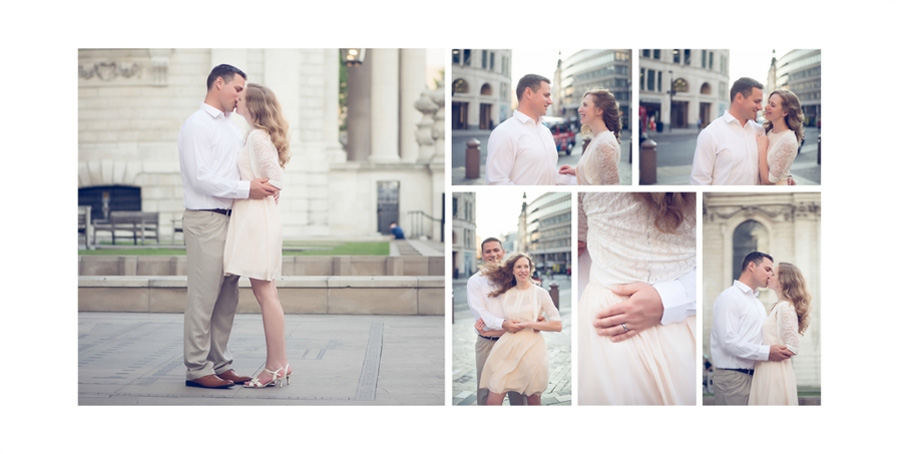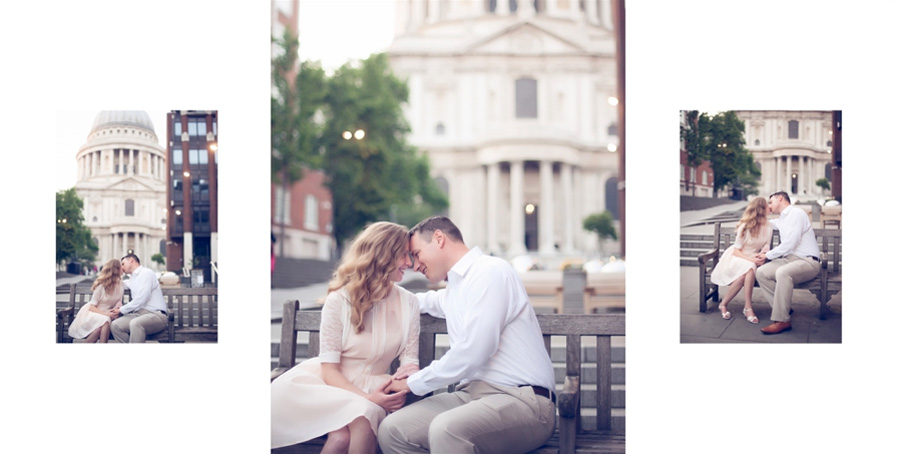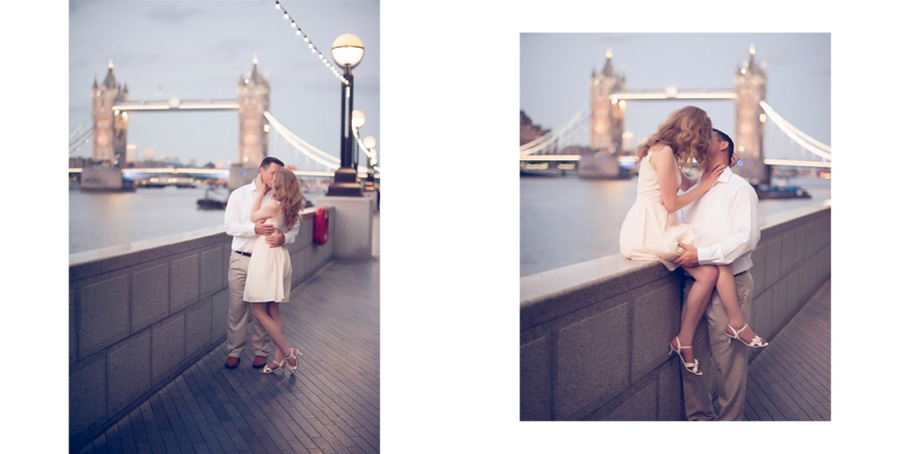 Click through the slideshow below to view the whole album design: