Virginia Garden Wedding by Sharon Elizabeth Photography
Check out this album design featuring a pretty garden wedding shot by Virginia-based photographer
Sharon Elizabeth
. There are so many swoon-worthy rustic details at this lovely outdoor event!
We've had the chance to design many types of albums for Sharon -- wedding, engagement, and even boudoir! Her work is beautiful in each of these forms and she is such a sweetheart to work with! We are so lucky to have her as a client.
Here are some of our favorite spreads from this album: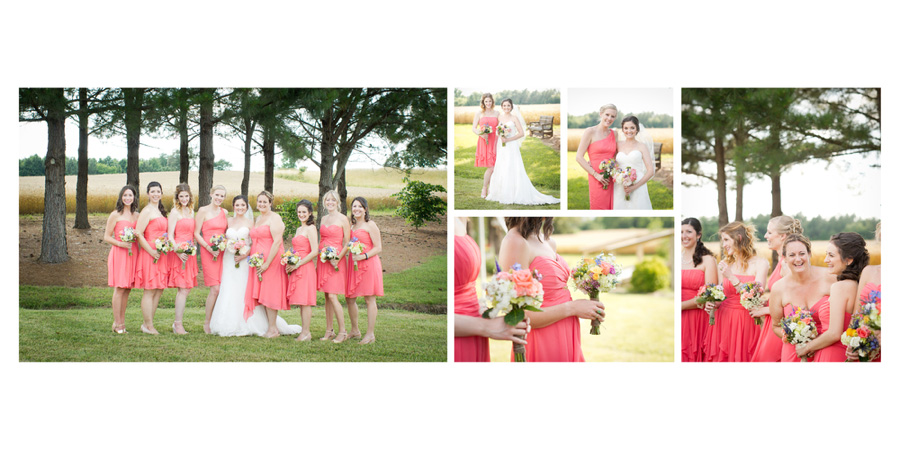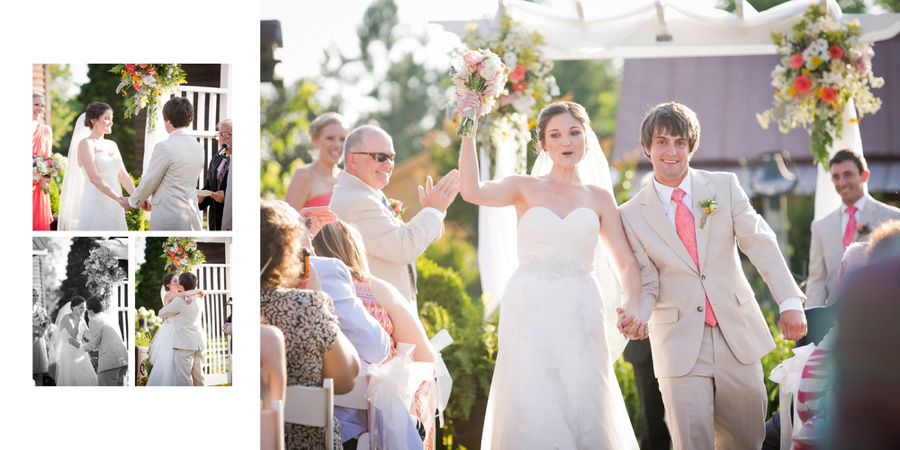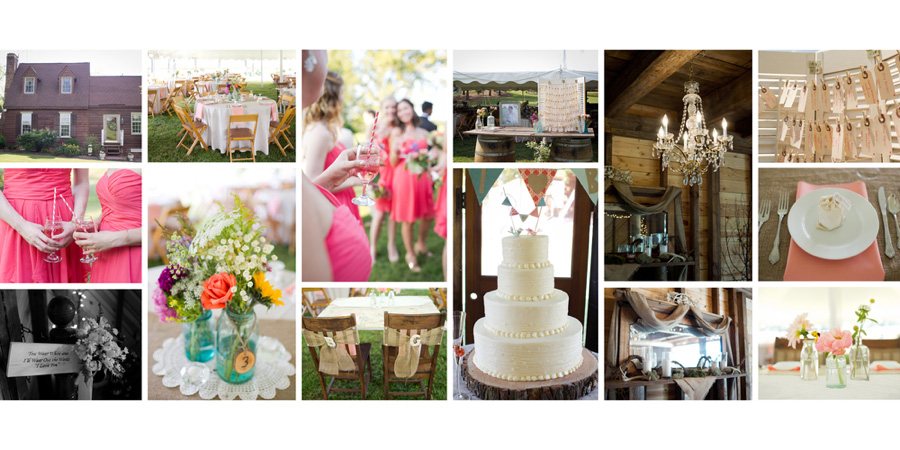 Click through below to view the whole album!