So you want to raise your prices?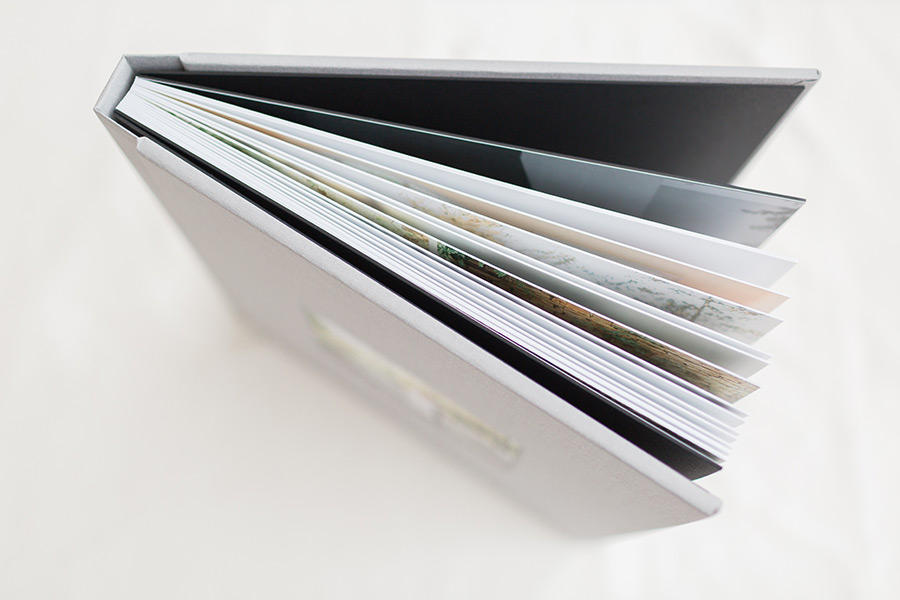 photo by Alicia Lacey Photography
Hey guys! Melissa Jill here! I'm the owner of Align Album Design and
a wedding photographer based out of Phoenix, Arizona.
Question for you: Are you seeking to break into the high-end market? To serve a clientele who values the art of photography? To make more money for your time?
One of the ways to reach these goals is by DOING ALBUMS WELL.
I've found in my experience as a photographer in the Phoenix market that there is a shift in the type of client around the $3-4K budget range. As I mentioned in
this post a few weeks back
, my studio has 5 photographers total and we serve clients with a photography budget ranging anywhere from $2,000 - $14,000. When a client comes to us with a budget of less than $3K, one of the first questions out of their mouth is, "Do your packages come with the high res images?" Not only that, but this is typically the only product they are interested in. They figure if they have the images, they can create other products themselves.
But
clients who have allocated over $4K for their wedding photography are a different type of client altogether.
They are not nearly as interested in the digital images. Oftentimes when I mention that they can include them in their package, they look at me like, "What would I do with those?" And it seems like the more money people have, the less interested they are in them. Instead, they want something custom, something hand-crafted and one-of-a-kind, something they couldn't create themselves. Over the starting budget of $4K, clients in my market want an album. It's their priority and they take it for granted that a custom album is the final end product that they will have to tell the story of their day once their experience with their photographer is brought to completion.

The budget at which this shift occurs in your market may be different than mine, but I guarantee it exists. If we are interested in meeting our clients' needs AND in targeting a specific market, it's important that we as professional photographers are aware of where this shift occurs in our own market and make adjustments based on it.
One of the adjustments I made when I raised my starting prices above $3K, was I replaced the high res images that I once included in all of my packages (because that's what my clients were wanting) with an album in every package. The album in my lowest package was a low-entry-point album that didn't cost me too much so I was able to keep it reasonably priced for my clients. In reformatting my packages, I still offered the high res images, but only included them in my middle and top packages. My packages have always been customizable, so theoretically clients can still take the album out of the package and add the high res images. But I wanted to make sure I was presenting my packages in a way that would meet the majority of my clients' needs AND would show them what I think is most important. (As I mentioned in
my last post
-- clients will be more likely to prioritize the album for themselves if you are passionate about them and prioritize them on your website and in your initial client meetings.)
If one of your goals is to raise your prices, then doing albums well is going to be an integral part of making that transition -- because the high end bride wants an album. They want something beautiful and custom and one-of-a-kind. And they want it delivered with exceptional service. They want quality AND service. That's the ticket to their hearts and their referrals. It sounds so simple, but while it might be "simple," it's far from EASY. There are SO MANY pitfalls and issues that can arise. But since offering quality albums with exceptional service is a key to reaching the high end bride, it's definitely worth the effort to overcome these obstacles. In the coming weeks I will continue to share some tips for doing albums well and setting up your workflow for profitability and efficiency.
Make sure to sign up here to receive emails about all of my album sales and workflow tips straight to your inbox!
Stay tuned and join in the conversation in the comments below! I'd love to hear what has worked for you!
And exciting news! If you're a photographer who wants to start offering albums without investing hours of guesswork and trial and error -- we have a solution for you!
Check out the Album Start-Up Kit
and start maximizing your profit today!