Abby Grace on the Importance of Fast Album Design
Today we get the pleasure of sharing some words and images by
Abby Grace
, a super-fun and mega-talented Align client. We love what Abby has to say about how the speed of outsourcing her album designs ultimately results in a better experience for her clients. Plus, we get to share some photos Abby took of her Align-designed studio sample album -- oh how we love seeing our designs come alive in printed form! Without further ado... here's Abby:
---------
Hi, I'm Abby Grace! I'm a photographer located just outside of Washington, DC, and I specialize in Anniversaries and Weddings. My business is focused on breathing life into the marriages I have the opportunity to photograph by using imagery to remind my couples of their own fierce, fierce love. 

I made the decision to outsource to Align 1.5 years ago after a photographer I look up to pointed out how my current album process, which was seriously drawn out and frustrating, was my clients' last interaction with me, and how I was souring the rest of their experience with a poor album process.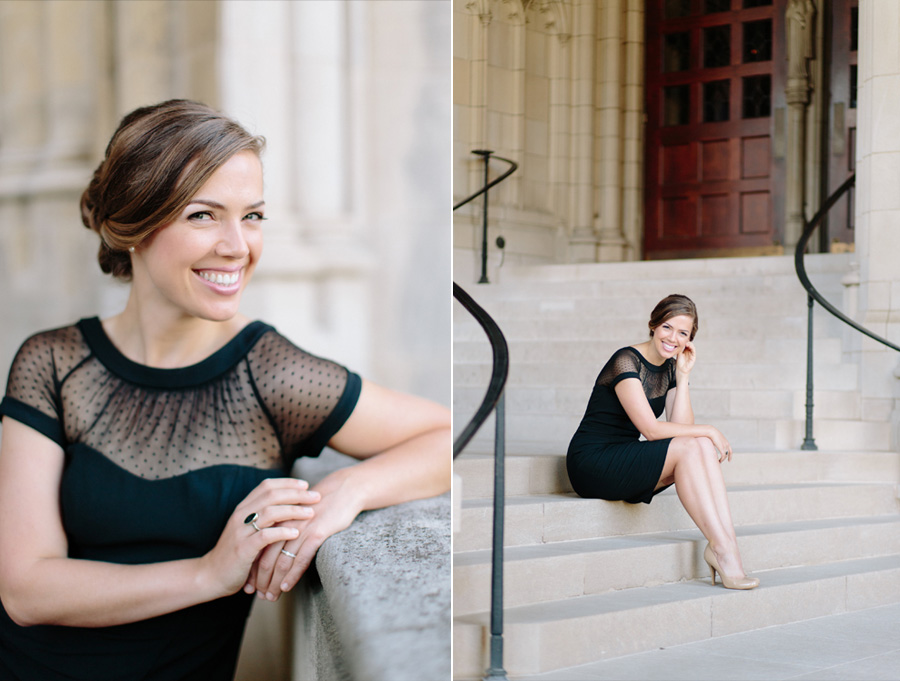 I used to get really anxious about designing albums, and the revisions would weigh on me for weeks until I finally forced myself to do them. After my first album with Align in mid-2013, I never even considered going back to designing myself. My clients love how easy and fast the process is too! No more waiting for 3 weeks for me to make each round of corrections. :) 

I've even had one of my Align album designs finished in a week, from the time I submitted my images to the time I received my final spreads. I was completely blown away! My clients are in infinitely better hands than they would be if I was still trying to do this on my own.

The time I've saved by outsourcing my album designs is worth its weight in gold. I'm now free to SHOOT MORE, which is ultimately why I chose this career! It also allows me more time to devote to loving on my clients, whether that's answering emails in a timely fashion, editing their images more quickly, etc. Along with that, I've also had more time to work on my plans for world domination, they're coming along pretty nicely. :)

One of my tips for getting the process started and finished much more quickly is to choose the images FOR my clients based on the folder of "Abby's favorites" I used to craft their blog post. This makes it easier to get started, so I'm not waiting on my couples to pair down 700-900 images into roughly 100 for their album, but they can still switch in/out any photos they like during their two rounds of review.

Outsourcing to Align has streamlined my album process in such an amazing way and lifted a burden off my shoulders - I can't NOT recommend Align to other photographers. :)

--------------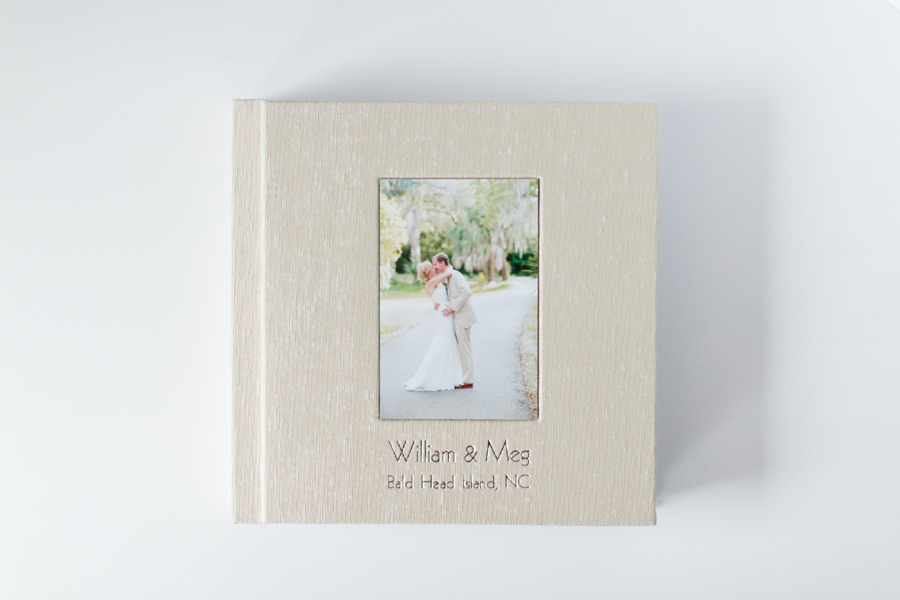 Thanks so much for sharing your insights and experiences, Abby! And an extra thank you for sending these photos of the studio sample album you ordered from
Leather Craftsmen
. It looks so beautiful!
Here are a few of our favorite spreads: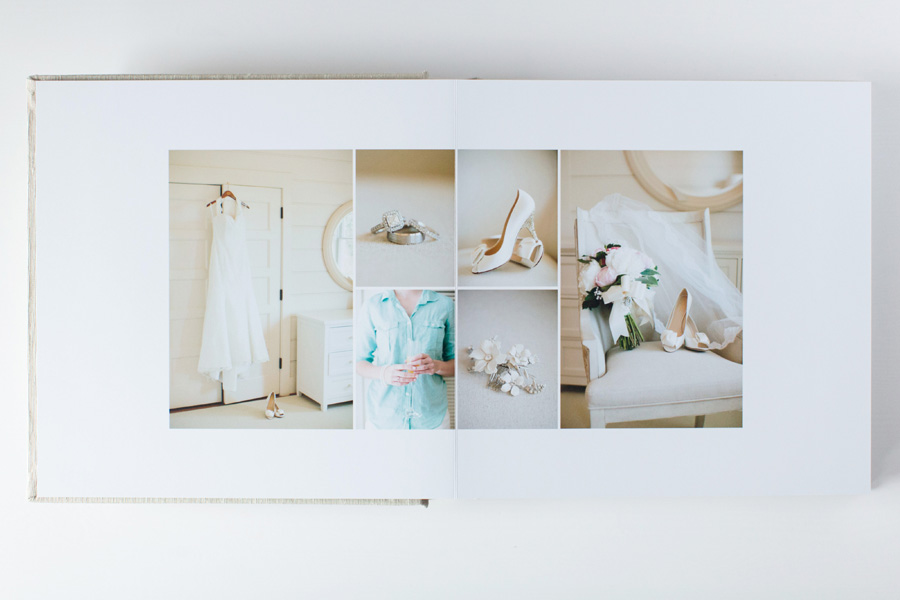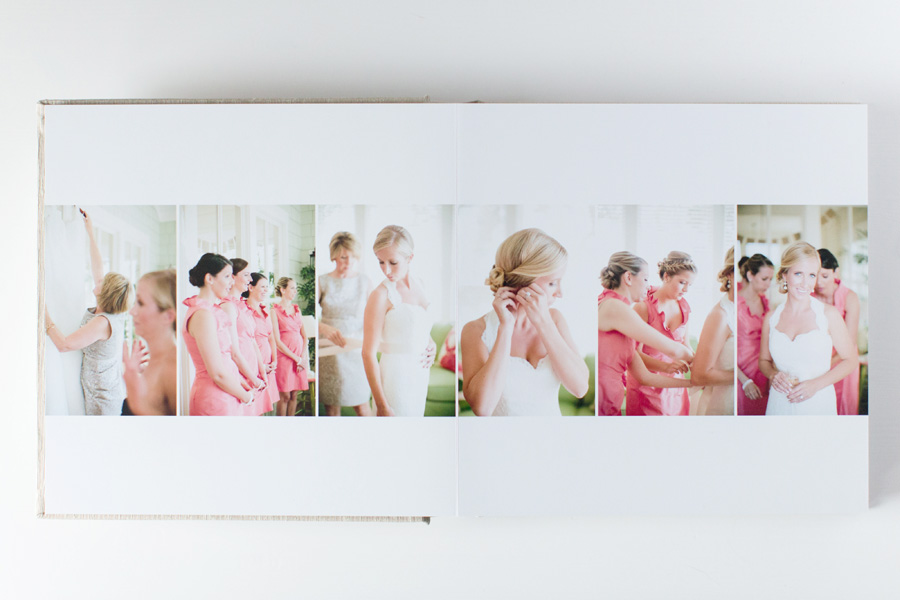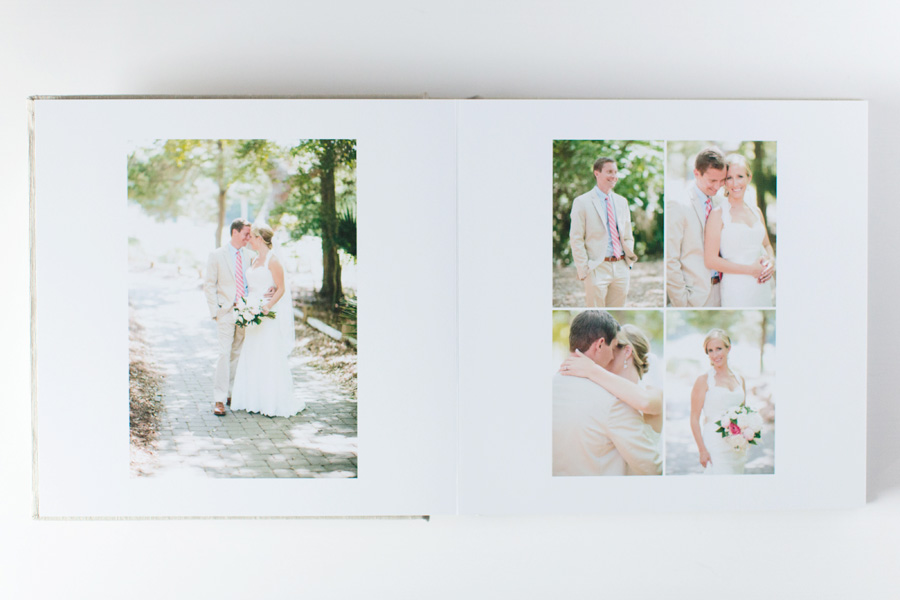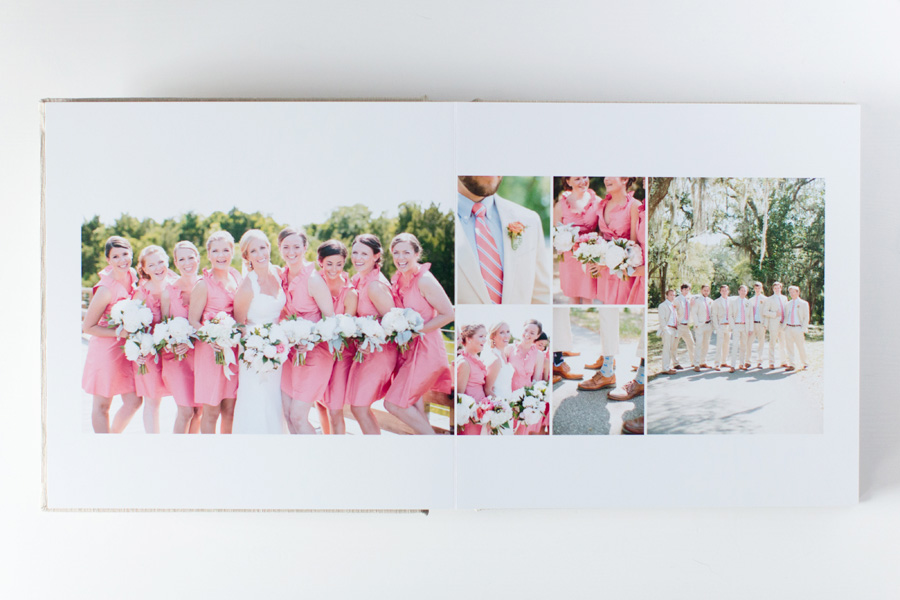 Click through the slideshow below to view the whole album design: