Gorgeous North Carolina Wedding by Allison Mannella Photography
As a business that prides itself on making photographers' lives easier, nothing is more affirming than unexpectedly discovering one of our clients sharing their love for Align (and albums in general!) with their fellow photographers. Recently, North Carolina fine art film photographer
Allison Mannella
brightened our day by including Align in a
blog post about her experience with albums
. Here's an excerpt:
"As for the design of the album layout, I learned very early on in my career to outsource this task to an outside party. Initially, this was out of necessity. I was working about 60 hours a week, not including my photography business, so I knew I didn't have the time or energy to layout quality designs to my clients promptly. Even since becoming a full-time photographer, I continue to outsource the design because I find that as the photographer, I am still too personally and emotionally attached to the photographs. It would be easy for me to spend a full two days laying out one album, which is probably not the best use of my time! I highly recommend trying out Align to save time in your workflow, especially if you don't enjoy the design process or if you're like me, and enjoy it way too much!"
...Read her full post here.
And the cherry on top of this awesome surprise was getting to view photographs of an album Allison printed at
Miller's Lab
after Align created the album design. We LOVE seeing our work in print! Allison, thank you SO MUCH for taking these photographs and sharing your testimonial with other photographers!
Here are some of our favorite spreads mixed in with the photographs of the final album...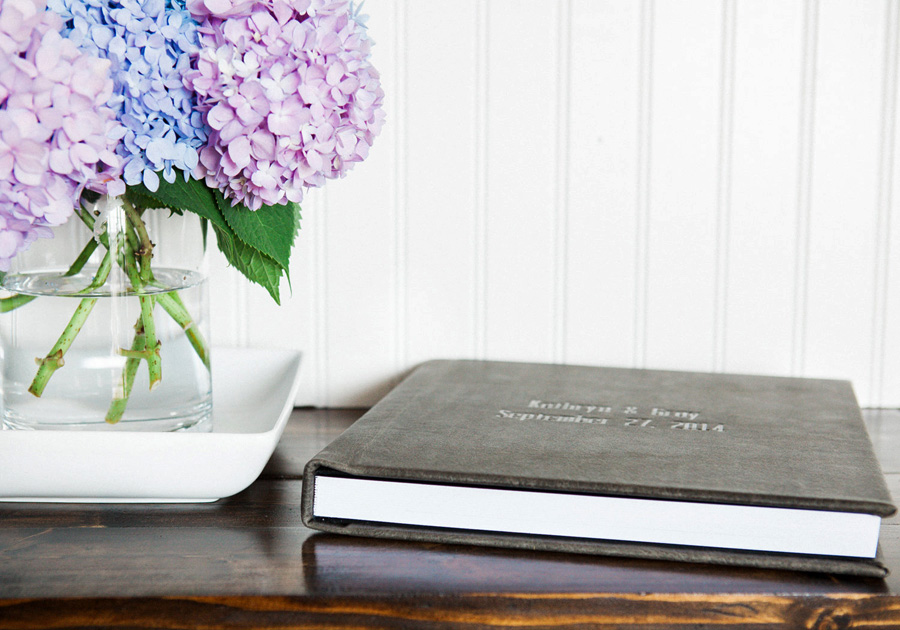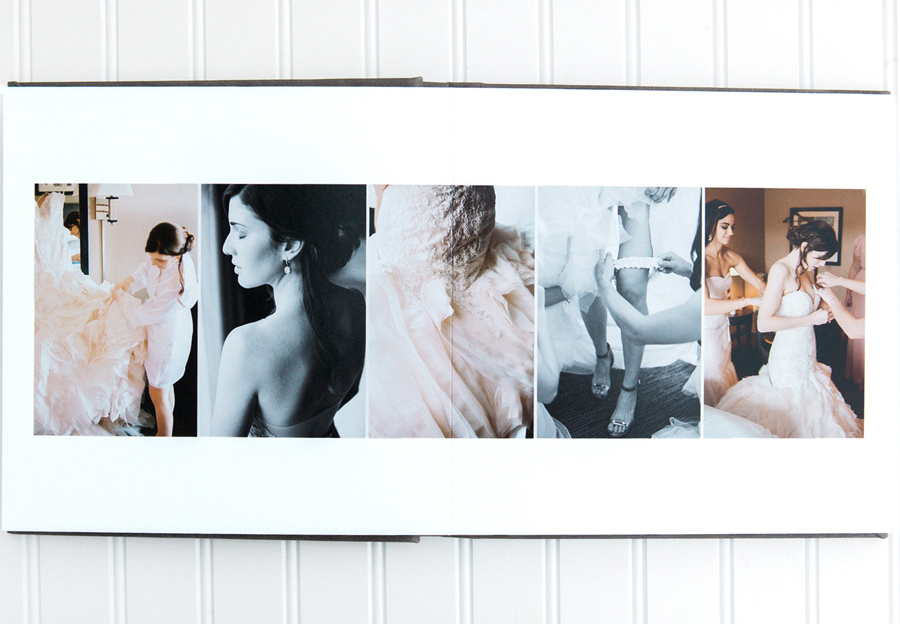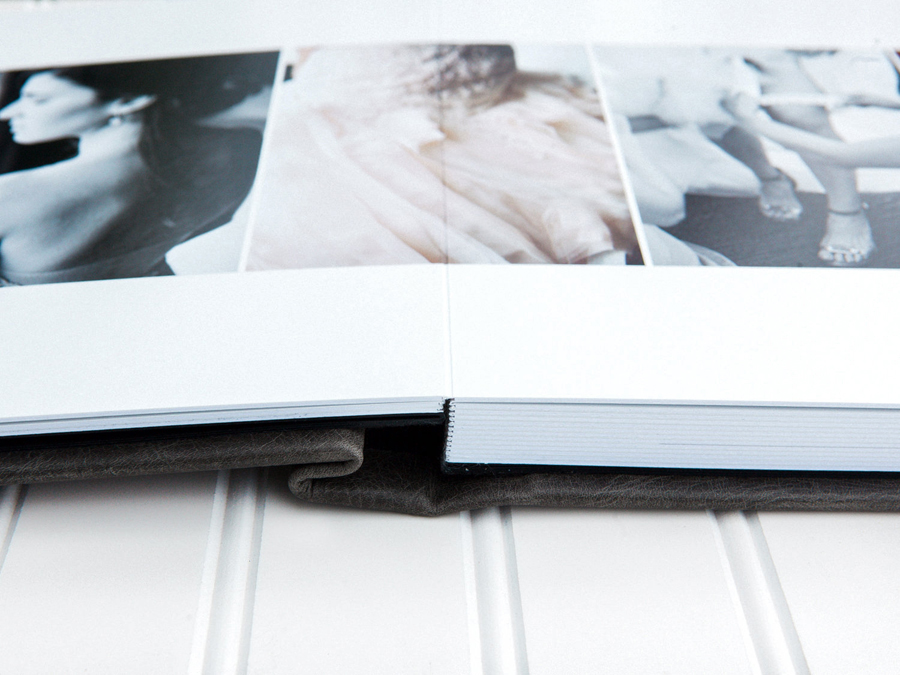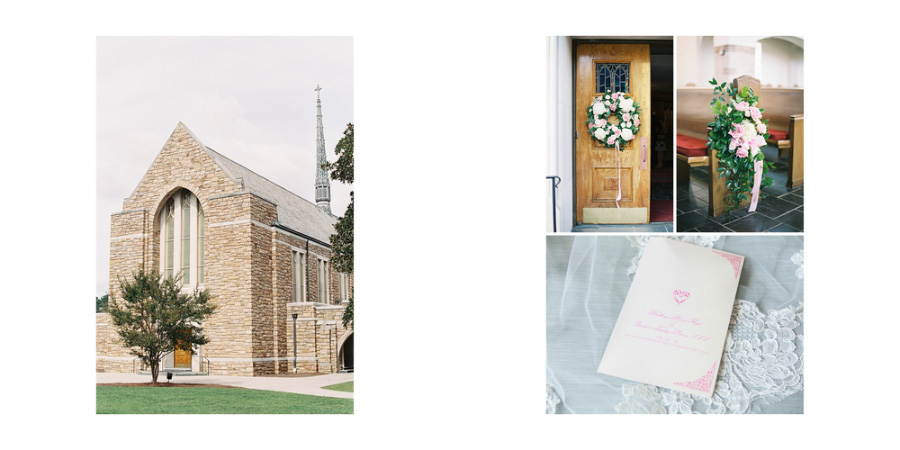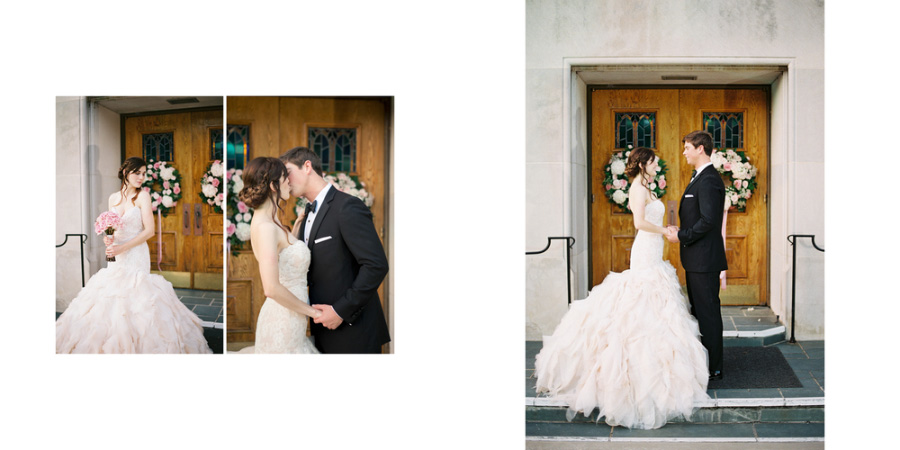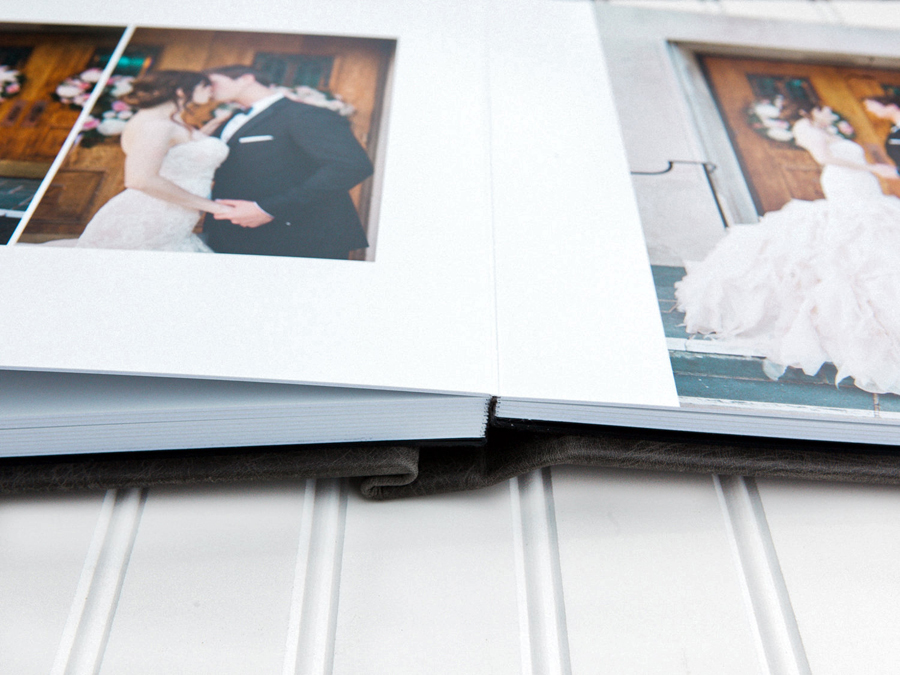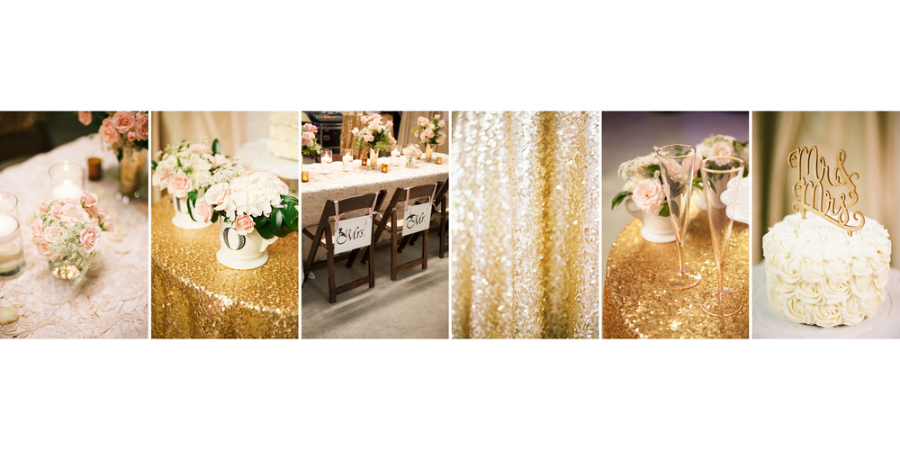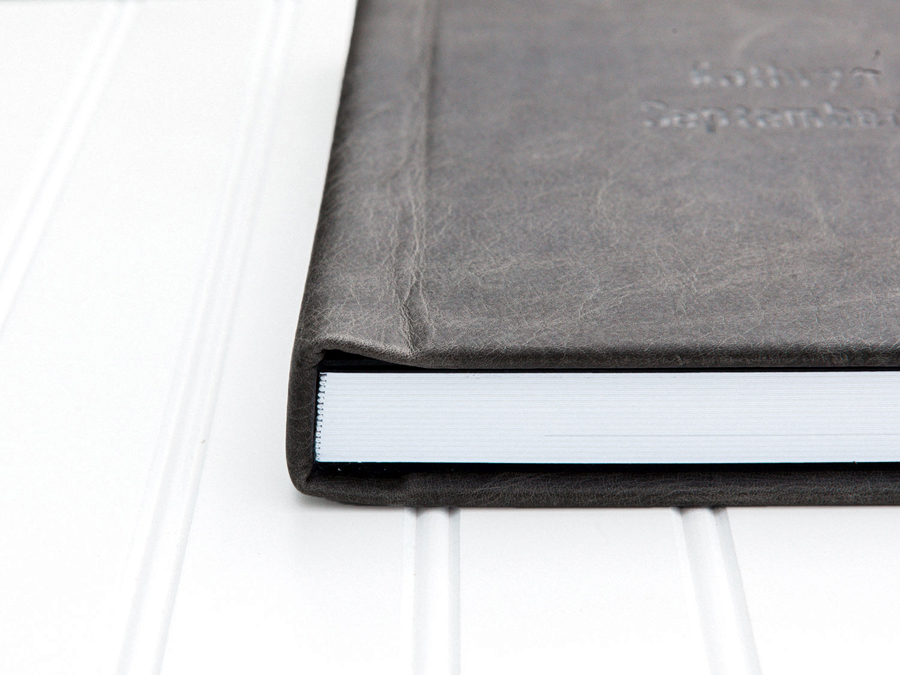 Check out the full album design below: