Charming Desert Wedding by Cassie Madden Photography
I moved to Arizona a couple years ago (from the flat Midwest) and I've yet to lose my sense of awe at the desert landscape with mountainous backgrounds that are so different from the mostly flat scenery I grew up with. That being said, it makes sense that I would have a soft spot for this gorgeous desert wedding photographed by
Cassie Madden Photography
. While Cassie is a wedding and portrait photographer based out of Texas, she traveled to Arizona's Superstition Mountains to shoot beautiful images of this event!
Cassie ROCKS for sending us photos of the final
Millers
album her clients will receive. Take a look through this album design -- not only for some great desert scenery, but also for the wedding party dancing up the aisle, the adventure-themed details, and the sweet genuine affection between the bride & groom.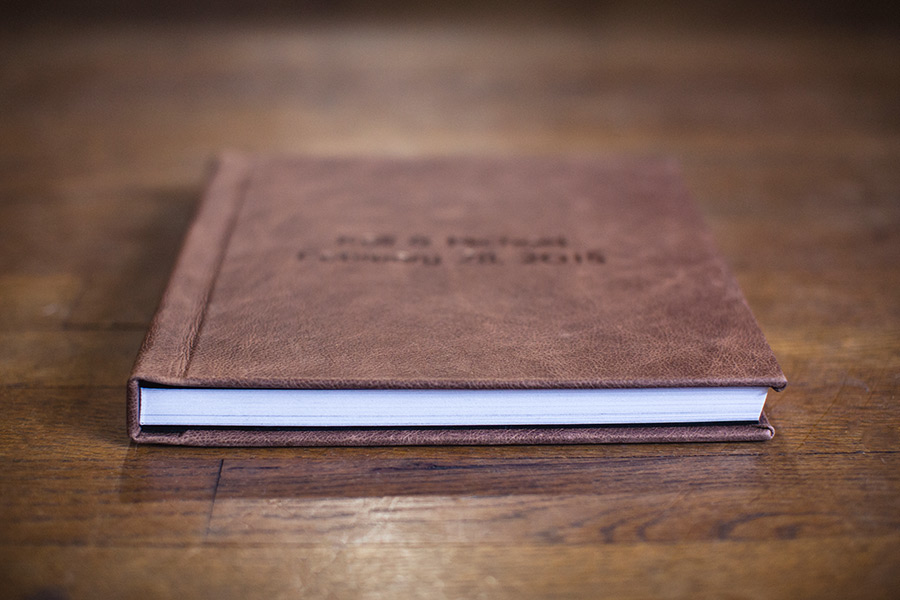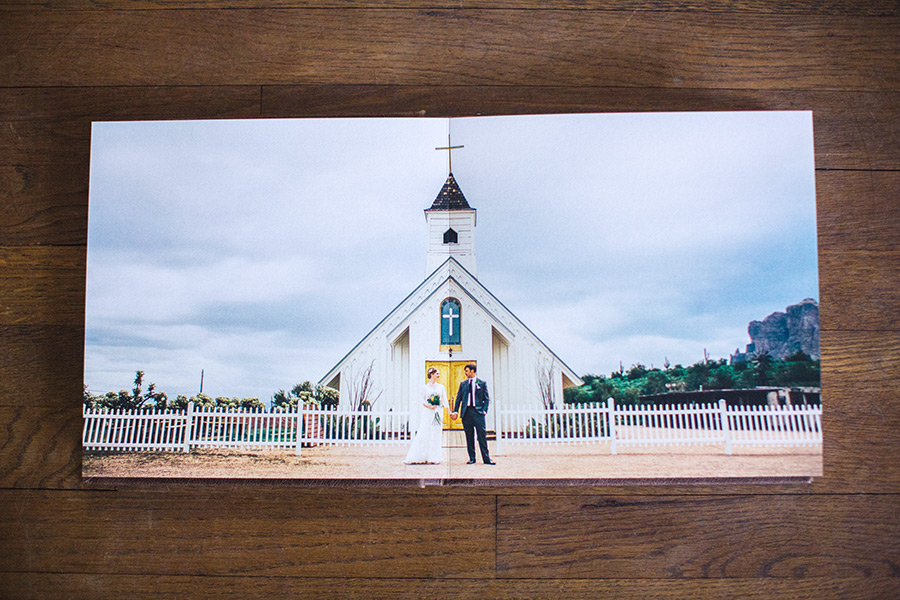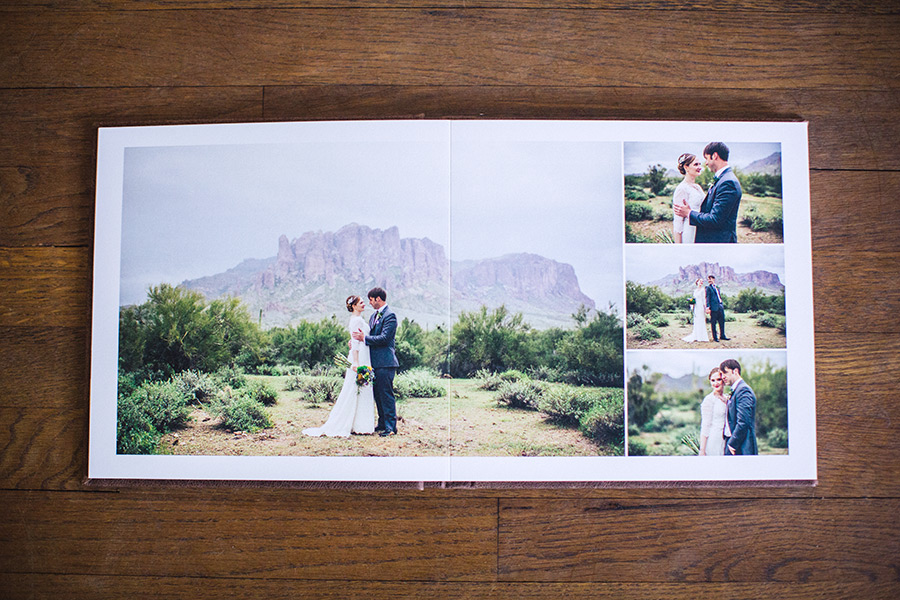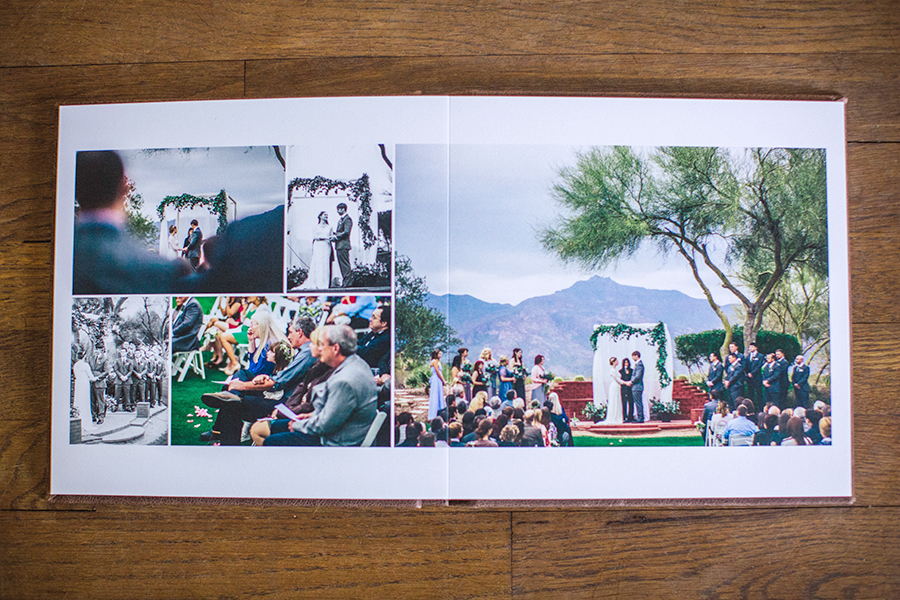 And click through the slideshow below to view the whole album design: