Classic Virginia Wedding by Tori Watson Photography
First off, can I say how incredibly blessed we are that
Tori Watson
comes to us for album designs? Not only is she a fantastic wedding and lifestyle photographer and SUCH a sweetheart, but the strong sentimental value that she places on albums makes us feel all warm and fuzzy inside!
On her blog
, Tori tells her clients:
"If you're on the fence about whether or not you should spring for the higher package with the album, I can honestly say it's so worth it. You would never regret having something this high-quality that will stand the test of time so much more successfully than flimsy photobooks and stacks of prints. So as both a photographer and bride, I always say yes to albums!"
AMEN to that!
Secondly, check out this gorgeous Richmond, VA wedding! SO gorgeous! I love the combination of the traditional church wedding with the contemporary outdoor reception. Tori even took photos of the the
Madera
album so that we can see what the final product looks like! Check it out below!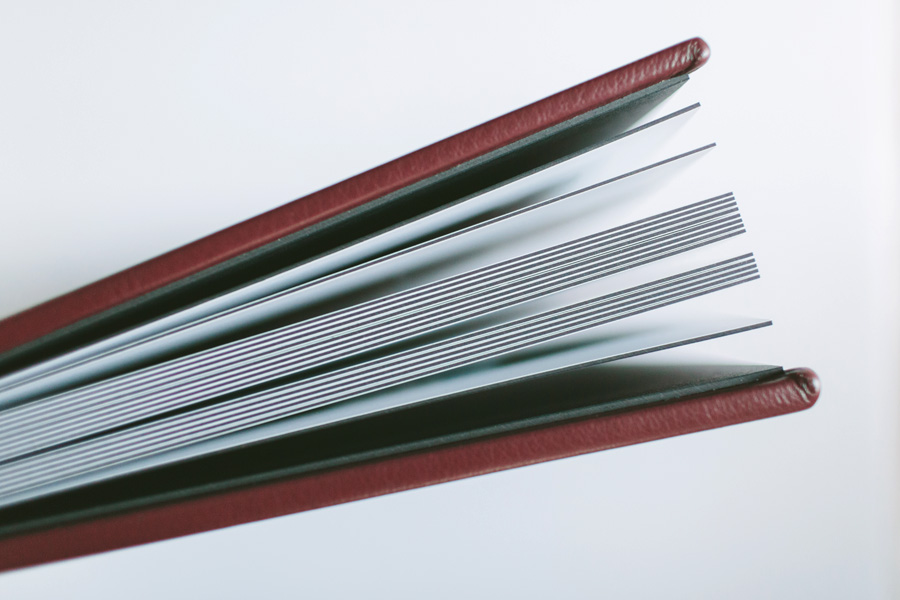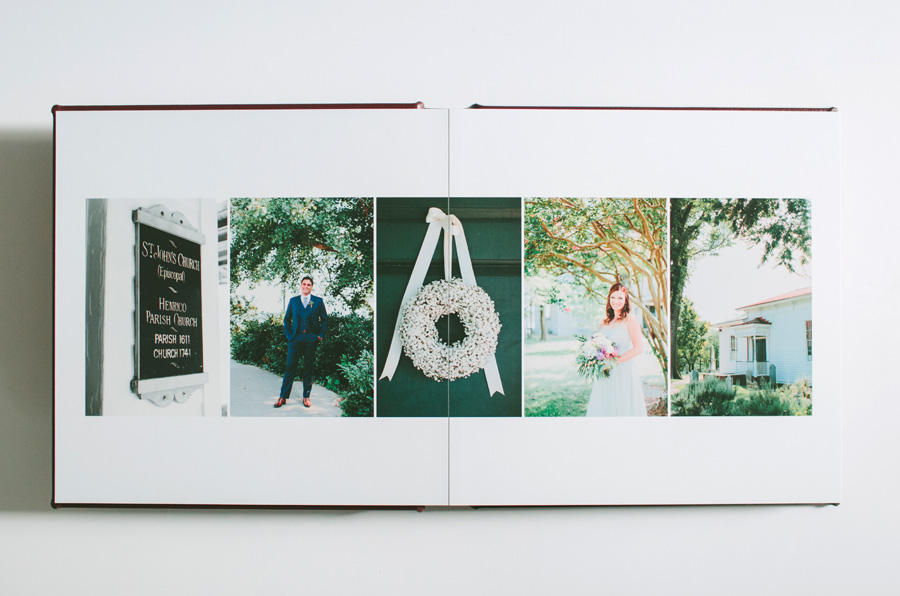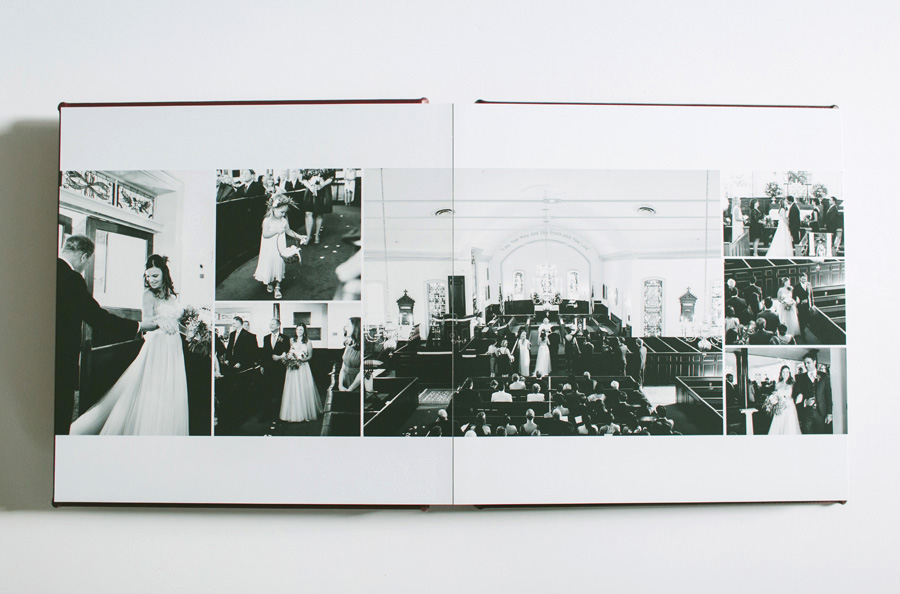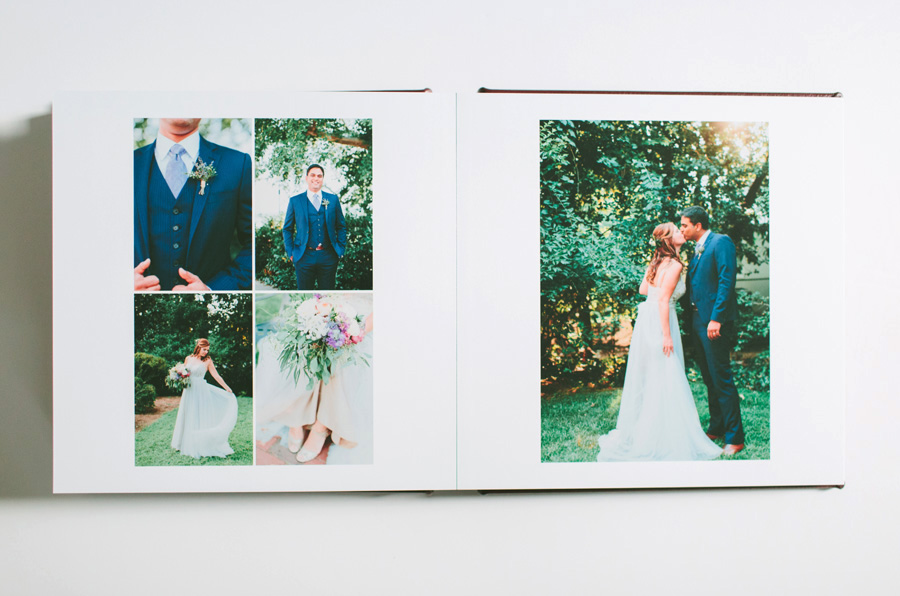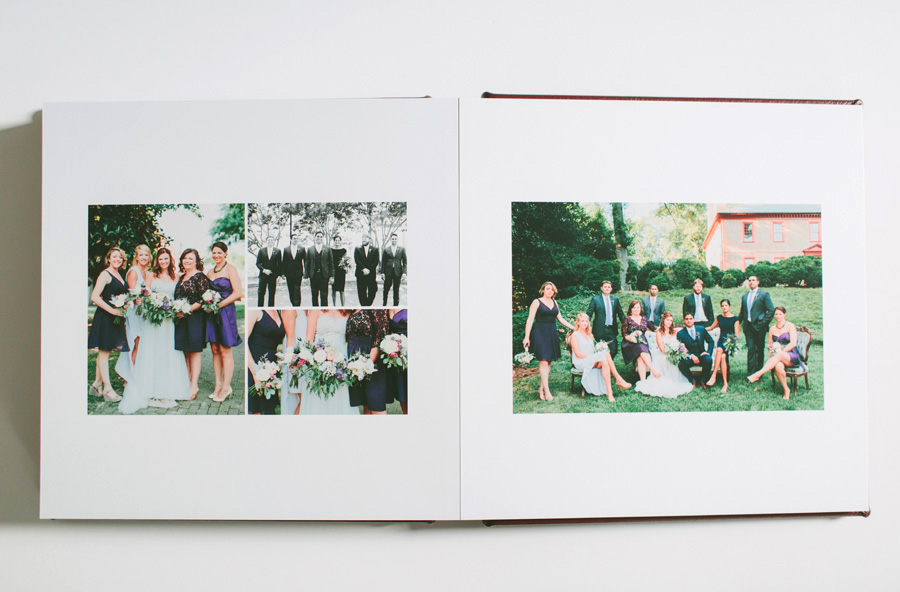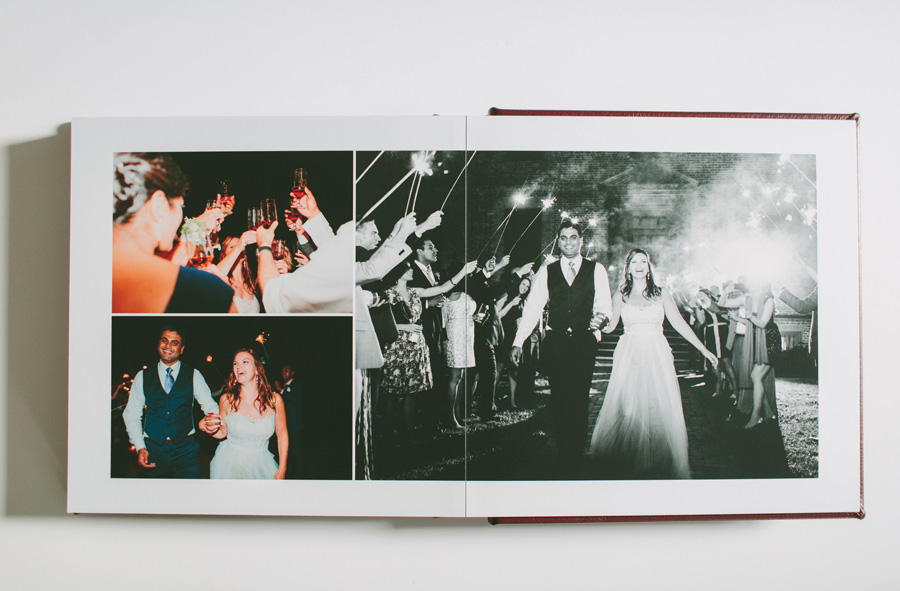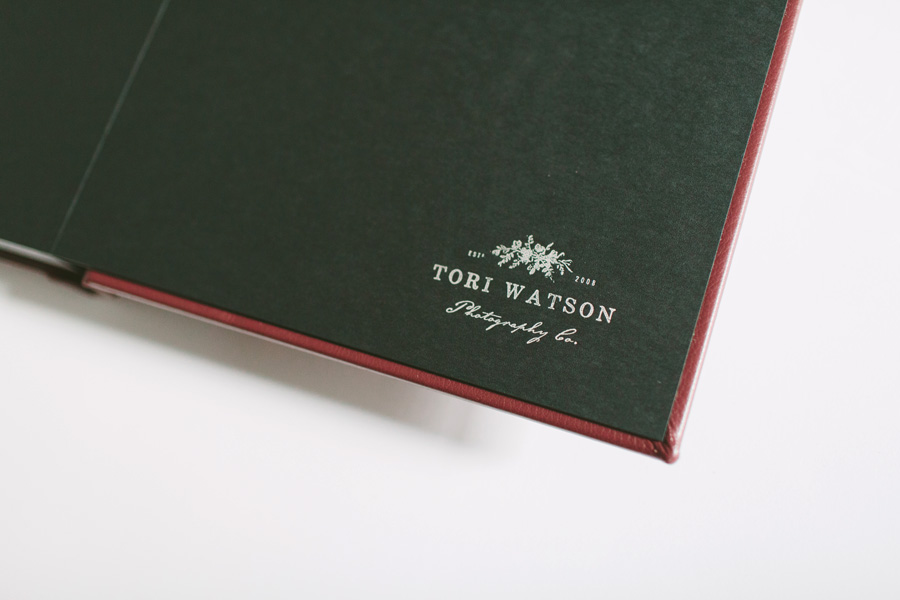 You can flip through the whole design below. Enjoy!