Deborah Zoe on Educating Clients on the Importance of Albums
We're so excited to share some wise words from Align client and Massachusetts photographer
Deborah Zoe
today! We just LOVE these paragraphs she wrote up to share the why's and how's of her album process! Without further ado, I'll let Deb introduce herself!!
---------------------------------------
I'm Deborah Zoe, a Boston area wedding and portrait photographer - Inspired by a rugged coastline, classic architecture and the beauty of New England, I'm passionate about creating images that will serve as a family's history, honoring what was and celebrating what is to come! I'm married to my college sweetheart (just celebrated our 10 year wedding anniversary!) and together we're raising the most adorable three year old around!! When not behind the camera you can find me digging my toes into a sandy beach, getting lost in a good book or watching entirely too much Fixer Upper!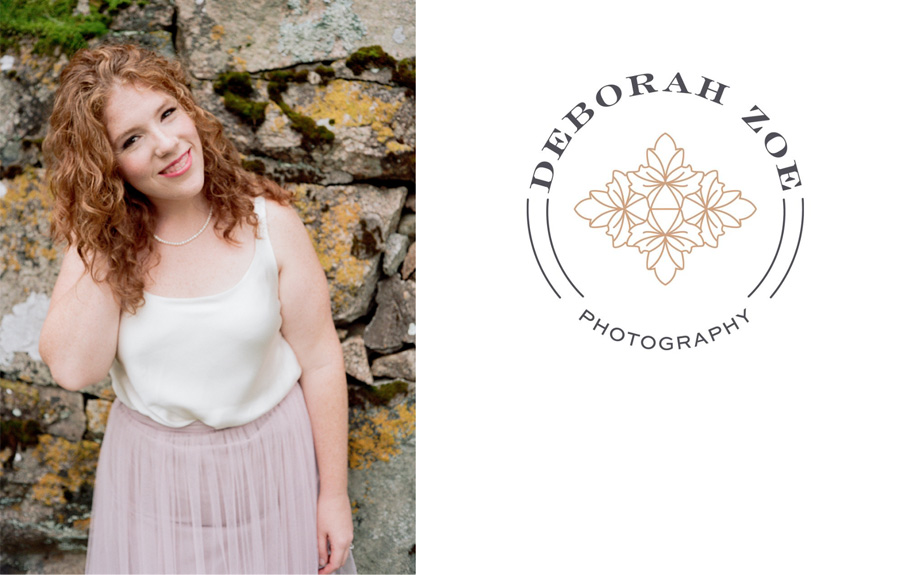 I believe in a wholistic client experience, meaning I don't just show up to a wedding to just photograph the day. From initial inquiry to delivery of their wedding album, I want to give my clients an experience that celebrates their relationship and that tangibly shares the love they are building together. A big part of that experience is in the creation of a wedding album.
In the beginning I didn't know how to offer albums to my clients, let alone how to price them properly. I realized quickly that if I wanted my clients to add albums to their collections I needed to educate them on the value of the album.
Through a series of posts on my blog
, I began to share why I believed in wedding albums along with testimonies from past clients who created their own albums. I shared examples of real albums and gave my audience a sneak peek into what my albums looked like. Slowly, through intentionally sharing on my blog and in conversations with potential clients, I was able to educate my audience on the importance and value of creating tangible heirlooms. Beyond simply increasing my album orders I was able to increase the price point of my albums. Key point? Educating your audience through a constant conversation, whether through social media, website or blog, helps to create value and make the difference in helping you to increase your albums sales.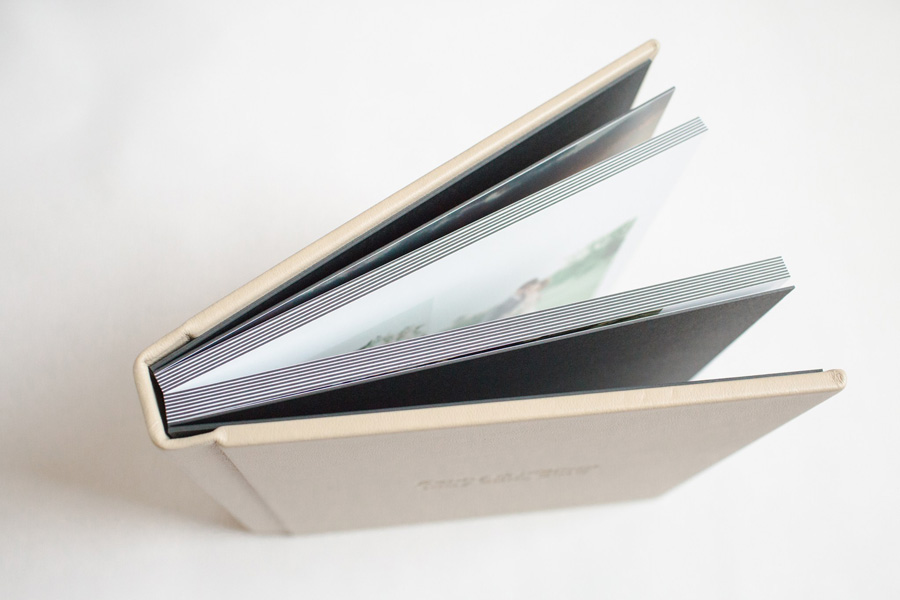 As I shared above, an exceptional client experience is a cornerstone of my business. I knew that if I was going to offer albums, I wanted to offer my clients the best. I found a match in
Madera Books
, whose quality, attention to detail and customer service cannot be beat. I've been working with Madera since 2011 and have been pleased to partner with them to create beautiful albums for my clients. Recently I've expanded my heirloom offerings to include a matted folio and album from
Cypress
. Their commitment to quality and the client experience is the perfect fit for my business.
Part of the exceptional client experience I've already talked about is in the actual album design. I'm a photographer, not a designer and I knew from the beginning that album design was something I needed to outsource. Align Album Design takes care of all the design aspects of the album. I love being able to confidently (and easily!) share an album design with a client knowing that they will love what has been created. Each layout is thoughtfully created with the client's desires and specific wedding day in mind. Knowing that this part of the album experience is cared for by professional and talented designers not only gives me peace of mind but frees me up to take care of other aspects of the client experience like delivering fun surprises or thoughtfully addressing their planning questions.
---------------------------------------
Deb, thank you so much for sharing your story and experience with your fellow photographers! You rock! And a bonus thank you for sending us some photos of one of your recent printed albums! The following photos are of a
Madera Books
10x10 album with a khaki leather cover that Align designed.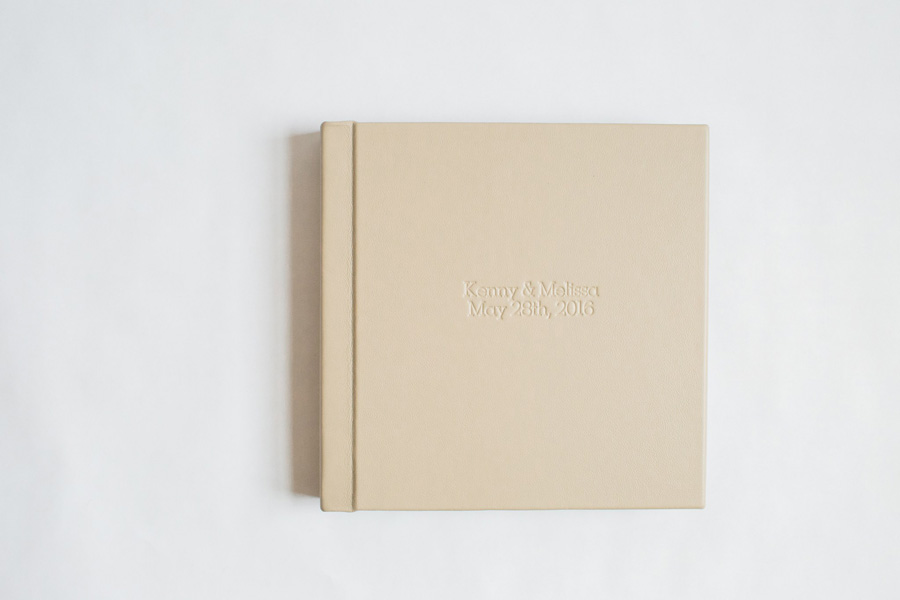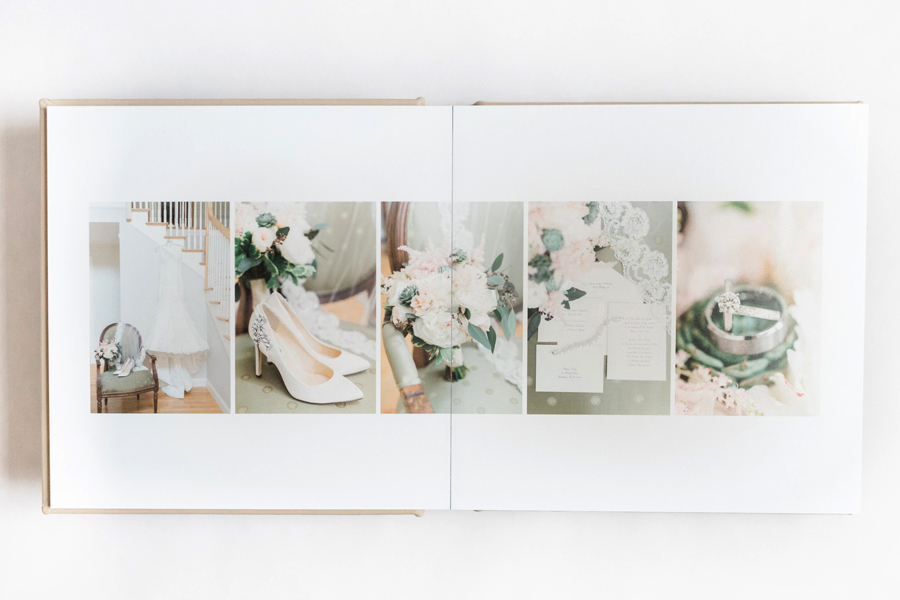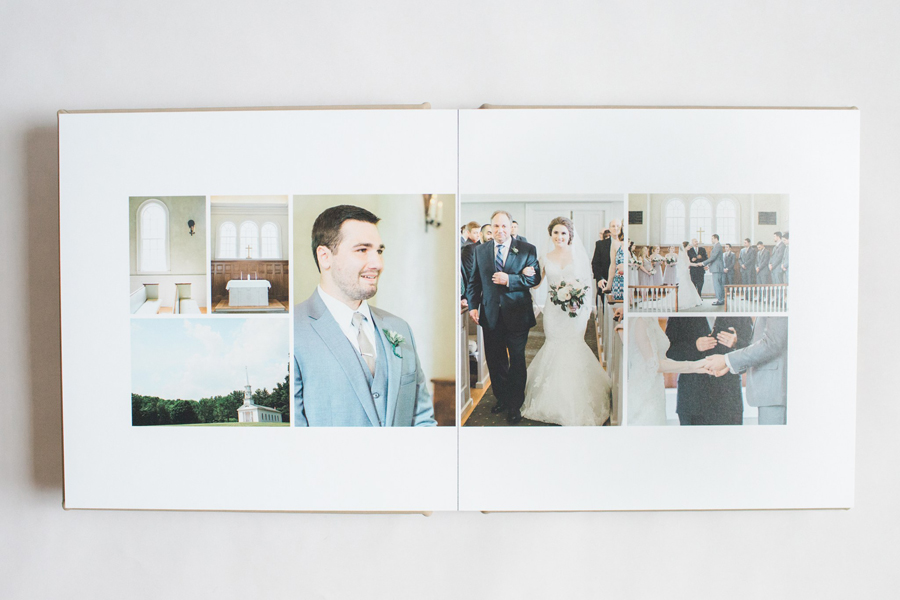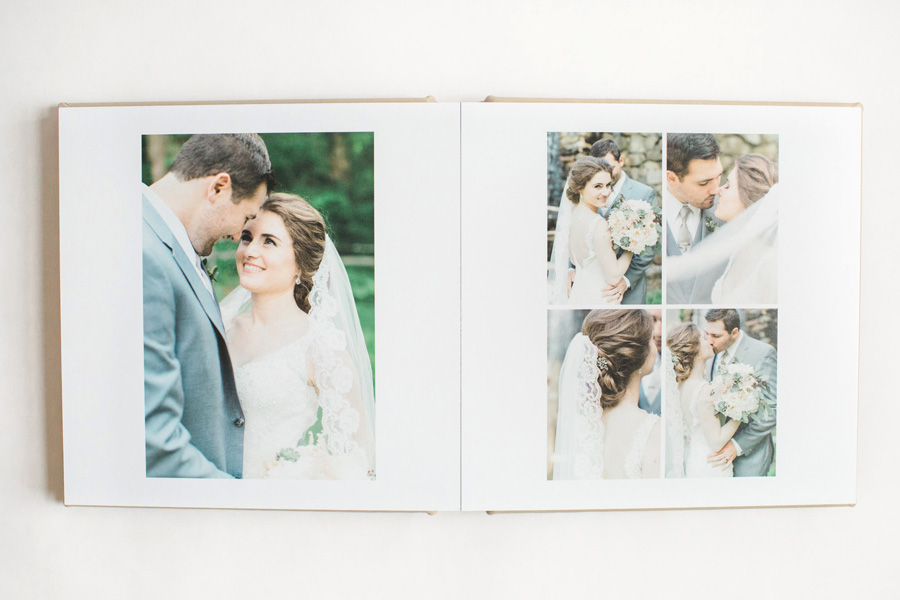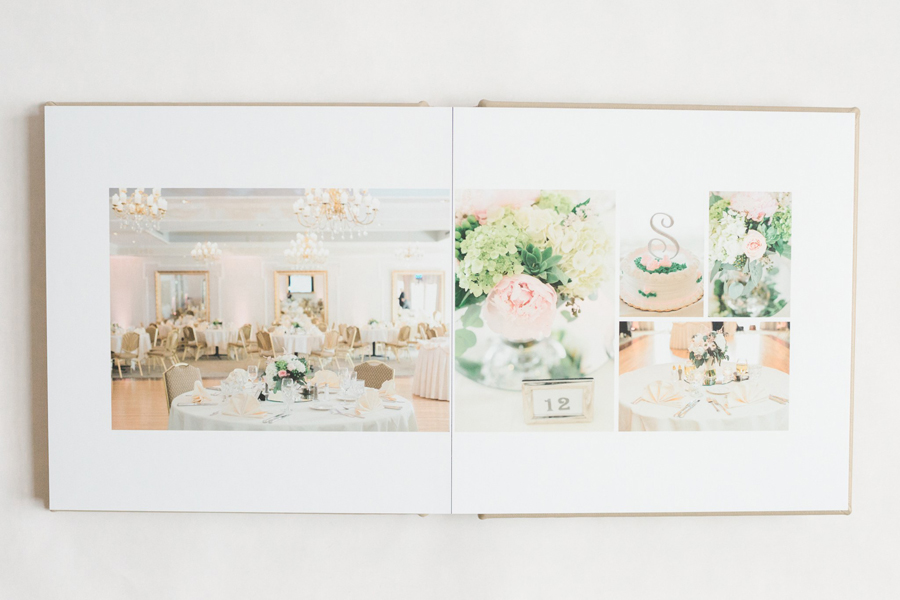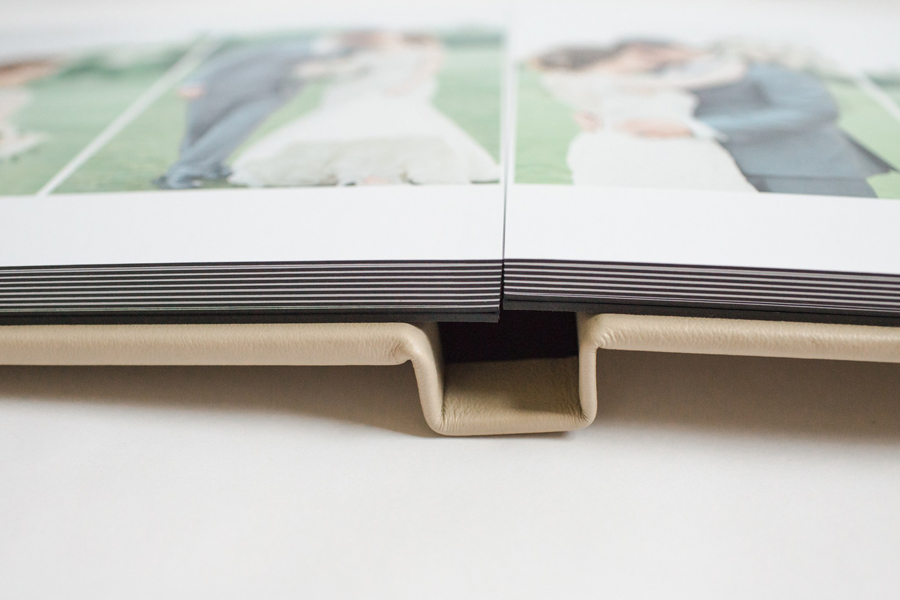 To view the full album design, click through below!