Tropical Florida Keys Wedding Album Design by Kristen Browning Photography
We've got some eye candy for you today, folks! This album design features a gorgeous tropical wedding by
Kristen Browning Photography
. Kristen is a sweet and talented outdoor wedding photographer based in South Florida. This album design is perfectly representative of both her photography style and her album design preferences. In fact, she ordered TWO copies of the album from
Miller's Professional Imaging
-- one for the bride & groom and one that became her new sample album!
Here at Align we love customizing album designs to each photographer's requested style. However, we do realize that communicating preferences can be tricky! Some photographers can easily explain their requested style in the text of an email, which is awesome!! But many photographers find it easier to SHOW us what they like (or what they don't). We love when clients send us links to designs they've created in the past or designs they've seen online. Kristen, for example, fell in love with
this Justin & Mary album design we featured on our blog
and she mentioned that in the "Additional Notes" section of her next album design order form. Her designer was able to use that other album as inspiration, which resulted in an initial design that Kristen loved! So if you're looking for album design style examples, we encourage you to look through the
Featured Album Designs
section of Align's blog! Hint: this post you're reading right now is part of that category!
Kristen took photos of the
Miller's Signature Album
after she received it. Check it out below -- it turned out SO pretty!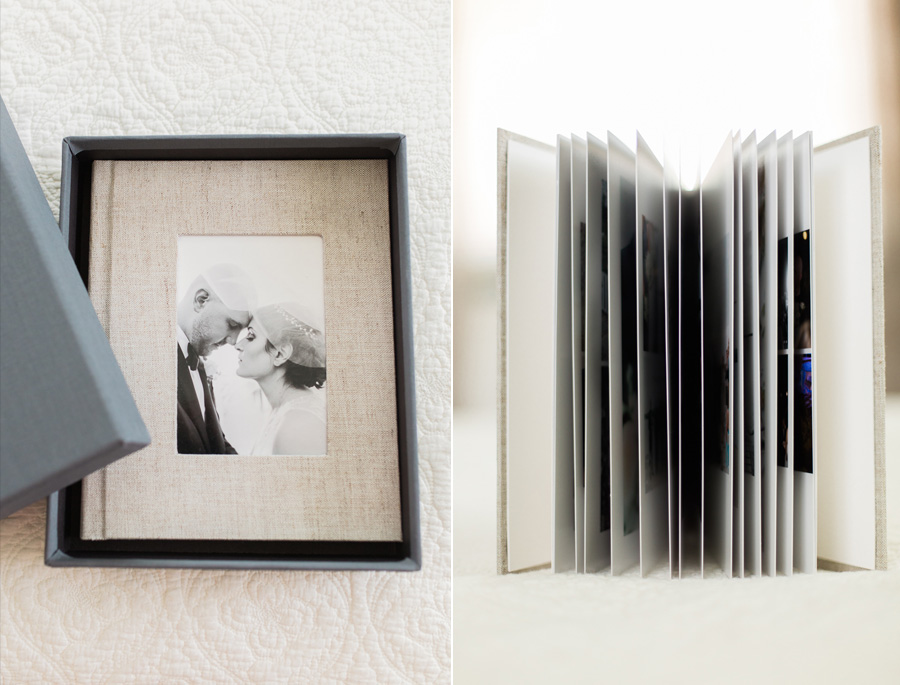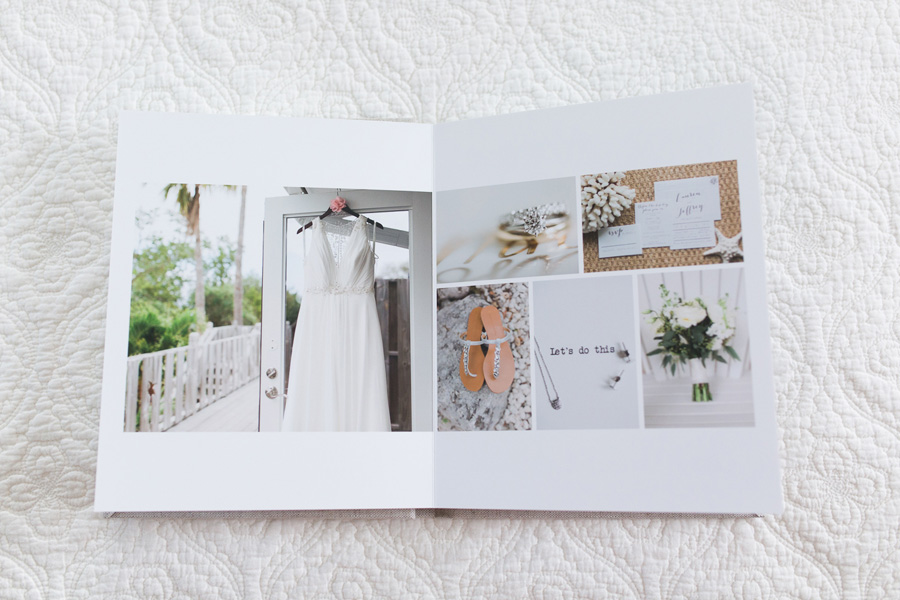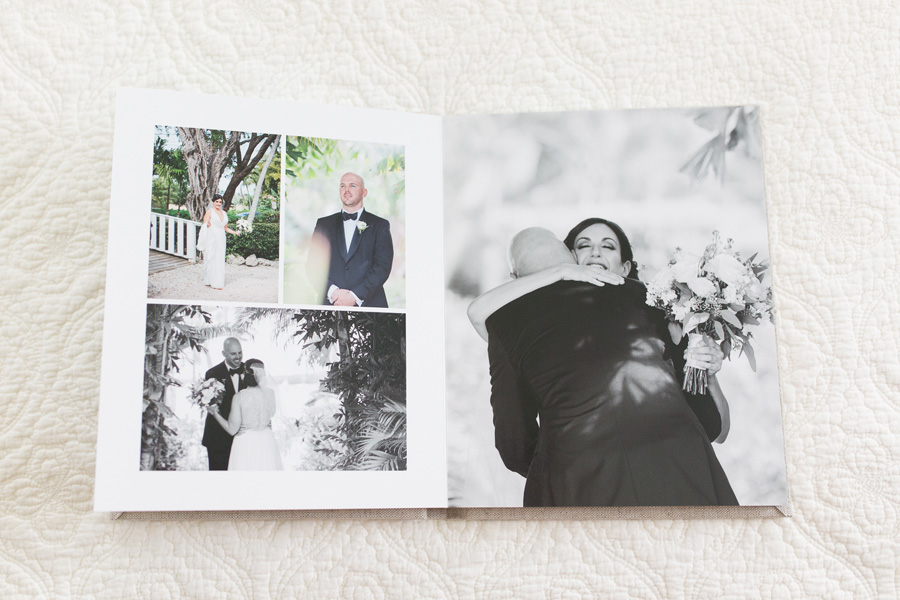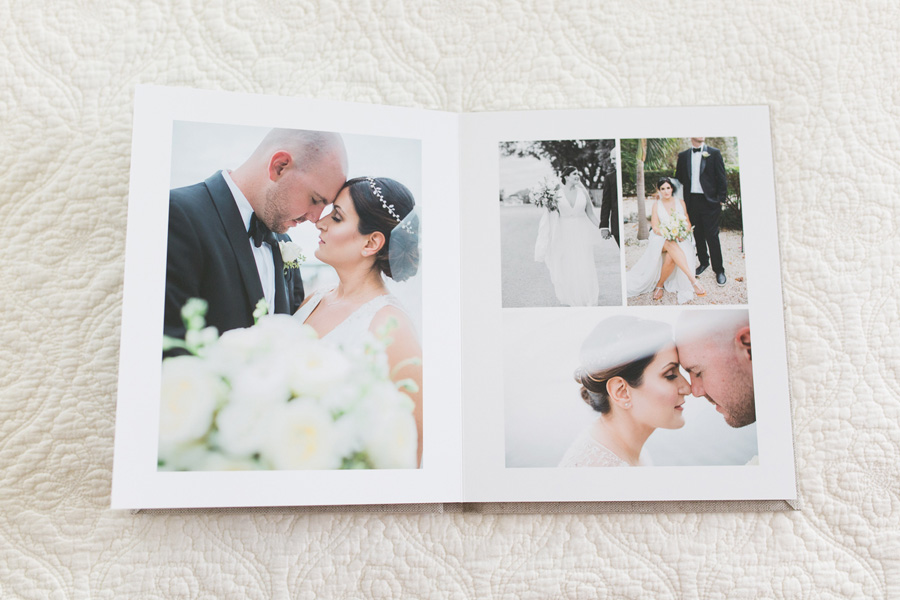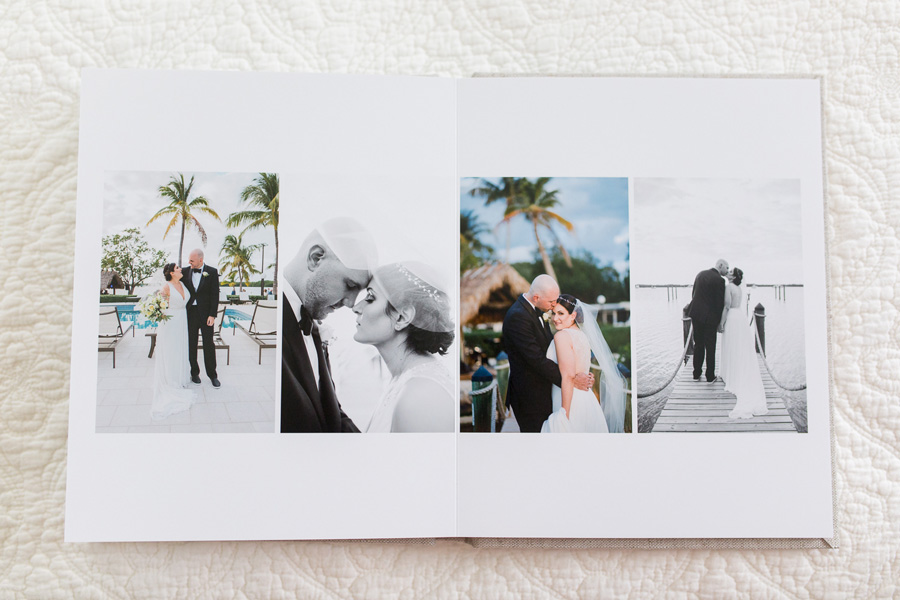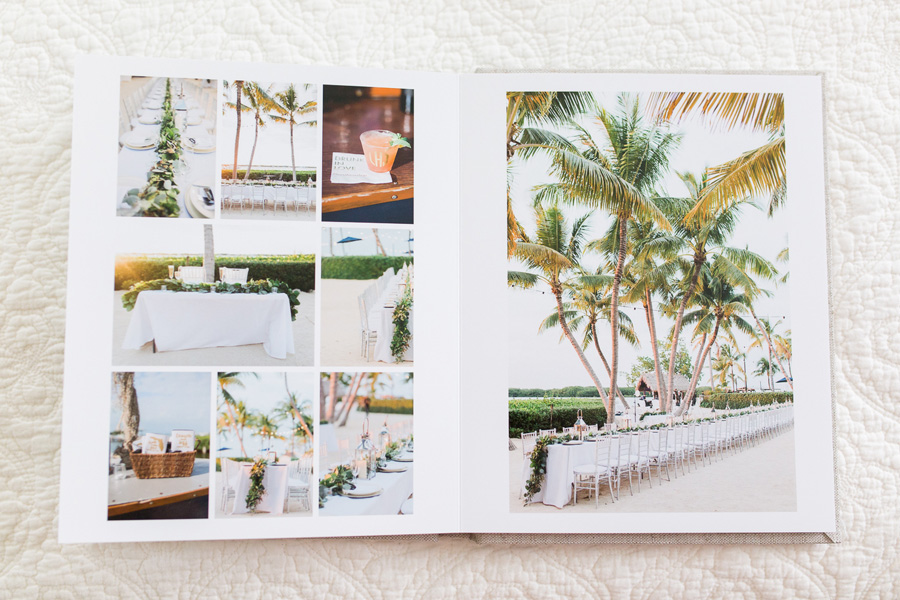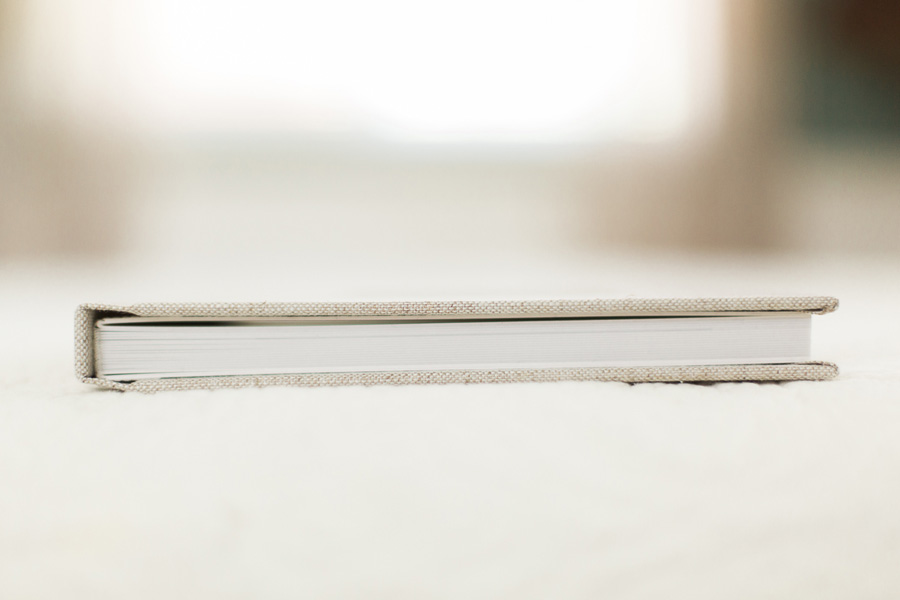 Here is the design in it's entirety. Enjoy!