Now offering physical albums! Introducing Align Legacy Books...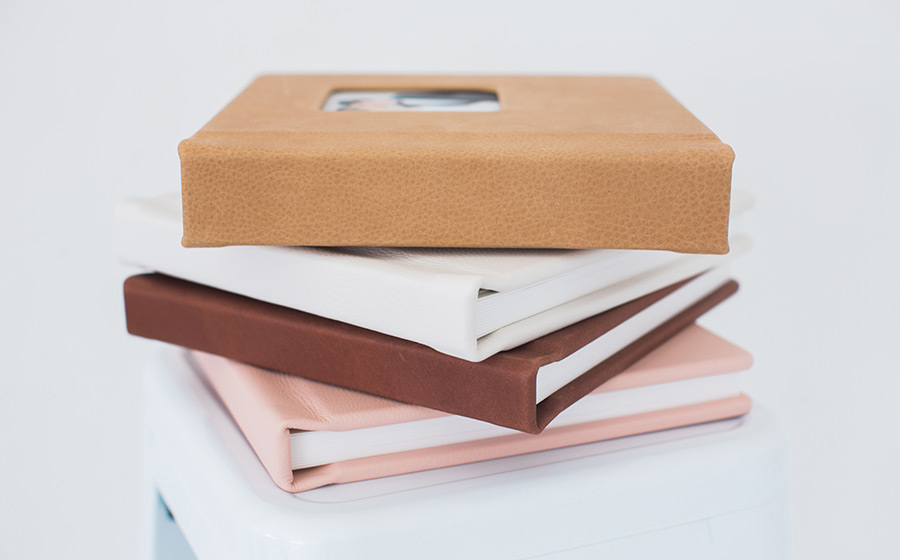 Today we are
beyond
excited to share with you our newest milestone as a company! Super proud parent moment today! Introducing ... drum roll please ...
Align Legacy Books
!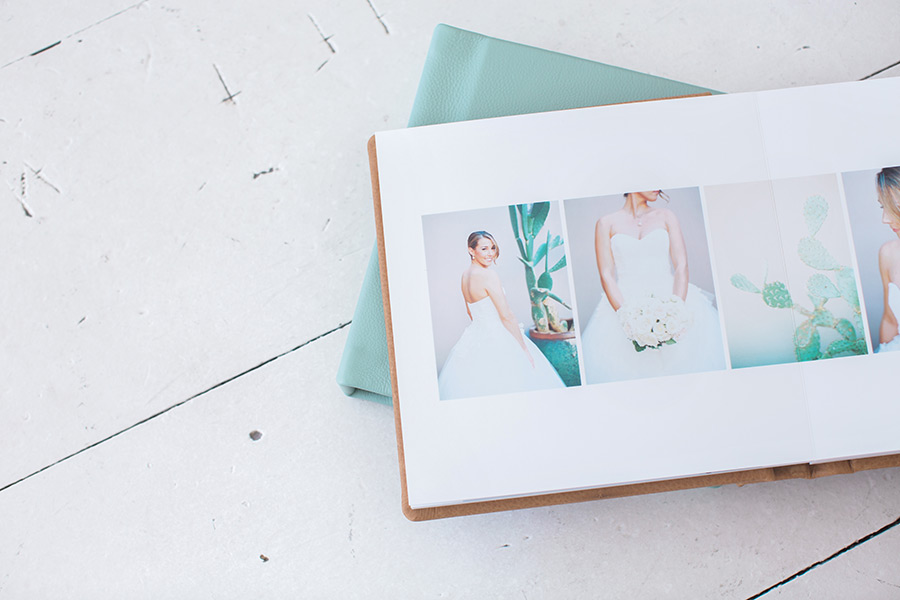 Here at Align, we have been providing album design services to hundreds of photographers for just over 5 years. We LOVE what we do! But now we
also
offer our own in-house line of physical albums! And although we are indeed growing, we still consider design to be our primary calling.
We understand our clients have their tried and true, "go-to" album printing & binding companies they are loyal to and we aren't asking for that to change! The reason we have decided to start offering our own line of physical albums is because, well... not all photographers are the same! Some of you have been using Align for years as your design service, while relying on your favorite
album company
for all your printing and binding needs. Others of you are still flirting with the idea of offering albums for the first time and are searching for a quality album manufacturer you can trust. Or perhaps you've been offering albums for awhile but feel like your process could be simplified with an all-in-one solution. Regardless of where you are in your album journey, we want to assist you! Our goal has always been to help professional photographers save time and streamline their album workflow, but now in addition to album designing, we have this all-in-one solution available as well!
Apart from offering a new printing and binding service, nothing at Align Album Design has changed! We will continue to design albums for all of the other album companies our clients use and love!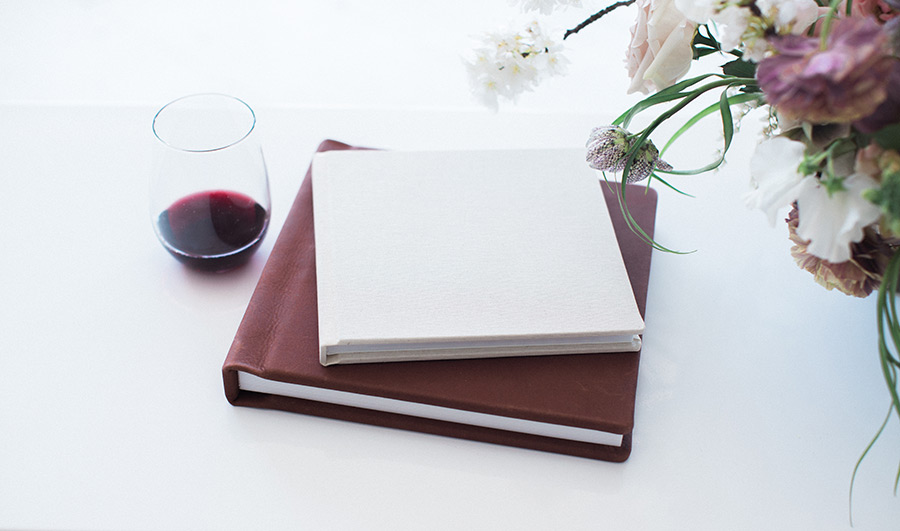 Adding this printing service alongside our already helpful
Hands-off Service where we can communicate directly with your clients throughout the revisions and final approval
means that if you so choose, you can now outsource your entire album process from beginning to end ... with ONE company. From design to revision to printing and binding, you need not look any further than Align for
ALL
your album needs! How
AWESOME
is that?
While having a one-stop-shop is SUPER convenient and
frees up valuable hours to be spent in other ways that help grow your business
, we acknowledge this isn't the
only
important factor when it comes to making decisions about where to print your albums. You need to LOVE the product you offer your clients! That is why we have chosen to offer the very BEST quality products possible. Our 100% natural Italian leather covers are so soft we have, at times, caressed the swatches with our cheeks. And our linen covers are equally as stunning with their beautiful woven texture. We hope you will agree that our products are swoon-worthy and that you will be so proud to offer these custom one-of-a-kind heirlooms to your clients!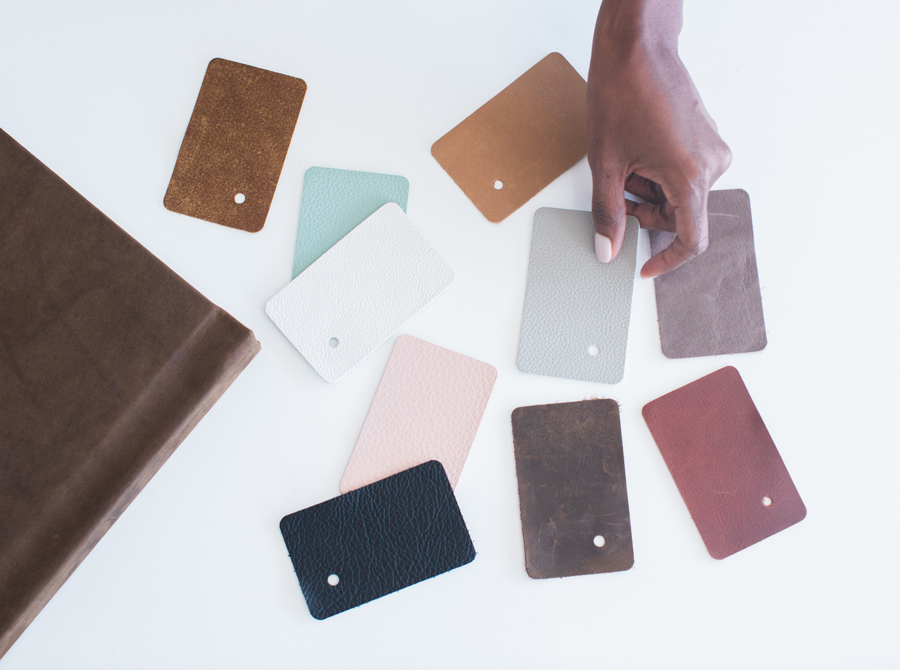 We understand that oftentimes with change comes questions, and we are MORE than happy to answer those for you!
Click here to find out even more about our Align Legacy Books!
Just to reiterate, although we are growing, we are still the same Align you have come to know and trust for your album design needs -- even if you don't choose to use Align Legacy Books. There are many album companies out there and Align will still design layouts based on the specifications of whichever one you choose! We value the relationships we have created with each of our clients and look forward to customizing our service for each photographer and studio!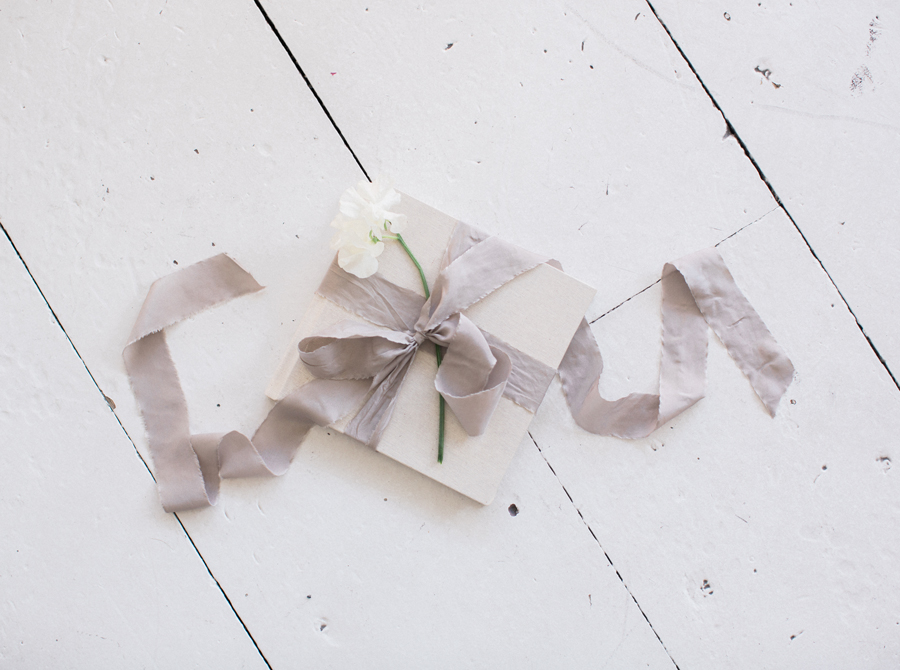 In honor of this celebratory occasion, we'd love to offer you a gift!

For the next two weeks -- through April 14th -- take 20% off sample albums AND $50 off of the album design! Yep! You read that right, friends! We are super excited to share this offer with you and beyond excited to see where this new venture takes us ... together!

To redeem your gift, just place an album design order (choosing the NEW option for Align to print your album!!!) and use promo code [EXPIRED PROMO CODE HAS BEEN REMOVED] at the bottom of your order form, submit your images, and pay your $75 deposit by 11:59pm Pacific on Friday, April 14, 2017. After your album design is approved, we'll subtract $50 from the final design invoice! Woohoo! Then when we ask you to pick out your Align Legacy Books options, be sure to check the "Sample Album 20% Off" box to receive that discount as well!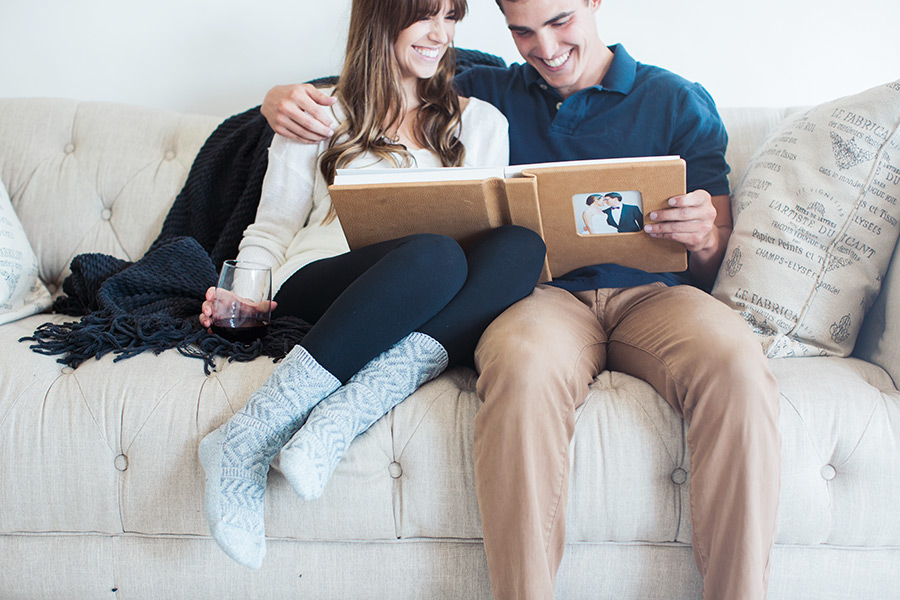 We hope you are as excited as we are about this new addition to our service here at Align! We look forward to taking even MORE off your plate so that you can do what you love!