Legacy Books
At Align, our core service is album design. For years we have been serving hundreds of photographers by creating and revising album designs to be printed and bound by outside companies. And we still consider this our primary calling. But we also offer our own in-house line of physical albums for those photographers looking for an all-in-one service. Introducing Align Legacy Books...

Mix and match your choice of cover material, book size, and page thickness to create a one-of-a-kind heirloom for your clients. Our books come in 8x8, 10x10 or 12x12 sizes and we offer a beautiful selection of premium leather and linen cover materials. Finish off your cover with a photo cameo, engraving or debossing to personalize your products even further.

Cover Options

Leather speaks to luxury and sets a legacy book apart as the one-of-a-kind custom heirloom it is meant to be. Our 100% natural Italian leather covers are soft to the touch, durable, and impressive in their quality. Options above marked with an * denote distressed leathers that can show scuffs, vary in tone, and give off a "weathered" patina.

Equally stunning and more slim-profiled, our layered woven linen covers are beautifully textured and enhance the hand-made quality of our legacy books.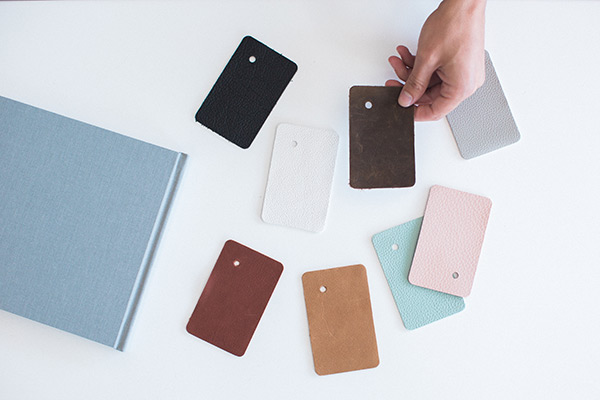 Order a Swatch Set
Click here
to order a swatch set of our album cover options.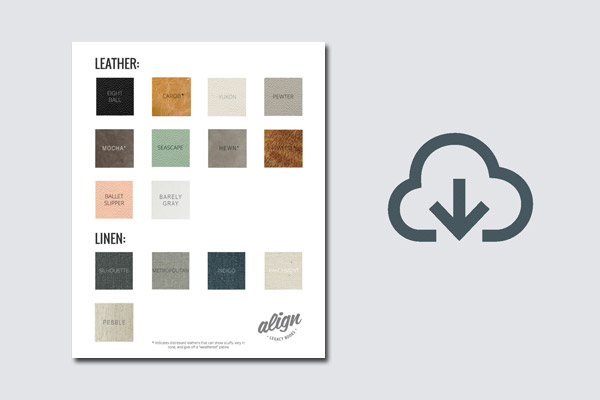 Download Swatch PDF
Click here
to download our album cover swatches (PDF file).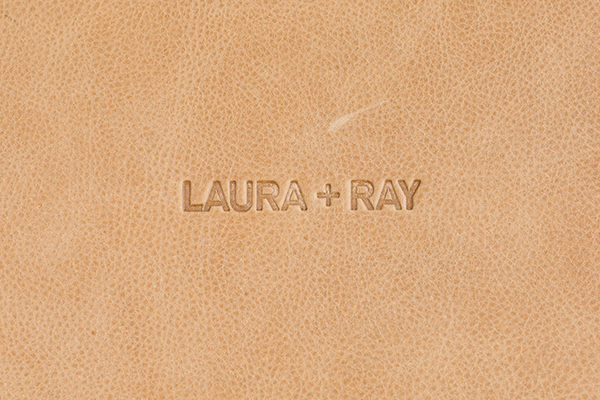 Try our font preview tool
Click here
to test out the different fonts that are available.
Behind the Books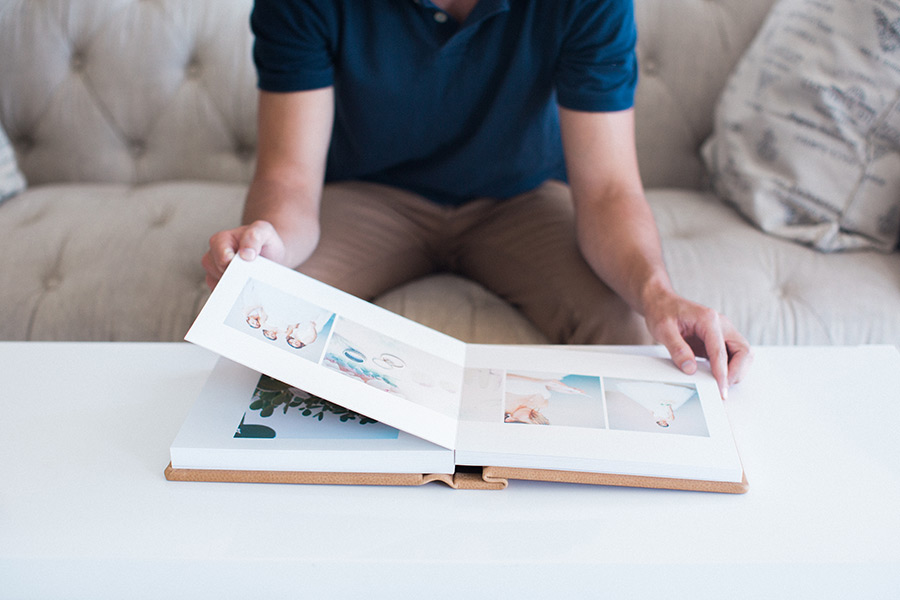 Handcrafted in the USA, every Align Legacy Book provides local jobs and helps our economy!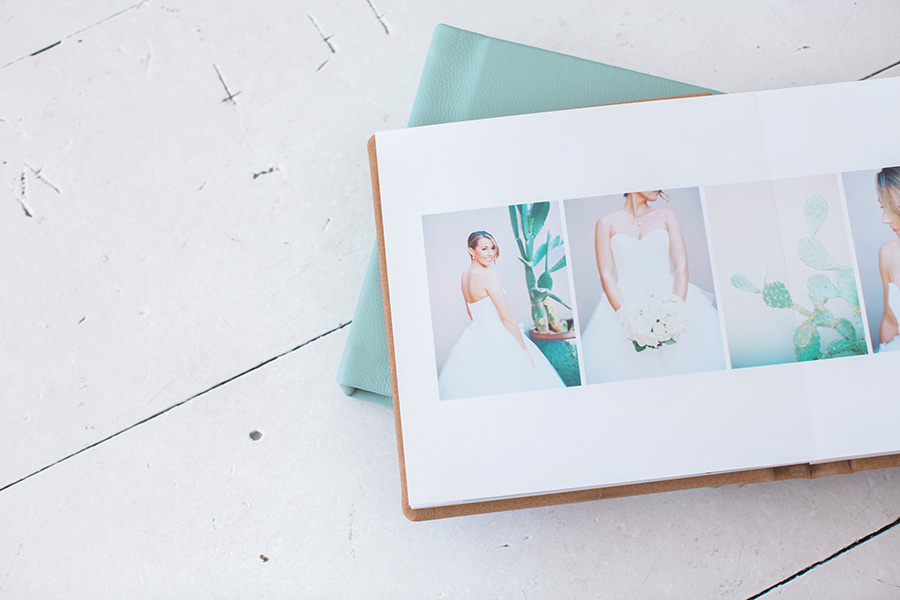 Our books are printed on the finest quality Fuji Crystal Archival photographic papers. Your work will never look better!
Lay-flat spreads guarantee that none of your images will get lost in the gutter.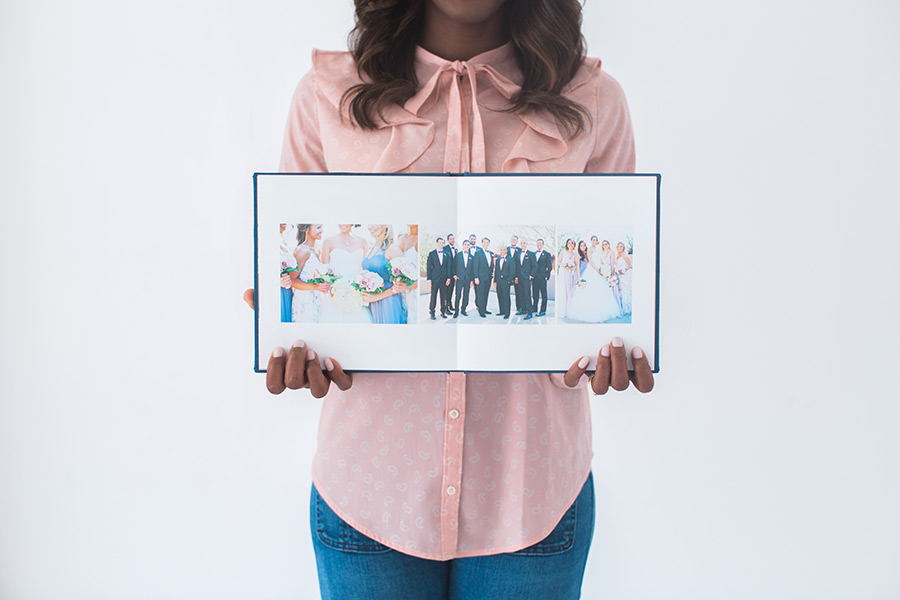 Spreads are folded down the center and never cut, so centered images will still feel cool around their friends.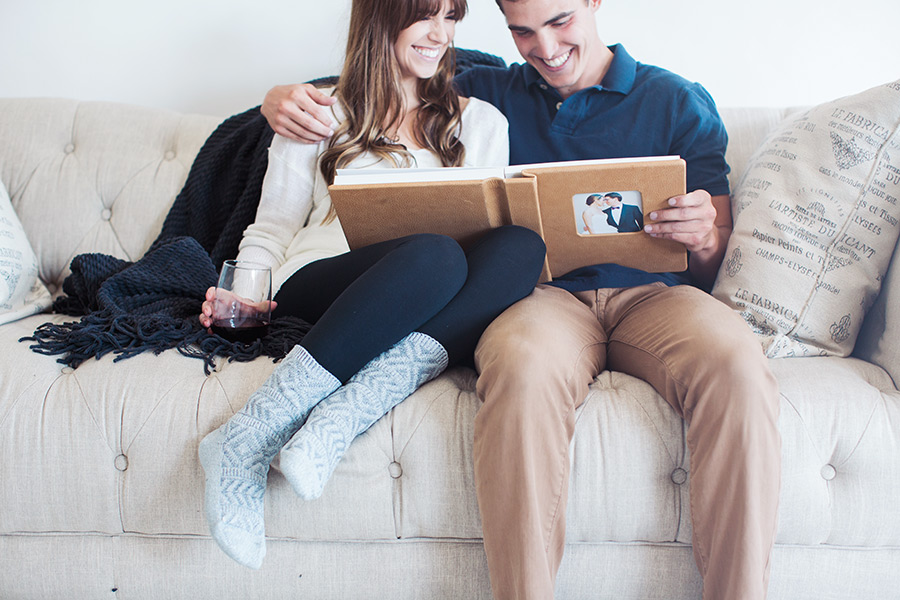 Our super-fast 15-day turnaround times will only help add to your legendary status among your clients.
Pricing Chart
Size
Cover
Spreads*
LINEN
LEATHER
THIN
THICK
8x8
50
140
8
14
10x10
80
180
9
15
12x12
110
230
10
16
* 1 Spread = 2 Pages/Sides
?
(10-spread minimum; 40-spread maximum)
Pricing Calculator
Not a fan of math? Give this a whirl...
Number of Spreads:
Dimensions (inches):
Spread Thickness:
Cover Type:
Cameo Window (+ $

50

):

Cover Text (+ $

50

):
Sample Album (20% off)


Will contain Align Legacy Books stamp

Indiana Sales Tax:
$0.00
Total Cost (before shipping): *
$0.00
* Total does not include design cost of $9/spread
?