Classic & Cool Milwaukee Wedding Album Design by Lisa Mathewson Photography
We're not sure how they did it, but the wedding in today's featured album design is both "classic" and "cool" at the same time! On the classic side of things, we swoon over the tuxedos & bow ties, the bride's high neckline gown, the ornate church, and
Lisa Mathewson
's timeless photography style. And then for the cool side, we love seeing the groom serenading his bride during their first look, the reception held in the Harley Davidson Museum, and the bride's shorter reception dress. What a fantastic combination!
Lisa Mathewson
is a talented wedding and portrait photographer based in Milwaukee, Wisconsin who describes her style as "journalistic, simple, modern, organic and most of all, real". We absolutely love working with her and her beautiful images!
Check out our favorite spreads from this album, plus some photographs Lisa took of the finished
Red Tree
album!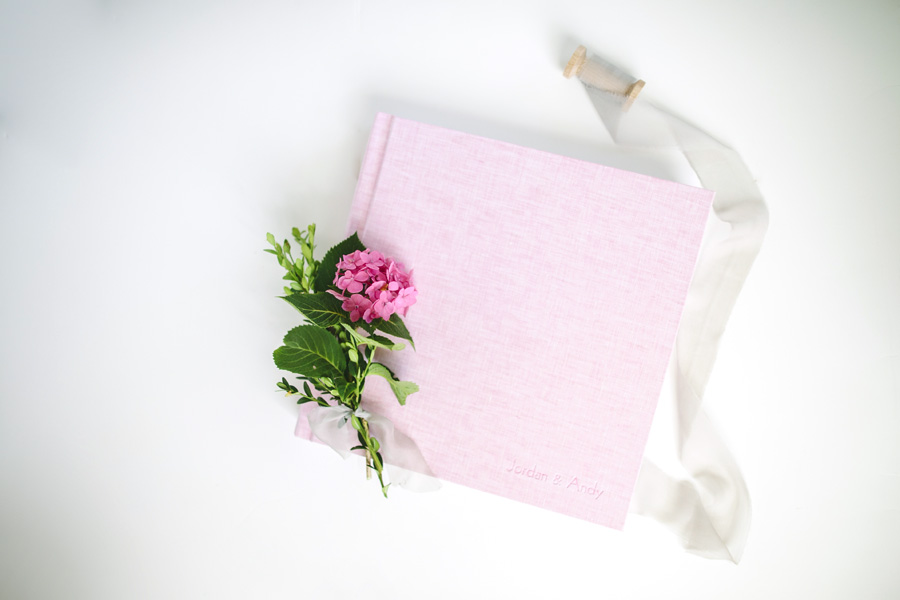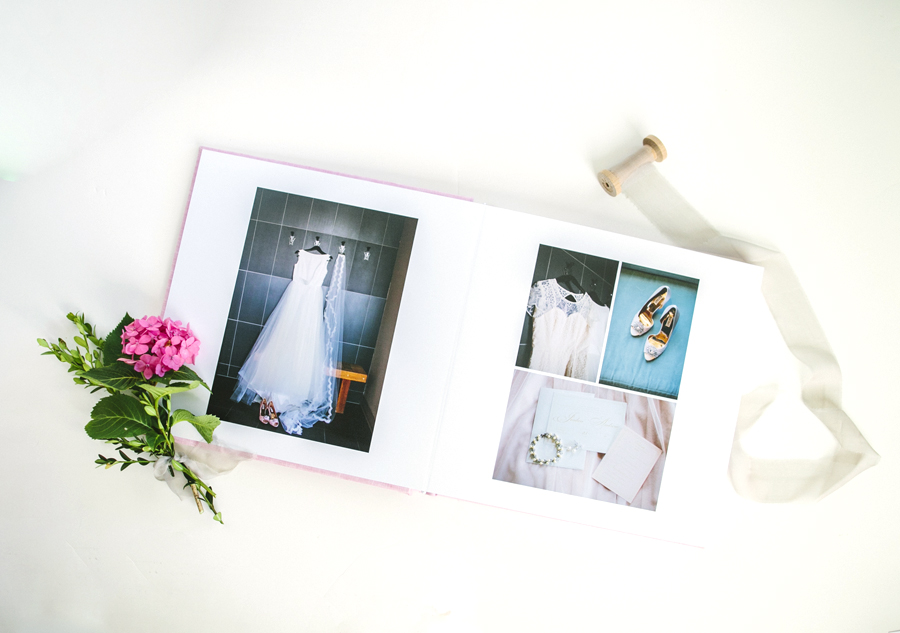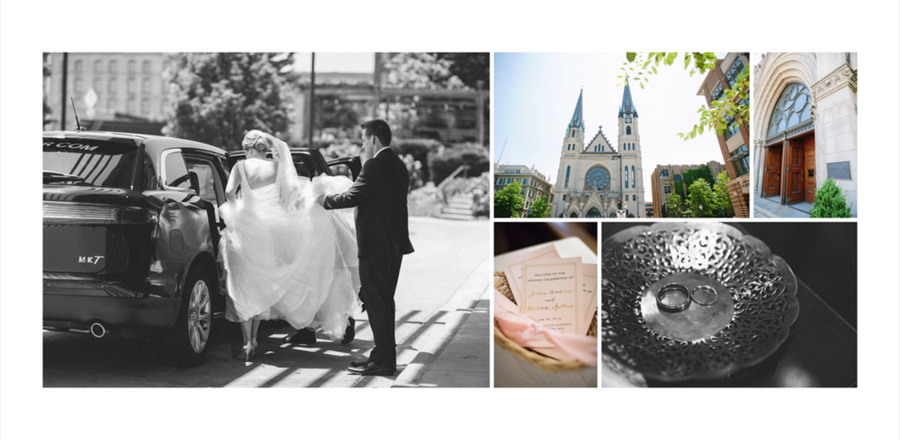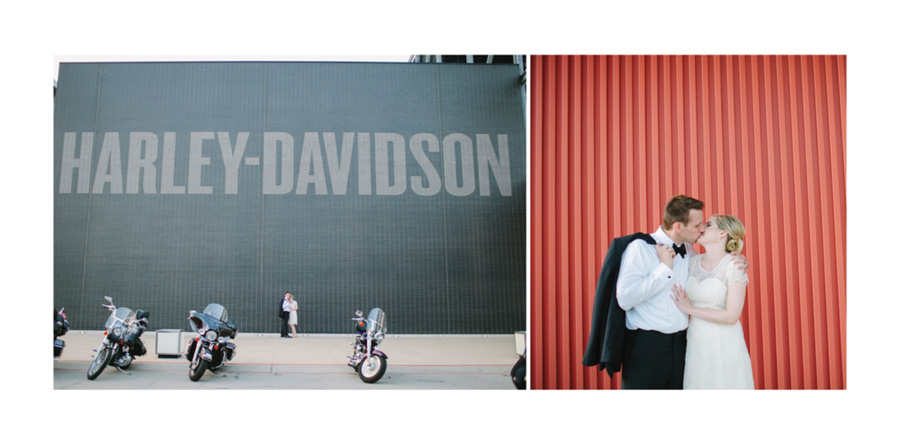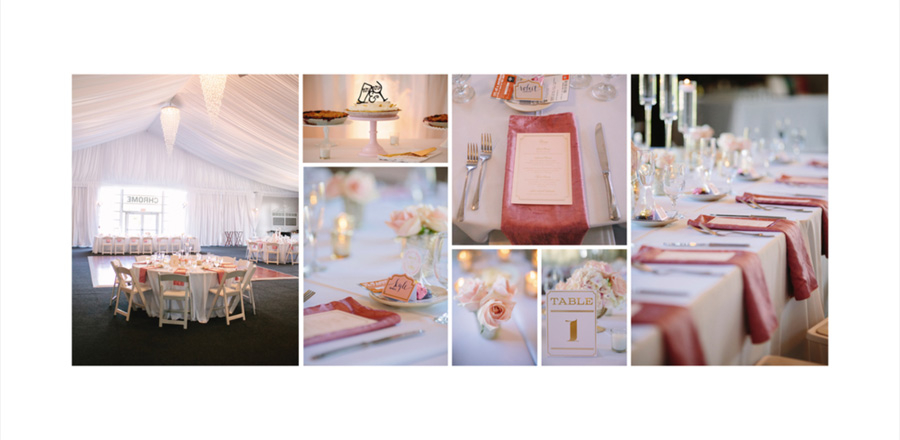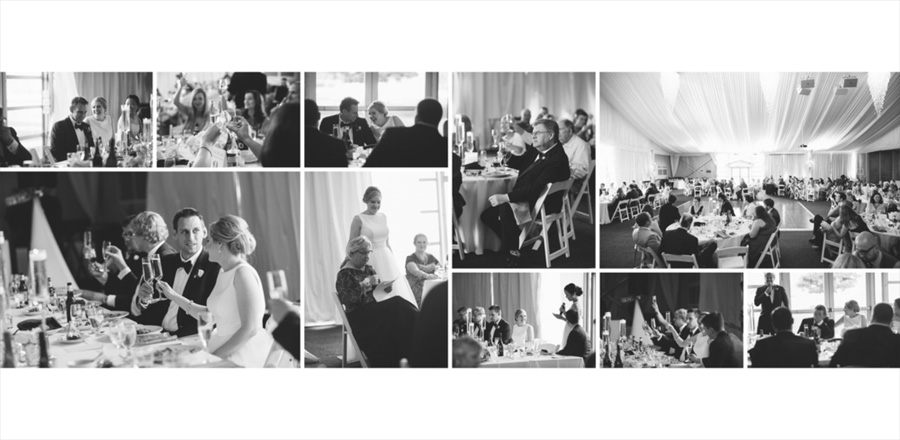 Here's the design in it's entirety! Enjoy flipping through!