Pennsylvania Farm Wedding Album Design by Caroline Logan Photography
Excuse us while we pick our jaws up off the floor. This album design featuring photography by
Caroline Logan
is simply stunning! Every spread contains airy, clean, joy-filled photographs of a beautiful farm wedding. Between the lush greenery, the gorgeous details, and the candid laughter of the wedding party, we wish we could have attended this one ourselves!
Caroline is a Pennsylvania-based wedding photographer who is as sweet and talented as they come! We absolutely love working with her and her beautiful images! To ogle over one of her previously featured designs and learn what Caroline loves about outsourcing, click over to her
client advocate
page!
But first you should check out our favorite spreads from today's featured design! Take a look!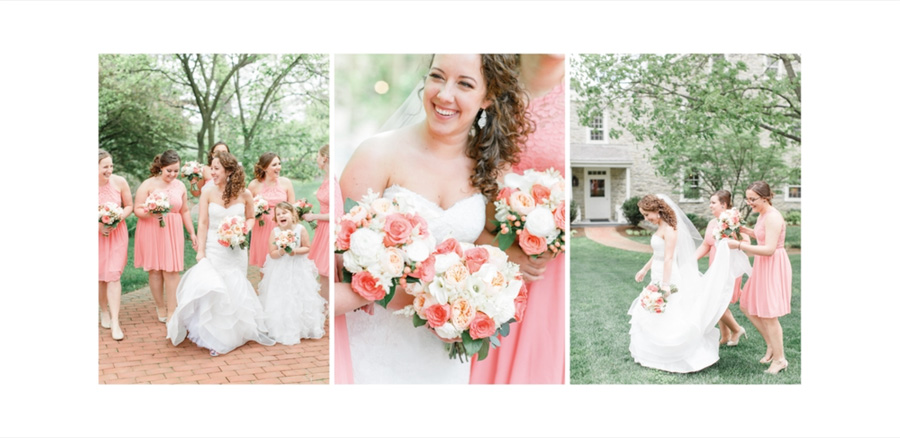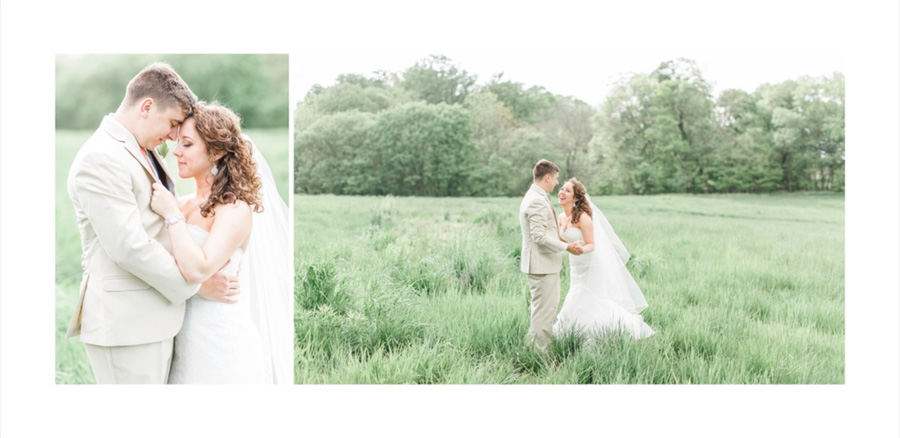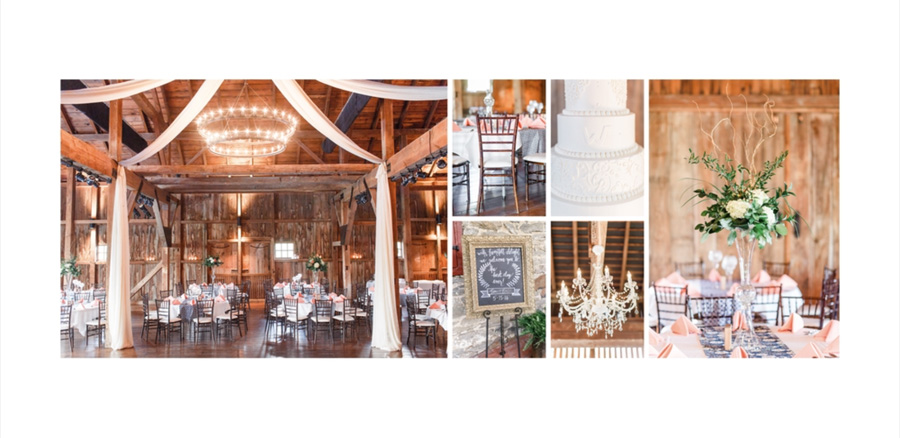 To view the full album design, click through the slideshow below: