Olive the dog by Jenny Karlsson Photography
Oh my goodness -- WHO can resist an album design dedicated to a pooch? And one as cute as Olive, no less? Not me! I ADORE this album design and think every dog-lover should have an album of their best friend!!
Jenny of Jenny Karlsson Photography
is a wedding AND pet photographer based out of Pittsburg, Pennsylvania. And I love that she sent these images our way! Hopefully there will be more cute pups to come on the blog in the near future!
This is one of my favorite spreads from this design -- Olive is such a little model!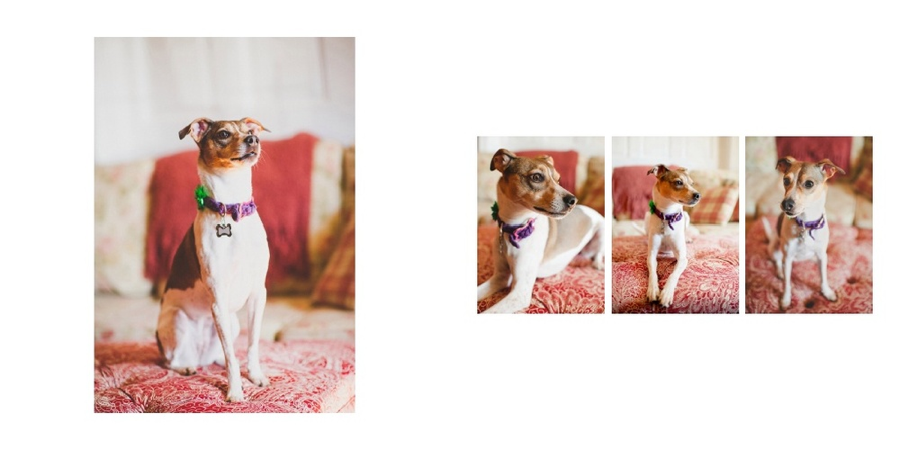 And be sure to click through the slideshow below to view the design in its entirety: