Dreamy Barn Wedding Album Design By Jennifer Larsen Photography
You better believe we're swooning over today's featured album design! The following album features
Jennifer Larsen
's photography of a sweet New Jersey barn wedding full of sentimental details, a lovely venue, and a sweet couple in love. So much goodness packed into one album!
Jen is a talented wedding and anniversary photographer based in New Jersey who we absolutely adore working with! Her design style preferences fall in between our
Classic and Simple design styles
which we feel give her designs an extra crisp and clean look. Another request Jen communicates is that she likes her albums to start with separate individual portraits of the bride and groom. We love how this special touch makes Jen's albums unique and personalized!
Thanks so much, Jen, for sending us photos of this MIller's Signature Album from
Miller's Professional Imaging
. We love seeing the finished product of our design work, especially when the photos are styled as beautifully as yours!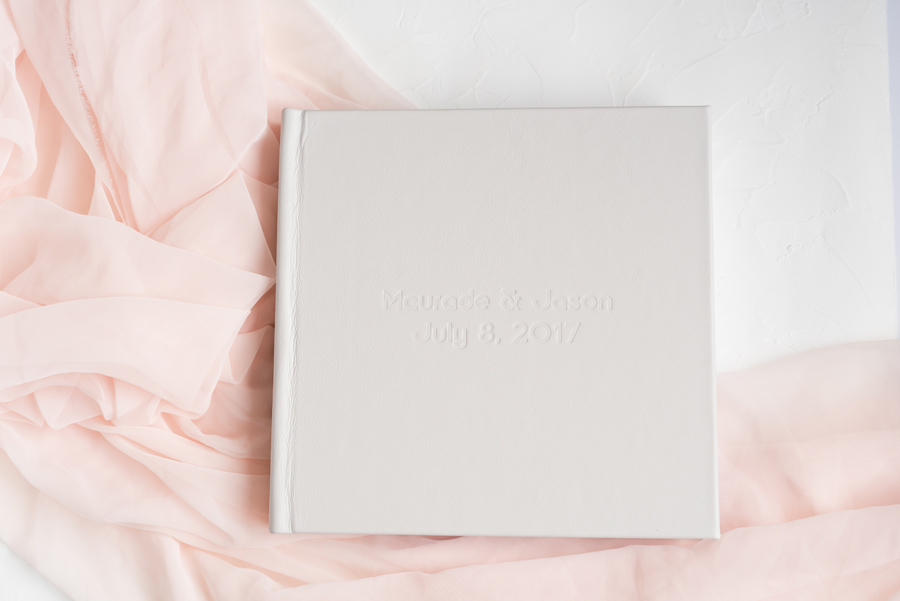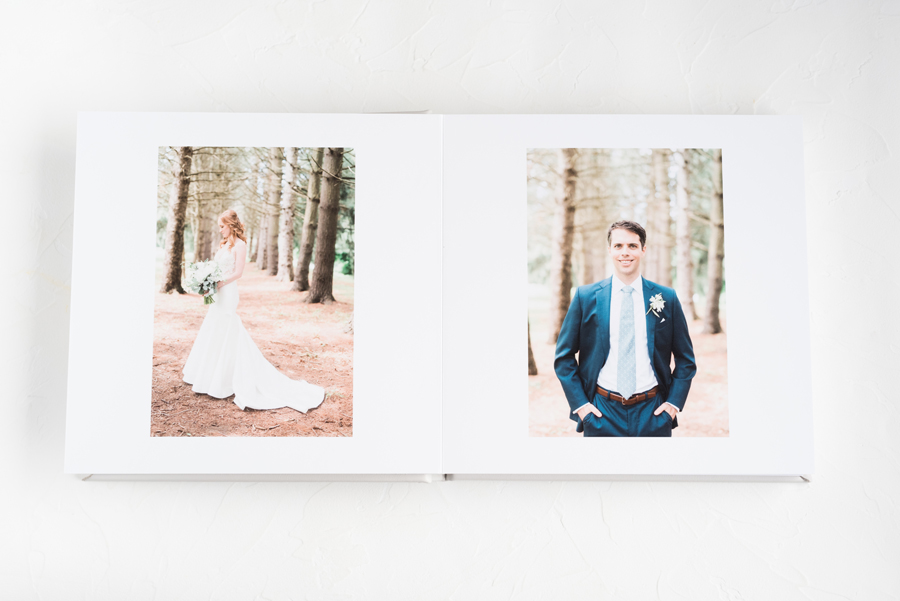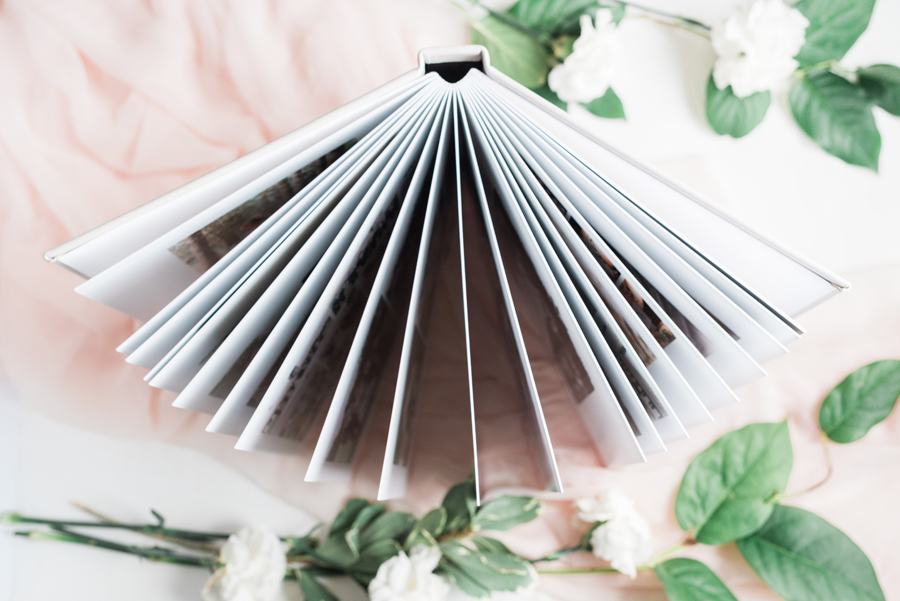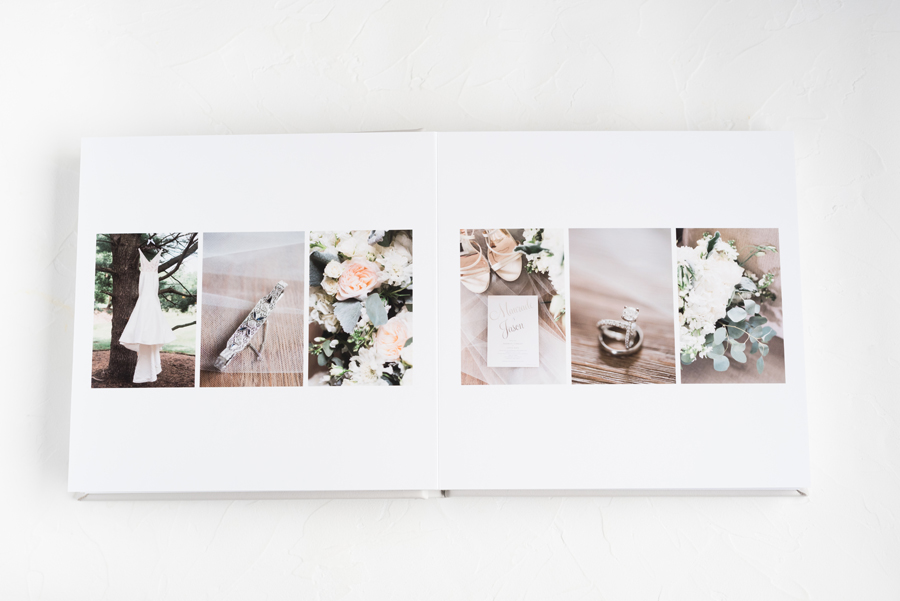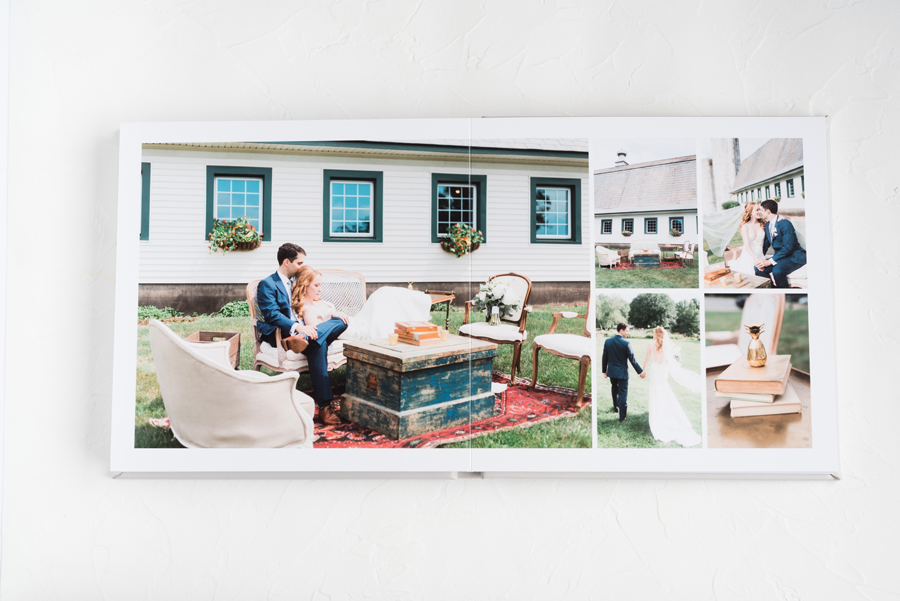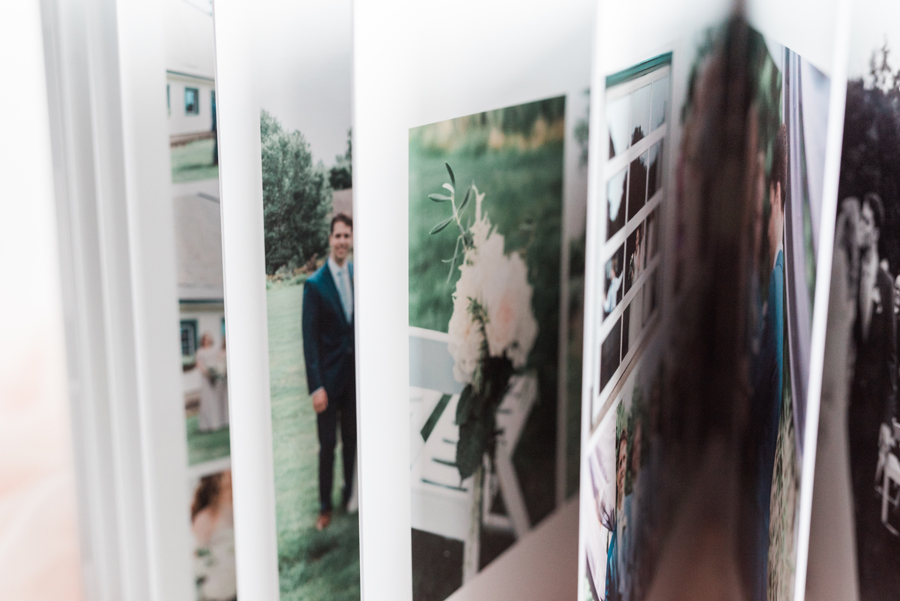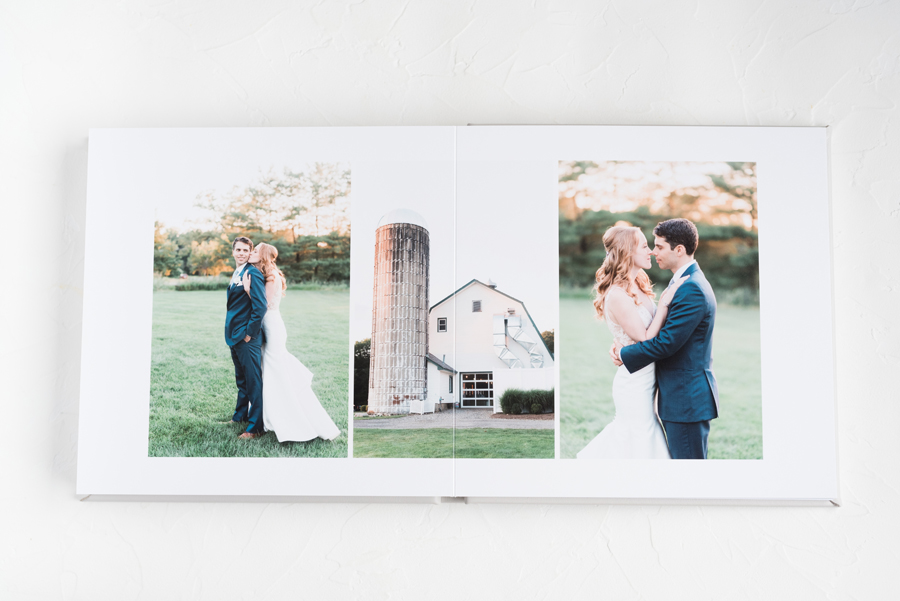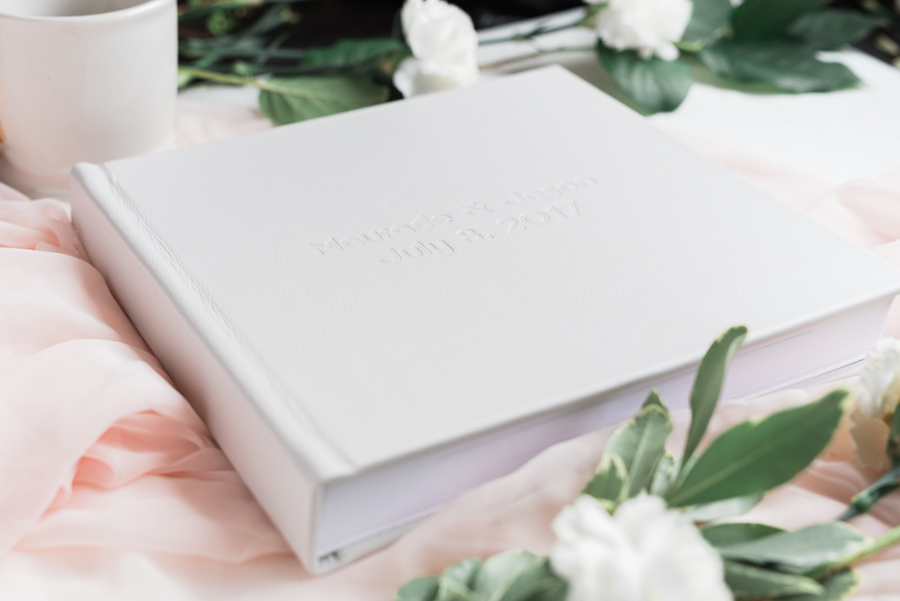 To view the full album design, click through the slideshow below: