Align Legacy Book -- Photography by Tahiry Humrich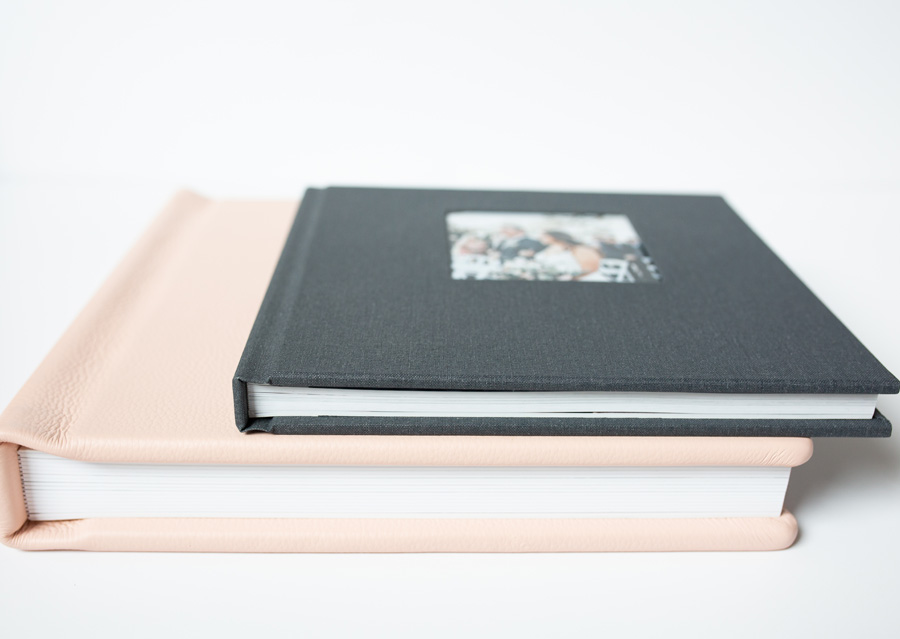 We have not only ONE Align Legacy Book to show you today, but TWO!
Tahiry Humrich
recently ordered two new samples for her studio so that she can show her future clients the difference between a standard album and the accompanying parent album. While the physical albums differ in size and price, both contain the same 15 interior spreads featuring a beautiful outdoor Florida plantation wedding.
Not sure what an Align Legacy Book is? Here at Align, we have been providing album
design
services to hundreds of photographers for more than 6 years. But last year, we began offering our own in-house line of high-quality printed albums too! We can be an all-in-one solution for busy photographers!
See this page for all the details.
---------------------------------------------------------------------------
"I love my new sample albums! Like way more than I should for not being the actual bride in the books, hahaha. Align has seriously taken this album design process and made it so simple for me :) I can actually feel good about selling gorgeous albums now!"
      --Tahiry of Tahiry Humrich Photography
---------------------------------------------------------------------------
Here at Align, we believe every photographer who wants to sell albums should have a dedicated albums page on their website. So we're absolutely loving that Tahiry's website has
this section in which she explains to her clients why albums are important.
Tip: If you need help creating content for this page, check out our
Album Start Up Kit
which includes copy & paste text AND stock photos of Align Legacy Books!
Like I mentioned earlier, Tahiry picked out two different sets of physical album options for her sample albums. Her standard album is a 10x10 album with
thick pages
and a "Ballet Slipper" leather cover with cameo cutout window. The smaller parent album is an 8x8 album with
thin pages
and a "Silhouette" linen cover (also with a cameo window). We love that Tahiry was able to photograph the difference between these two album styles so that we can share them here!
Check 'em out!