A new Align baby + a new general manager!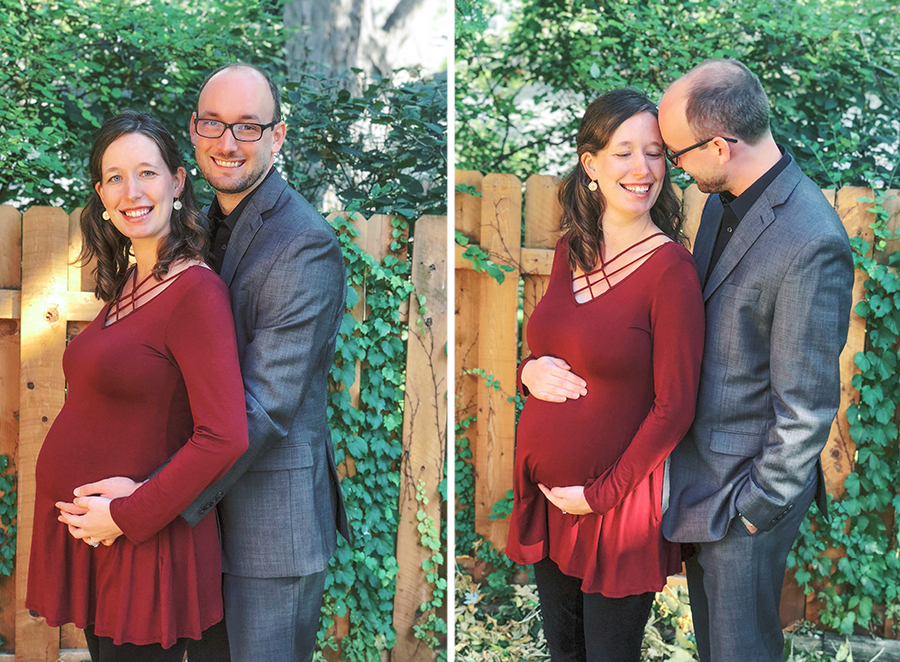 Hi friends, Denise here! I'm delighted to announce some big changes happening in my life soon ...
First up, I'm currently 34 weeks pregnant with a baby girl due next month! I'm at the stage of pregnancy where I make an "oof-da" noise every time I stand up (that's my Minnesotan accent coming out), anything that falls on the ground is dead to me, and I love feeling all the baby kicks (although I wish I could reschedule her 4am dance parties). It blows my mind that this little babe is guaranteed to be one of my life's VIPs even though I haven't met her yet. I'm beyond excited for her to make her appearance around Christmastime!
Then as I take on my new parenting role, I'll also be changing my role within Align by leaving the General Manager position. Don't worry, I'm not disappearing from Align completely! I'll be staying on as a designer after the baby is born (besides a few weeks of unplugged maternity leave), so feel free to request me to be your designer anytime you're missing me! :) You're also welcome to follow me on Instagram
@deniserathbrinkman
or email me at denise@alignalbumdesign.com. I'd love to keep in touch!
I've absolutely loved running Align's day-to-day project management and customer service over my past 5 years as General Manager. I've especially enjoyed being able to help the businesses (and sanity!) of so many photographers, many of whom I now consider to be friends. However this new life stage feels like a natural transition point in which to leave this role and pass on the torch.
I'm thrilled to introduce you to Align's NEW General Manager, Alaine Sepulveda! Some of you may recognize her as the rockstar office manager of
Melissa Jill Photography
, so she's already fully immersed in the world of wedding photography and album sales. She's also resourceful, detail-oriented, and an excellent communicator - so I feel very confident that Align will be in great hands. We'll be sharing the job (and the info@alignalbumdesign.com inbox) for the next month and then she'll be taking it from there!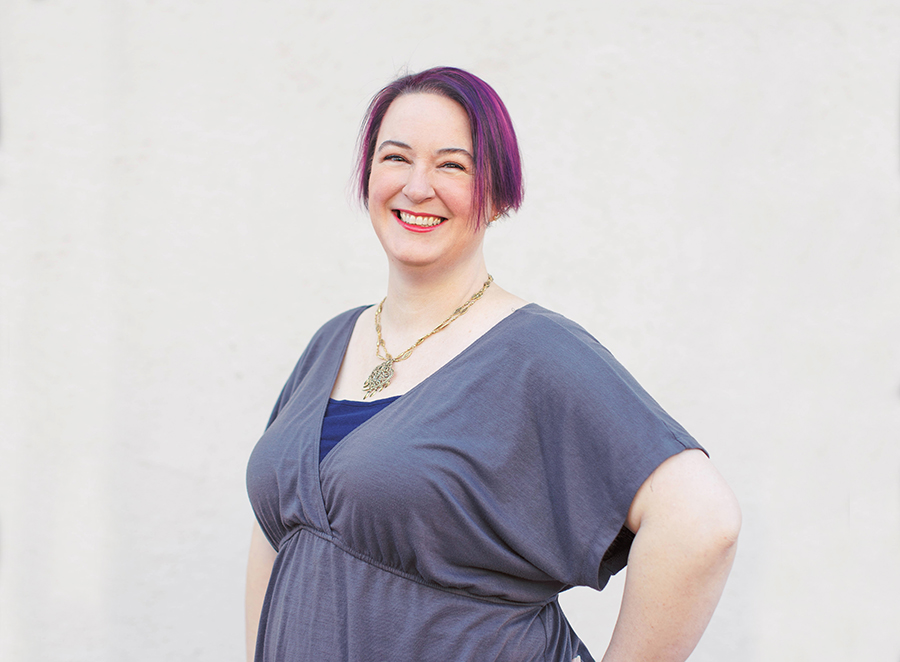 Hi everyone, Alaine here! Thank you so much for welcoming me to the team, Denise!
My background is in writing and communication, so photography was a whole new world to me before I started with Melissa Jill Photography in 2014! Since then, I've loved learning about the industry and meeting the talented people in it. Working for
Align's founder Melissa
in her photography business has been all about multi-tasking, which I know will serve me well as I step into this new position with Align! Luckily, Denise is the BEST at documenting tasks, responsibilities and helpful suggestions, and Melissa is always ready to provide support and advice!
Align is part of such a great photography community -- it's so inspiring to see professionals lifting one another up and sharing their knowledge! Behind the scenes, I've been helping to run
Align's Instagram account
for a while now, and I'm looking forward to connecting more directly with our clients, and with the larger community.
A few fun facts about me: I'm a self-confessed nerd who has attended academic conferences, comics conventions AND Doctor Who conventions. I love to do nail art, so you will rarely see me with naked fingertips. I work from the office space in Melissa's home, so I get to pet
her dog Dixie
aaaallll the time! :)
Denise is leaving big shoes to fill, but I'm excited to step into them!
Click here to visit our About Page to meet the rest of our amazing team.
-----------
Blog post written by:
Denise