Sweet Hilton Head Wedding Album Design by Dana Cubbage Photography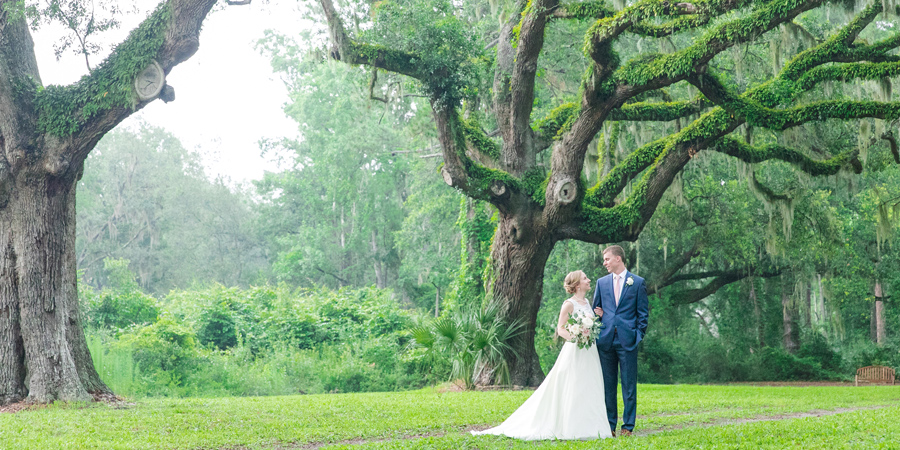 Although it may not feel like it everywhere in the country, it is actually Spring out there! Luckily, this album design for
Dana Cubbage
makes us feel all of the light and vibrancy of this fresh season! This album features a wedding on picturesque Hilton Head Island in South Carolina. Dana told us that the bride's grandmother made her wedding dress BY HAND and documented the process with a little notebook full of notes and sketches. We're sure that notebook will be treasured right alongside the wedding album! The overcast sky made it a cool and softly lit day, which Dana captured perfectly!
Dana is a talented wedding photographer based in Charleston. We love when she places a new order with us, because we know we'll be working with stunning images and a wonderful client! For this album, Dana requested our
Culling Service
so that she could send us more than 300 images and get our help narrowing them down to the best of the best.
Here are a few of our favorite spreads from this lovely album: