Modern Seattle Wedding by Persimmon Images
I'm so excited to share this favorite recent design with you!
Kat & Justin Speyer of Persimmon Images
are an amazing husband & wife team based out of Washington state and their images are full of personality! This album design and the story it contains make me giddy, I love it so much!
There are SO many great spreads in this design, but here are four of my favorites: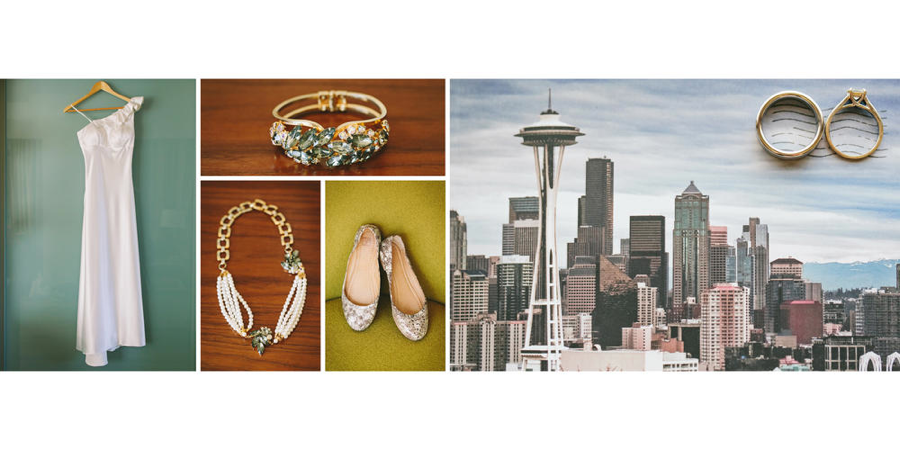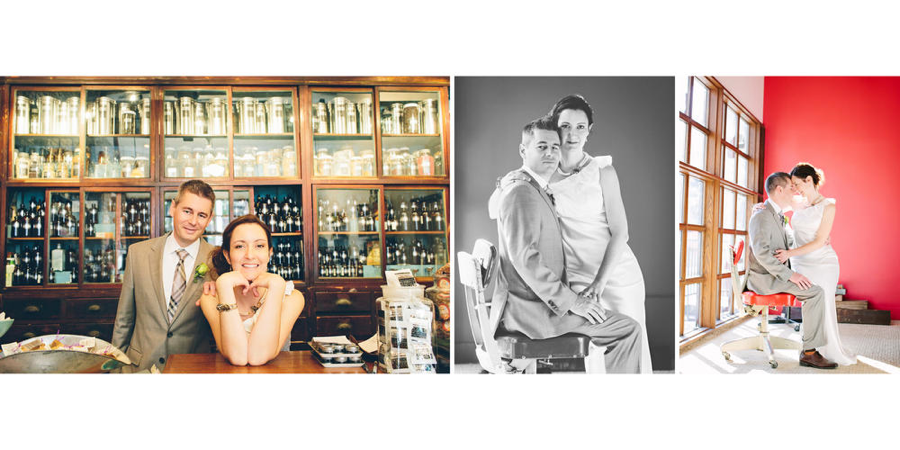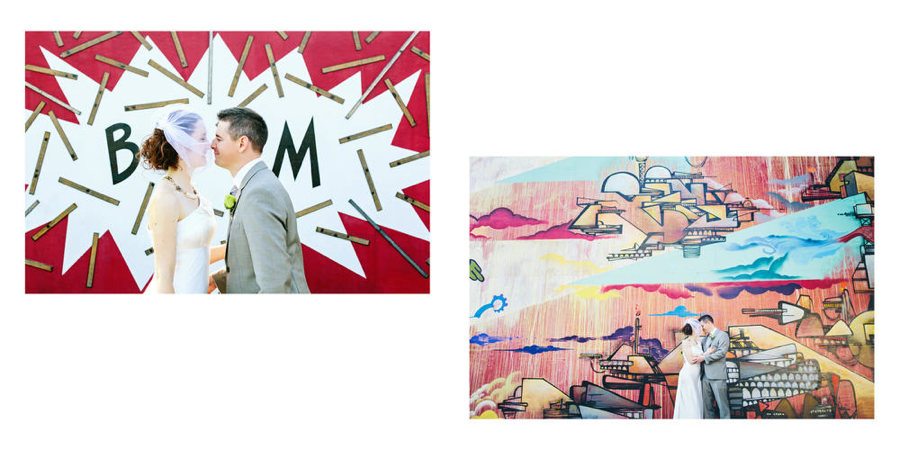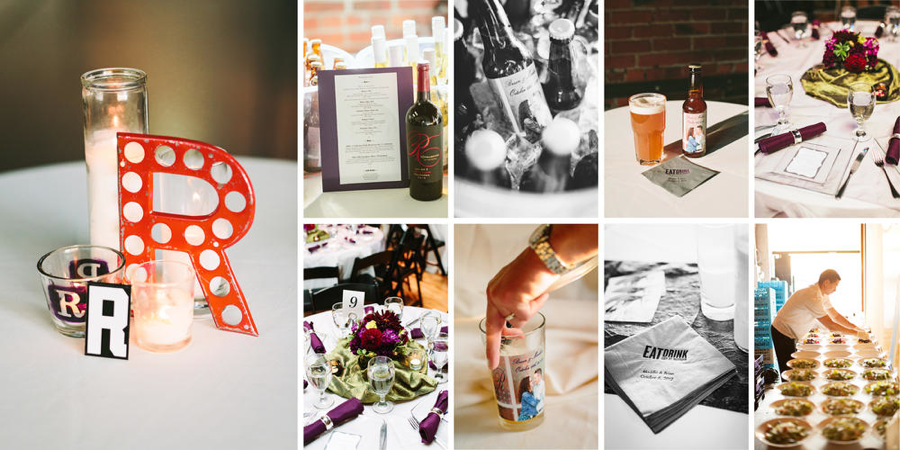 Click through the whole design below:


SO fun! It's such an honor to work with you Kat and Justin!