How to Rename Your Images for a Smoother Workflow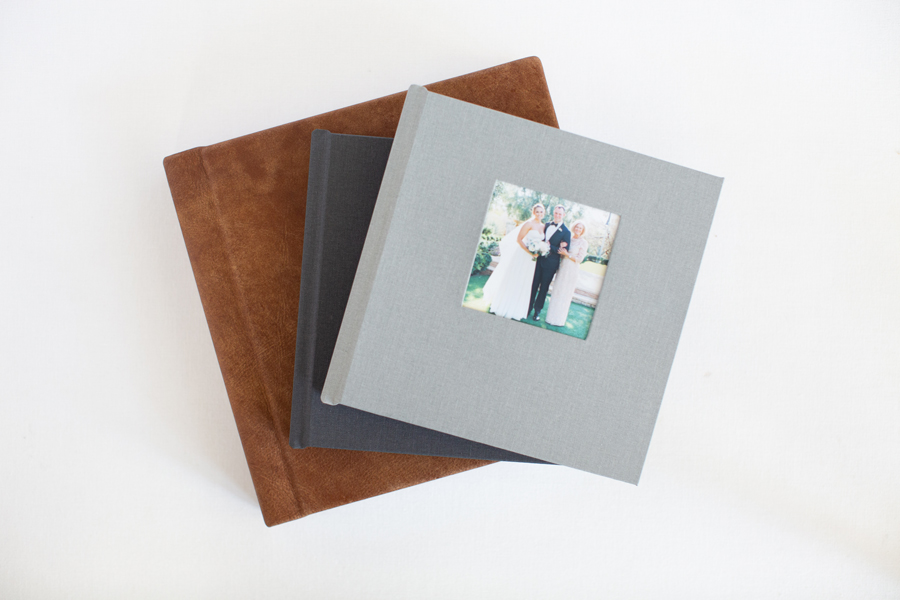 Hey, photographers! Today I want to talk about a foundational, nuts-and-bolts aspect of your workflow that can really help streamline your album process: renaming your images.
There are a number of reasons that the naming of your images is so important when it comes to the rest of your album workflow:
1 -- Proper naming of your images
equips your designer to easily sort your images and understand the flow of events
so that they can tell the story of the day.
2 -- Renaming the images before your share them with us AND your clients will ensure that everyone involved in the album design process (photographer, clients, designer) will be referring to the same file names,
reducing confusion and saving you from having to track down images of a different name
when it comes time for the revision rounds.
If you
systematize this process
and make it part of your regular workflow, it will soon become easy and automatic for you, and a HUGE help to everyone involved -- especially your album designer!
So what is the best way to rename your files for the smoothest workflow?
We recommend renaming your files
after
culling but
before
delivering a gallery to your client and your album images to Align. Start by sorting the images into the proper order. It's usually easiest to sort by date and then click-and-drag any outliers manually into place. Once the images are sorted, rename all of the files into one consistent naming convention. Some popular naming conventions are:
(Last name of client)_001
(Last name of client)_(Studio name or acronym)_001
(Date)_(Last name of client)_001
Make sure that you are using a sequence number at the end that has the highest number of digits that you will need for the job. For instance, if you have 500 images you need to rename, start with "001" at the end of the first image. If you have 1100 images you need to rename, start with "0001". This will ensure that images can be sorted properly by filename. In addition, make sure to either use "_" or "-" and steer clear of any odd characters such as "!" or ":".
And here's how to rename files with a few popular software options:
Lightroom
-- on the Library Module (grid view), Select All and click Library -> Rename Photos
Adobe Bridge
-- Select All and then click Tools -> Batch Rename
Photo Mechanic
-- Select All and then click File -> Rename Photos
That's it! Now you're ready to upload the gallery for your clients AND send a selection of the organized and renamed images to your designer! (
For tips on choosing the album images to send to your designer, click here.
) Your designer will be able to sort the images you send by filename to see the proper order of events. And your client will be referencing file names that your designer has when making their revisions. The great news is -- all of this adds up to a super-smooth workflow!
If you found this post helpful and would like to receive tips like this straight to your inbox,
click here to sign up!
And exciting news! If you're a photographer who wants to start offering albums without investing hours of guesswork and trial and error -- we have a solution for you!
Check out the Album Start-Up Kit
and start maximizing your profit today!