Heartfelt New Jersey Wedding Album Design for Tori Kelner
Today's featured album is so lovely -- we're excited to share it! The wedding that fills its pages was held on a sunny day on the eastern shore of New Jersey, and the photographer,
Tori Kelner Photography
did an amazing job of capturing both the sunshine and the warm, loving relationships! We're so touched by the special moments and personal connections in her images!
Tori is a portrait and wedding photographer based in central New Jersey, and we're always delighted when she places a new album design order! As you look through this design, you might notice that it includes more images per spread than our usual
Classic Style
. When Tori places an order, she often lets us know that she would like us to include as many images as possible, without making the design repetitive or cluttered. We're always happy to meet requests like this, so our designer worked hard to create a balanced, elegant design that included more images than usual. If YOU have specific design preferences, let us know either in the "Additional Notes" section of your order form, or by emailing us.
Here are a few of our favorite spreads of this beautiful album: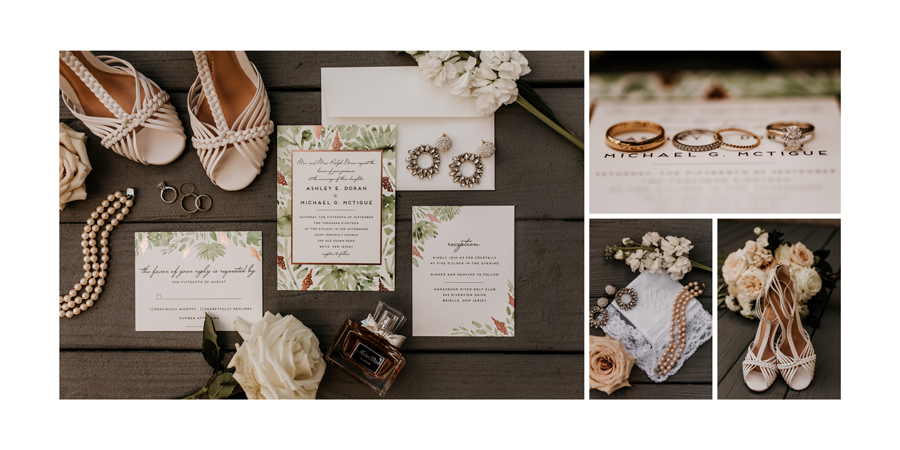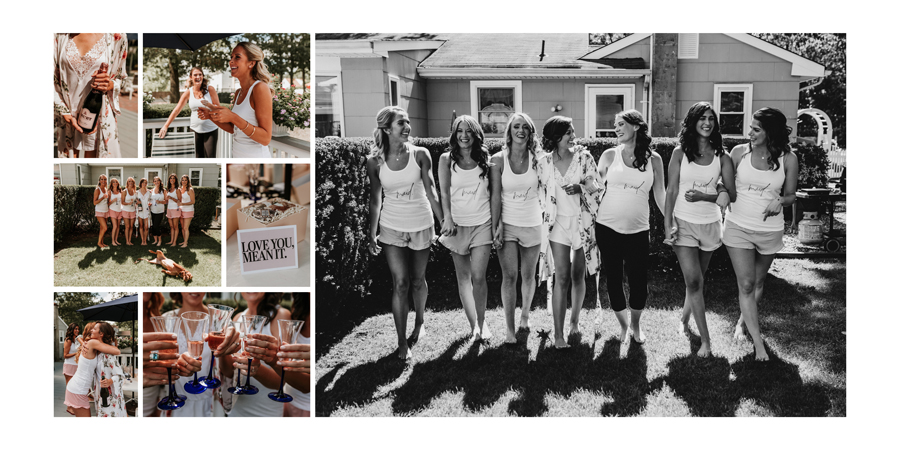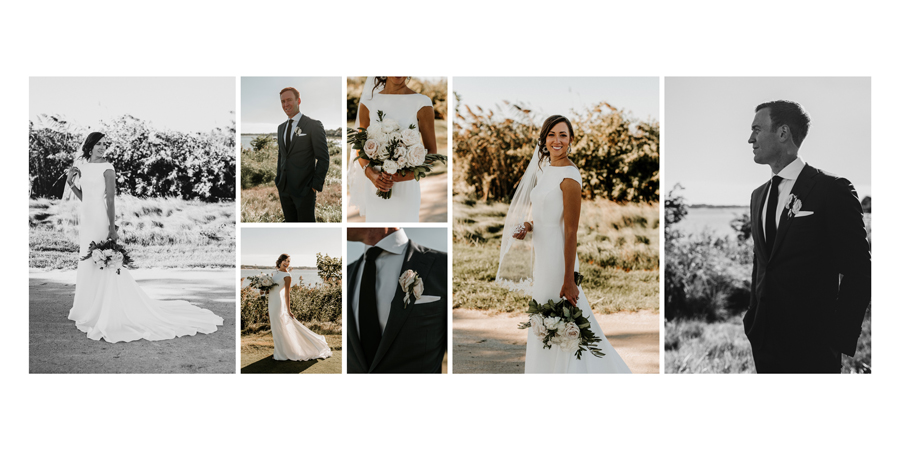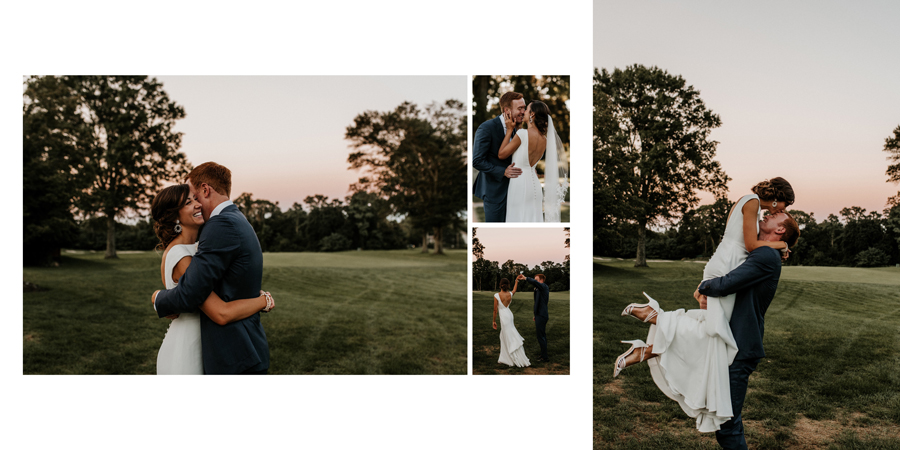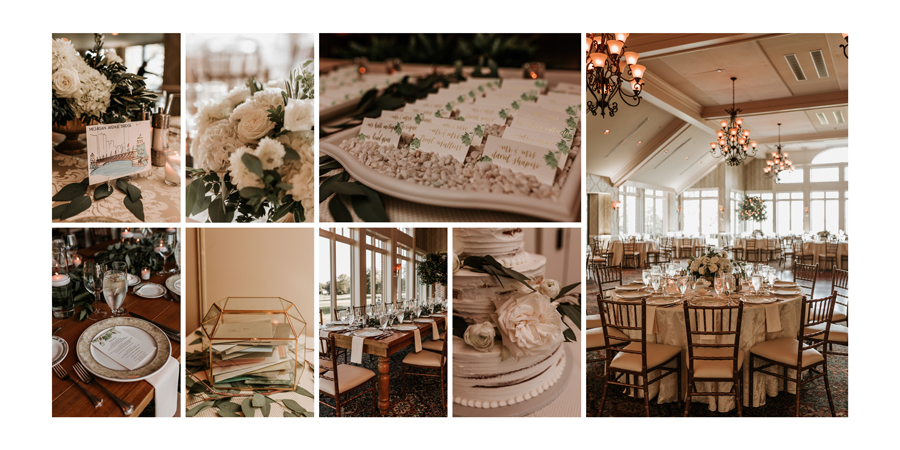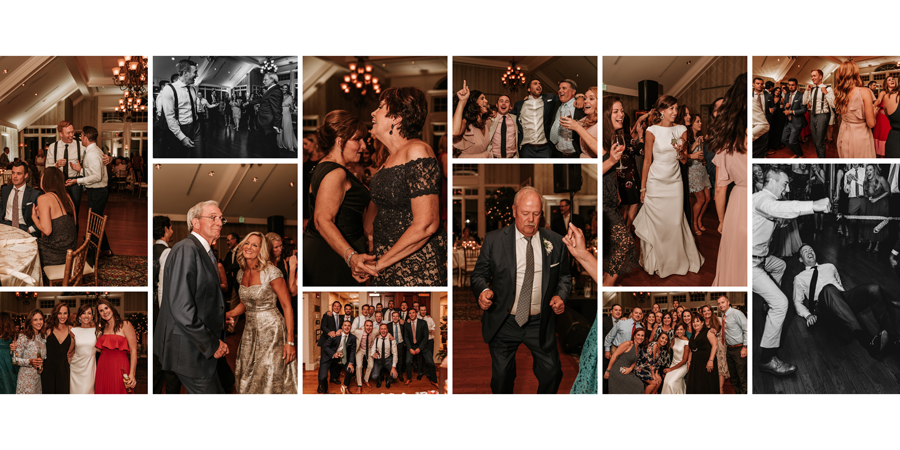 Use the slideshow below to view the entire album design: